Sex Pistols and Punk Rock CD Doubles for Trade.
This is the Sex Pistols CD's and various other Punk band CD's that I have doubles of and are available for trade, if anyone can give them a good home, let me know and we can sort out a trade. If a CD is not on the list anymore it means someone has given it a good home.
Tich.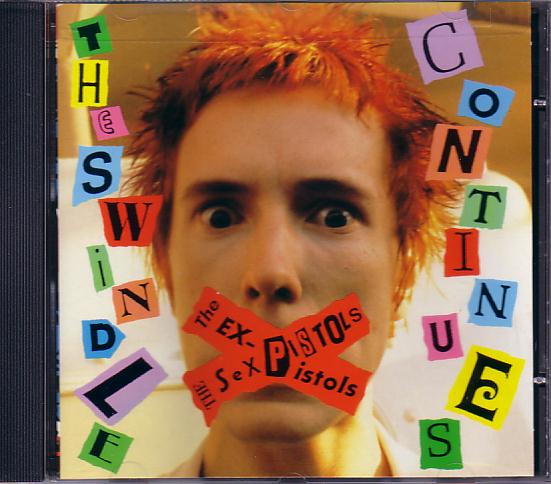 No future UK. (Japanese). (NO OBI).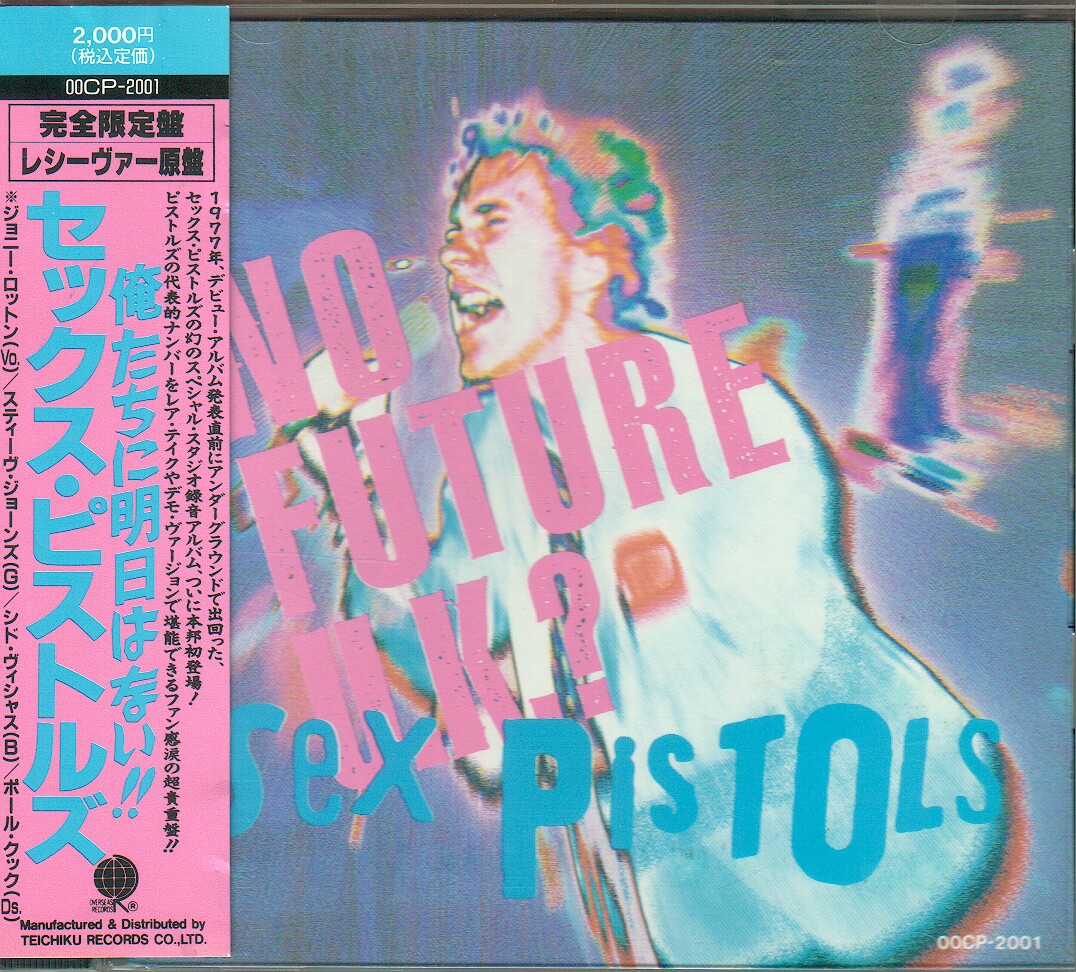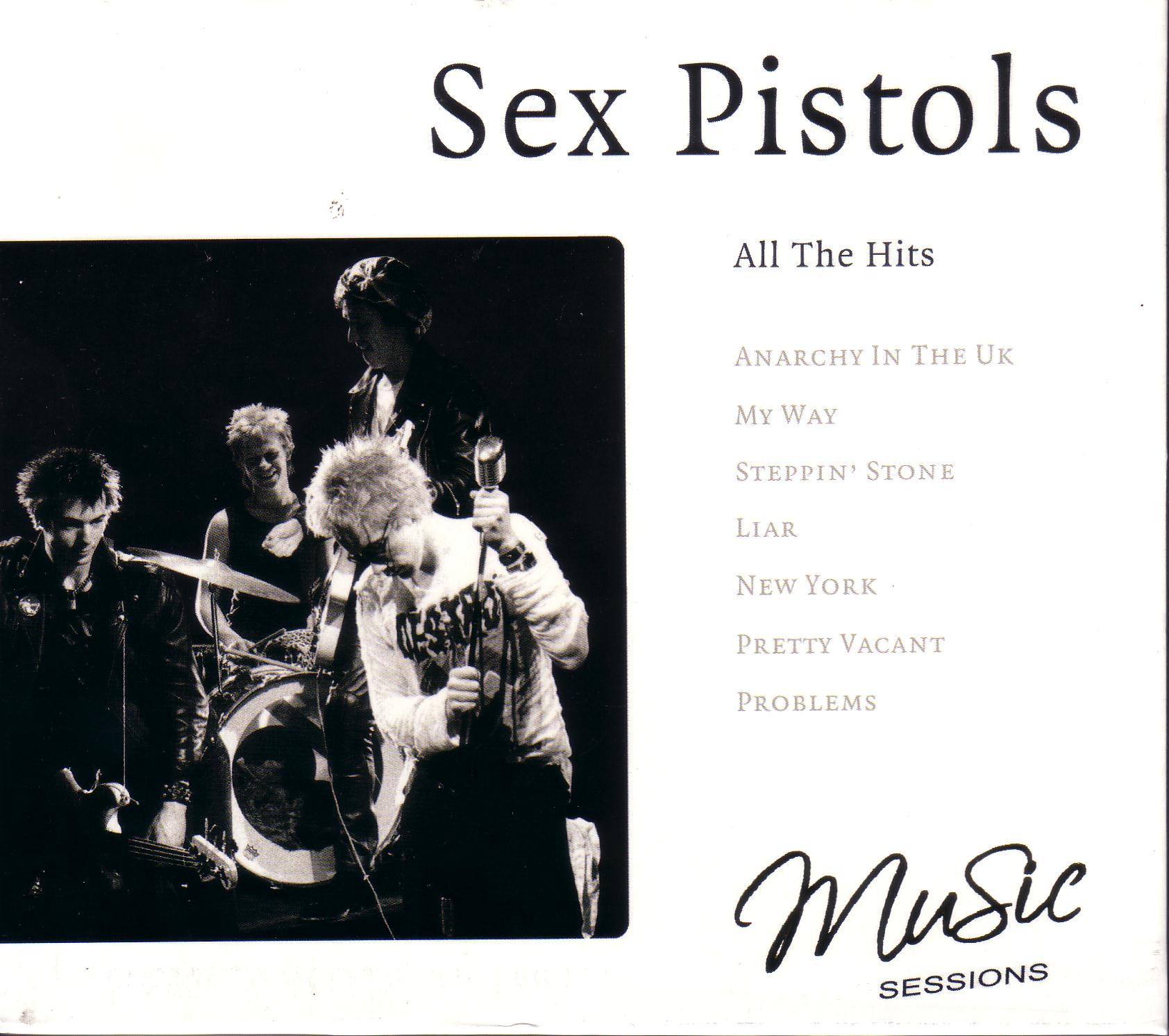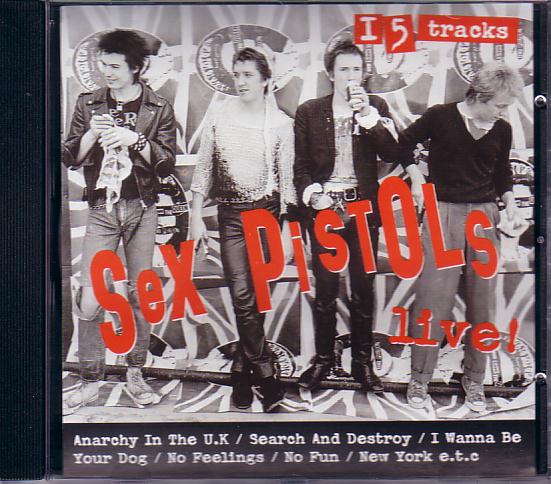 Pretty Vacant part 1 of 2 CD set.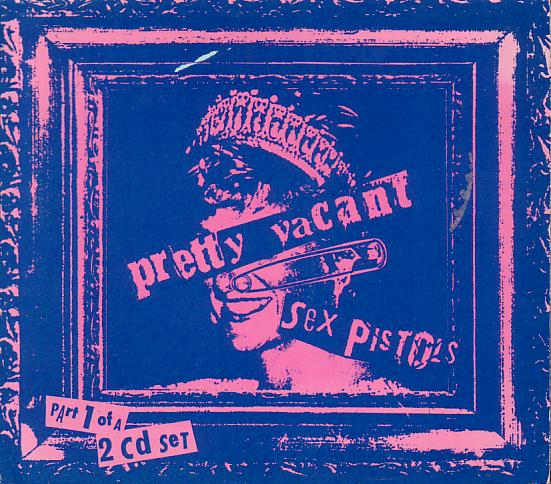 Mini Album (Japan).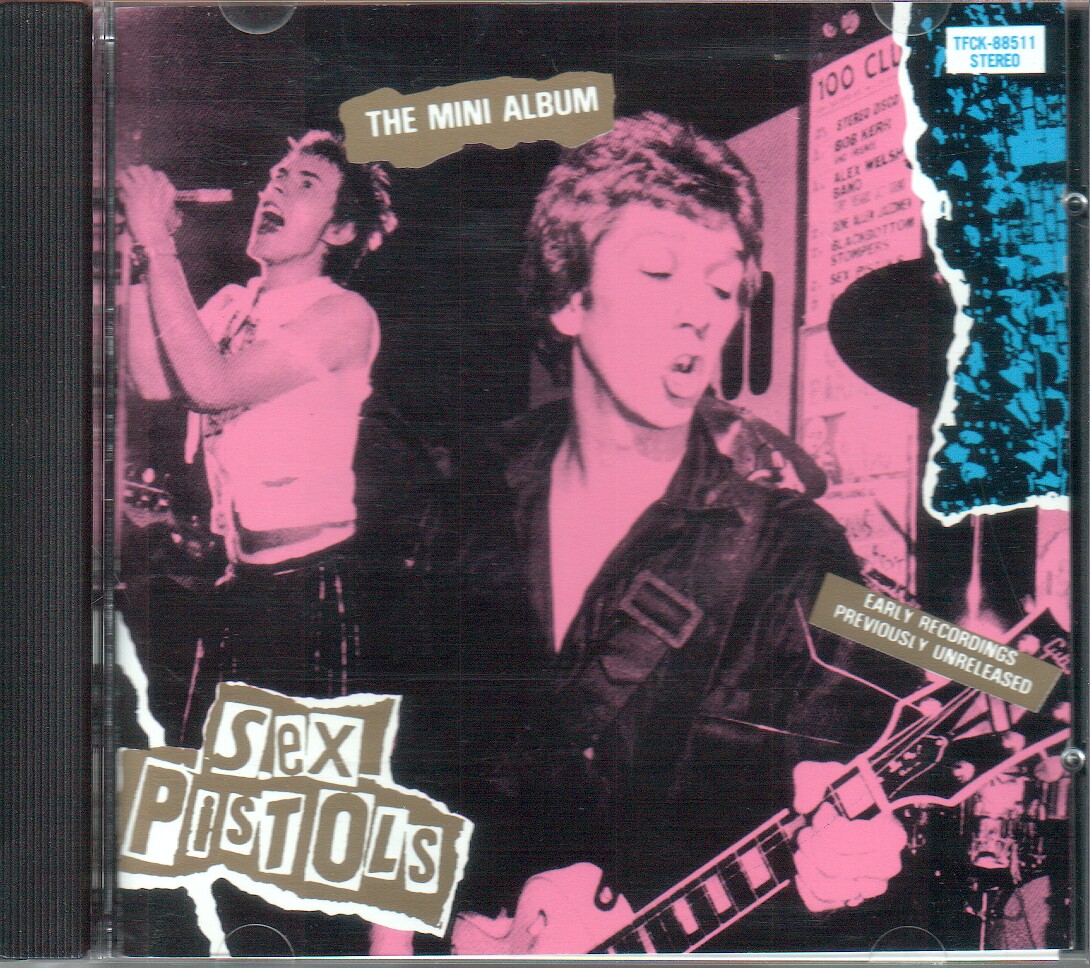 Indecent Exposure 6 CD set. (No Booklet)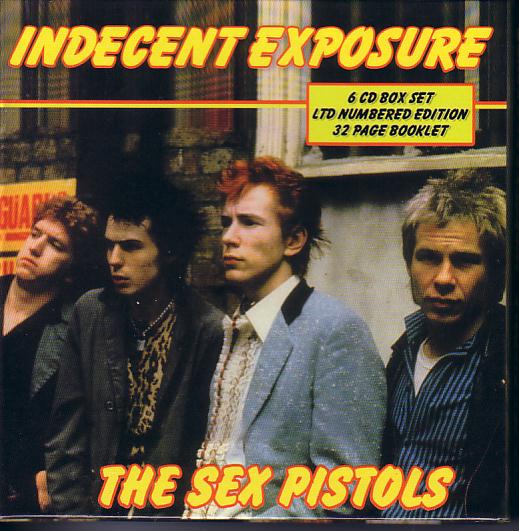 Englands Dreaming 3 DVD + 1 CD set.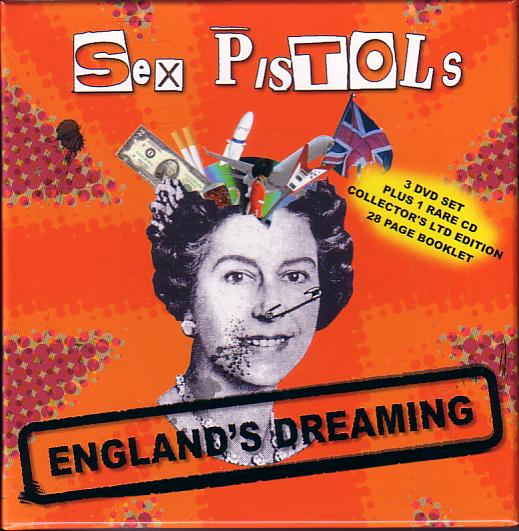 Filthy Lucre Japanese Box set (complete but box discoloured).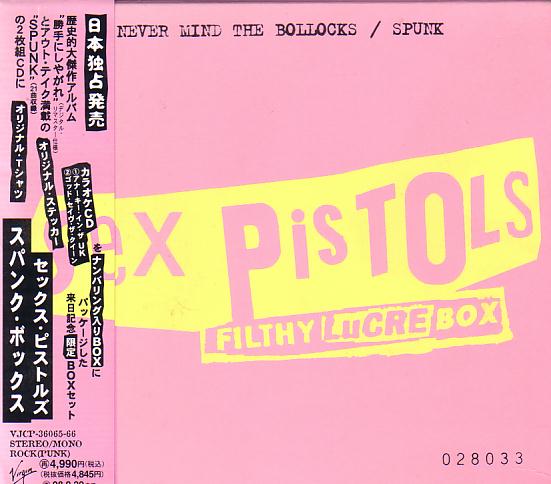 Flogging a Dead Horse (CDV 2142)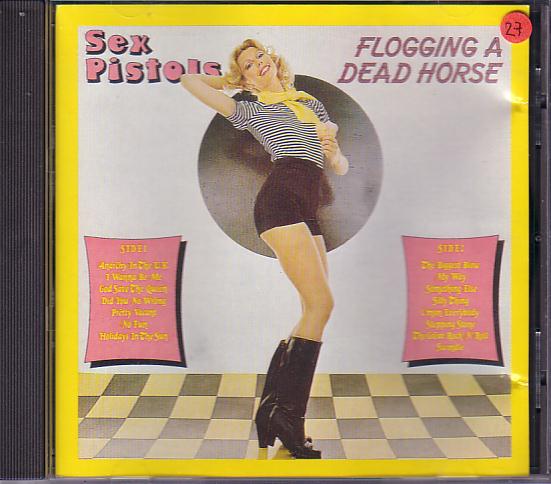 Sex Pistols Live (Daily Star Promo).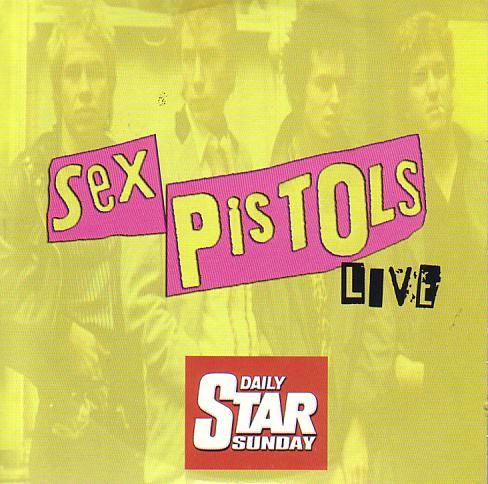 Anarchy in the USA.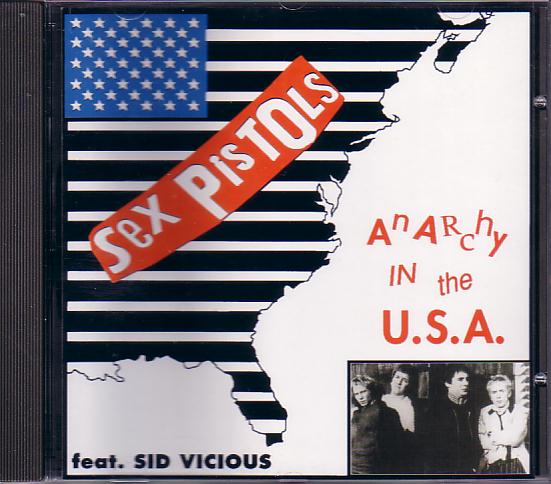 Kiss This (Dutch).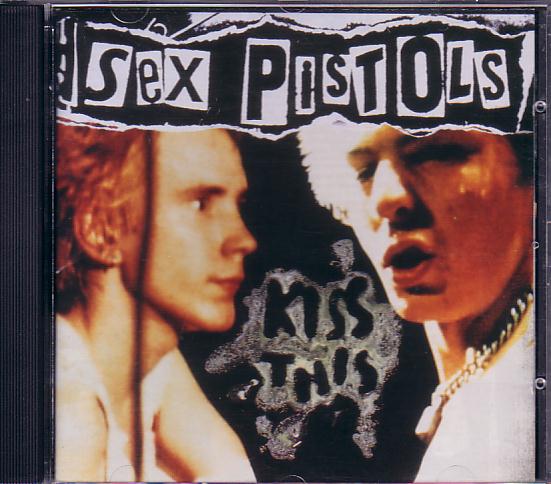 Pirates of Destiny (Creative man Label).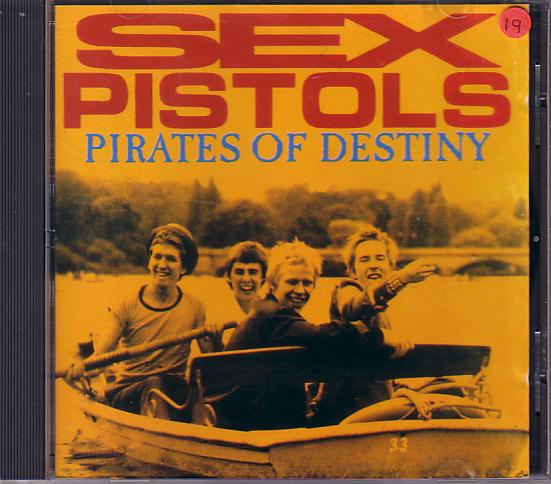 Some Product (CDVR2)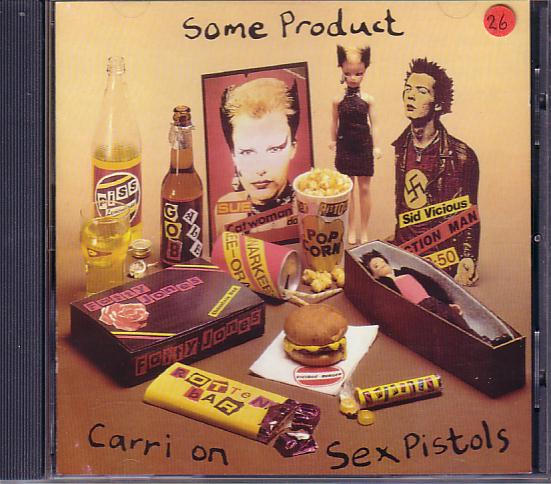 Never Mind the Bollocks (Warner Brothers).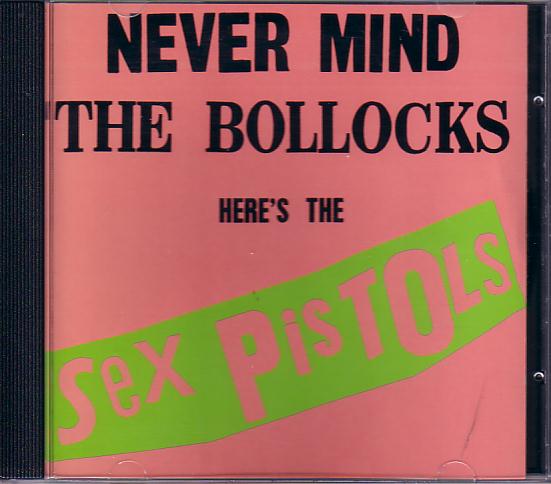 The filth And The Fury (2 CD Set).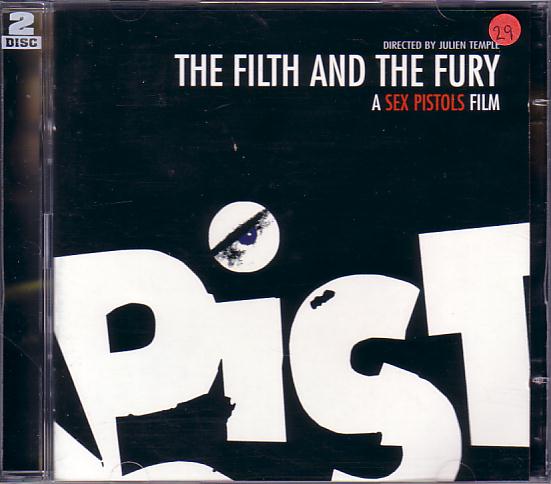 Live in Atlanta 05/01/1978 (CDR).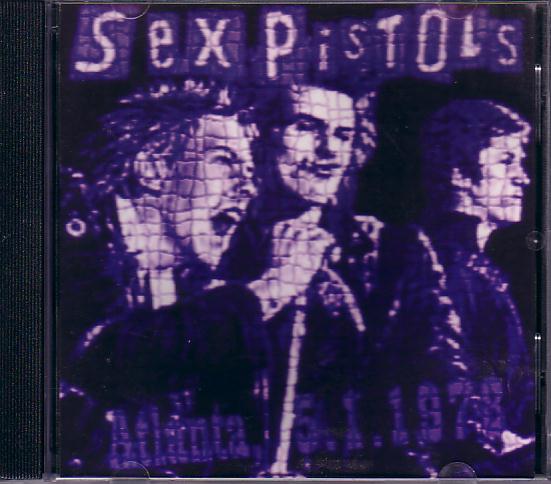 Live in Glasgow 16 July 1996 (CDR).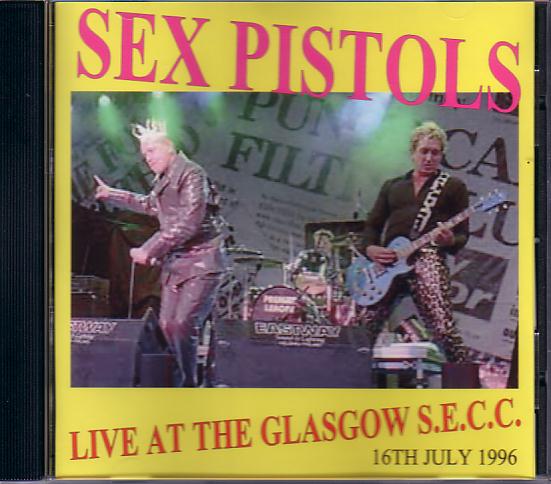 Brixton London 08 November 2007 (CDR).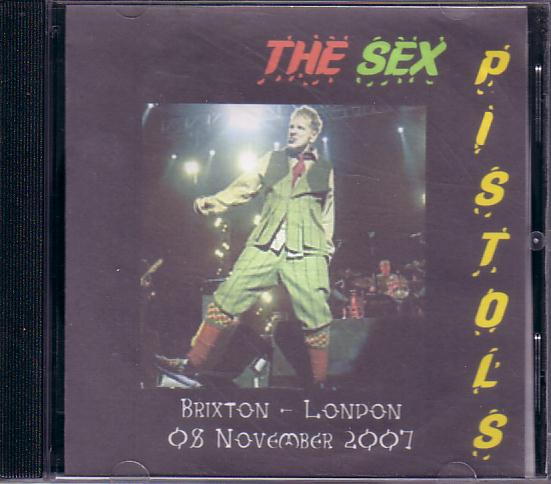 Brixton London 09 November 2007 (CDR).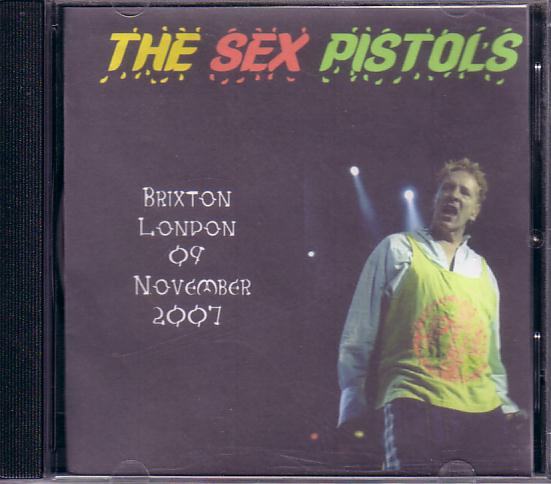 Brixton London 10 November 2007 (CDR).
Manchester M.E.N Arena 17 November 2007 (CDR).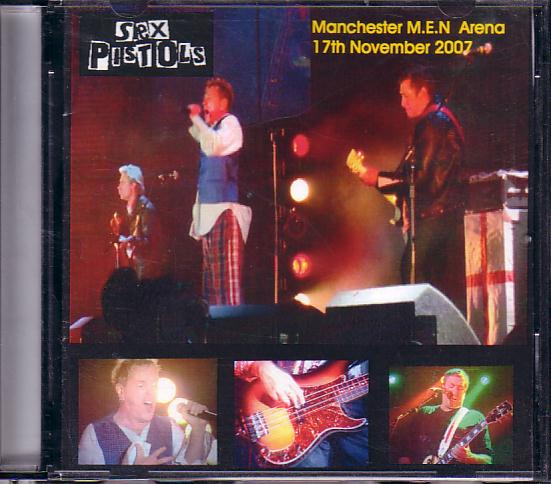 I have added 19 2 CD Clash Bootlegs (Thanks Peder)
The Clash Lyceums Burning Vol 5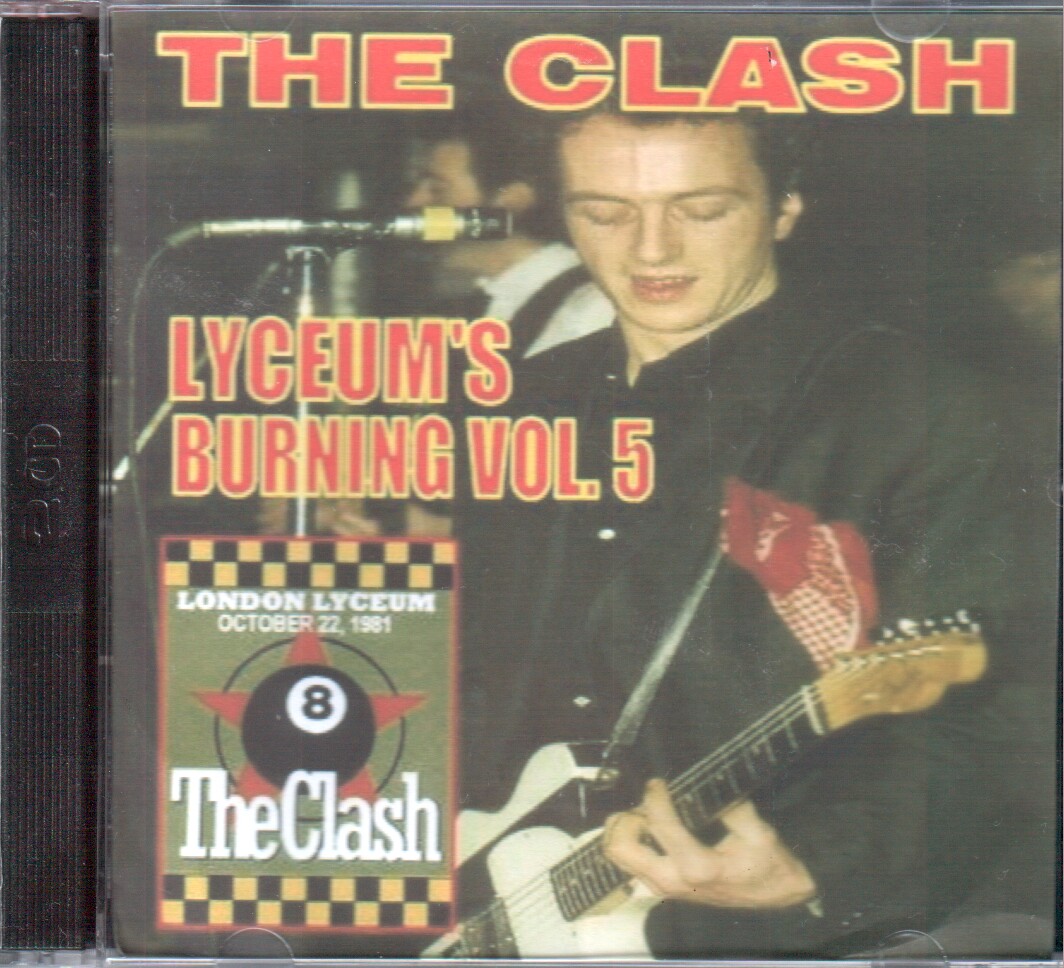 Clash go Marching in Live 1982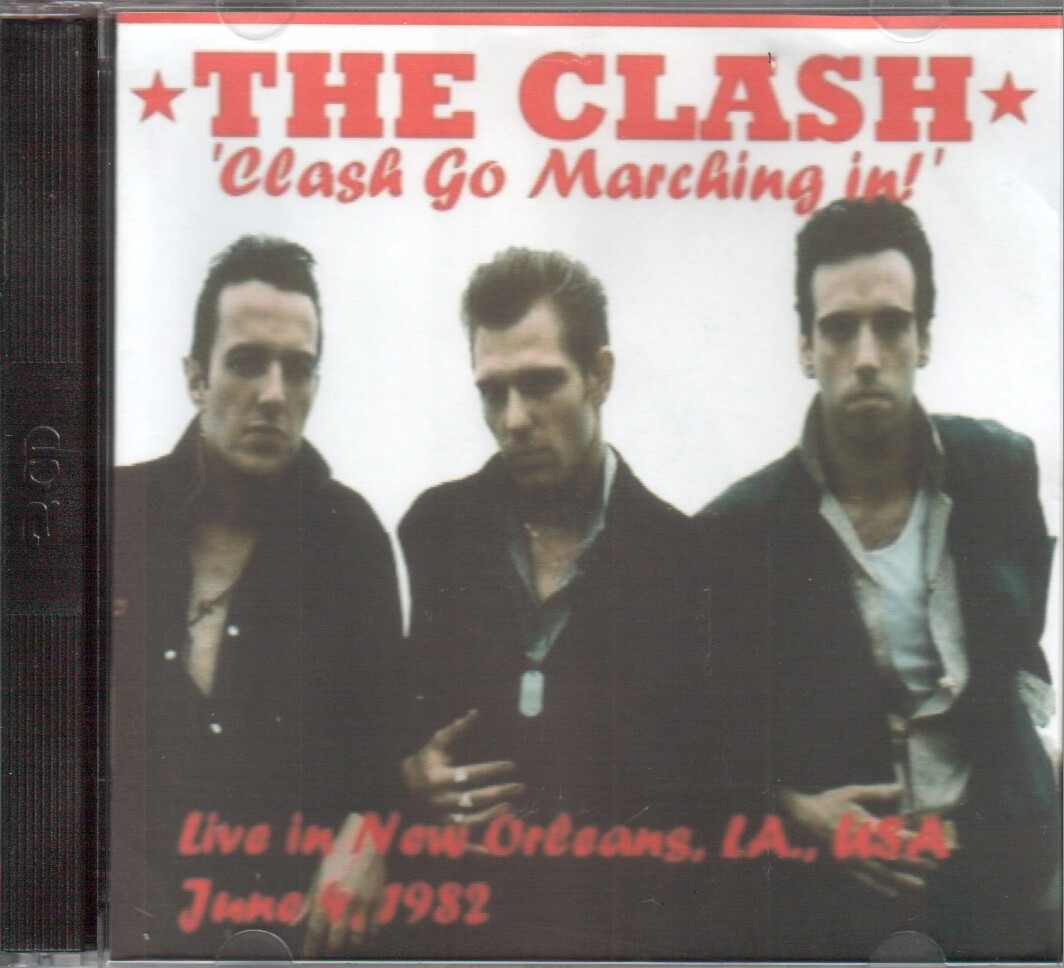 The Clash One More Time at Bonds 06/11/81
The Clash From London to MTV 10/02/82.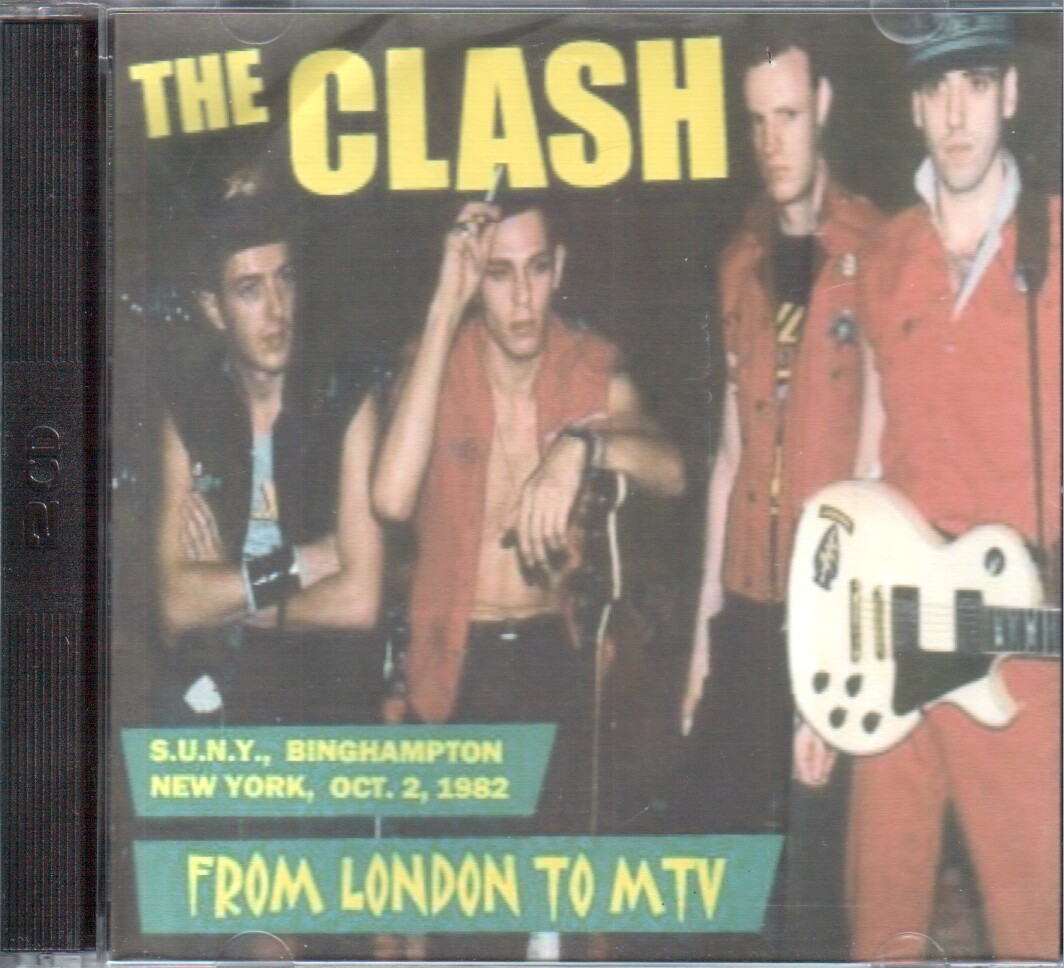 The Clash Live from the Red Light District 05/10/81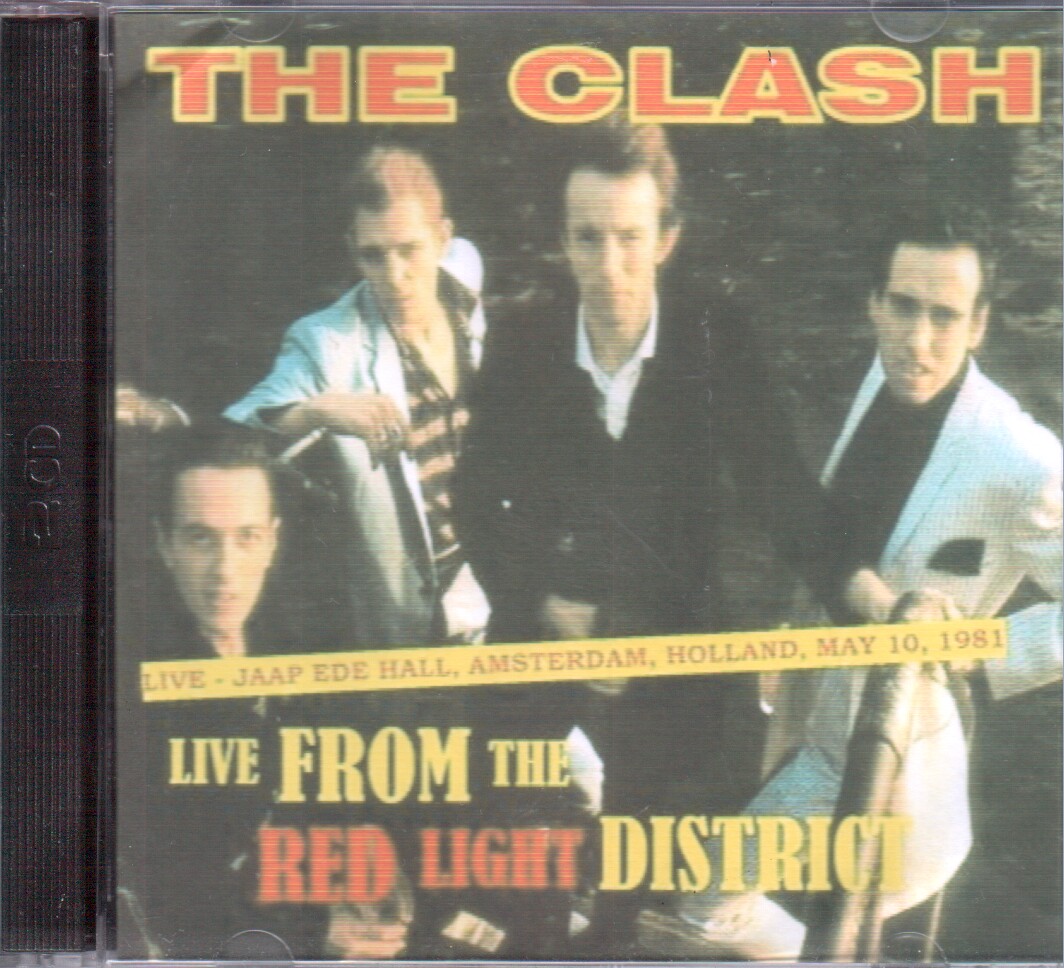 The Clash Play to win Live 1984 02/19/84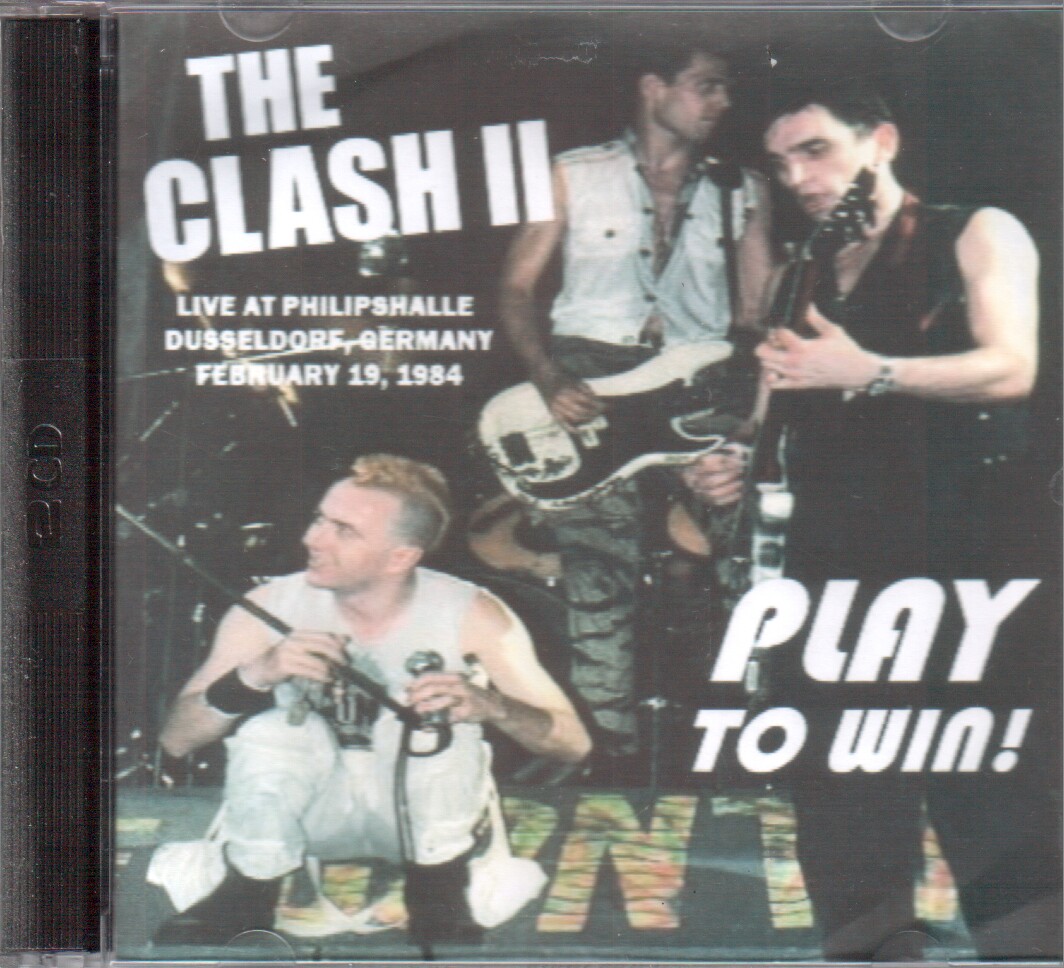 The Clash we Fought The Law 02/13/80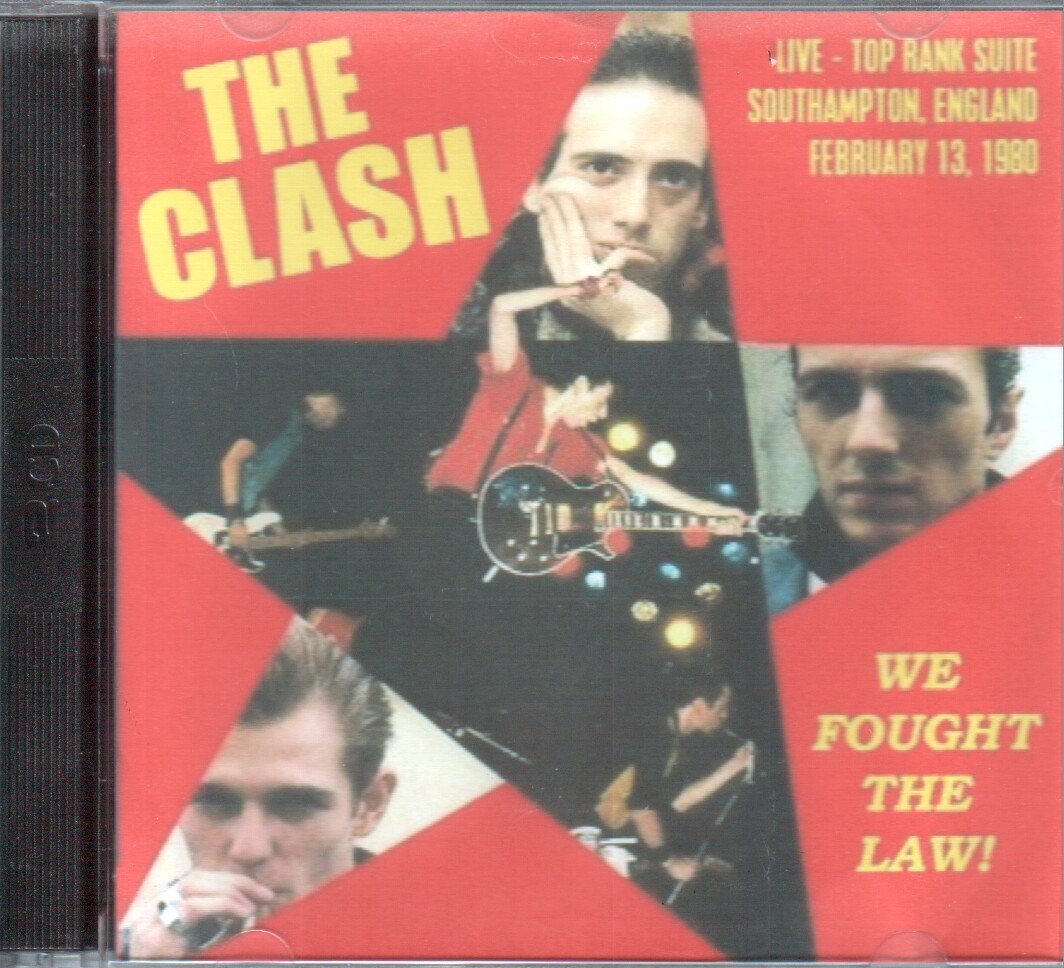 The Clash Clampdown USA 09/28/79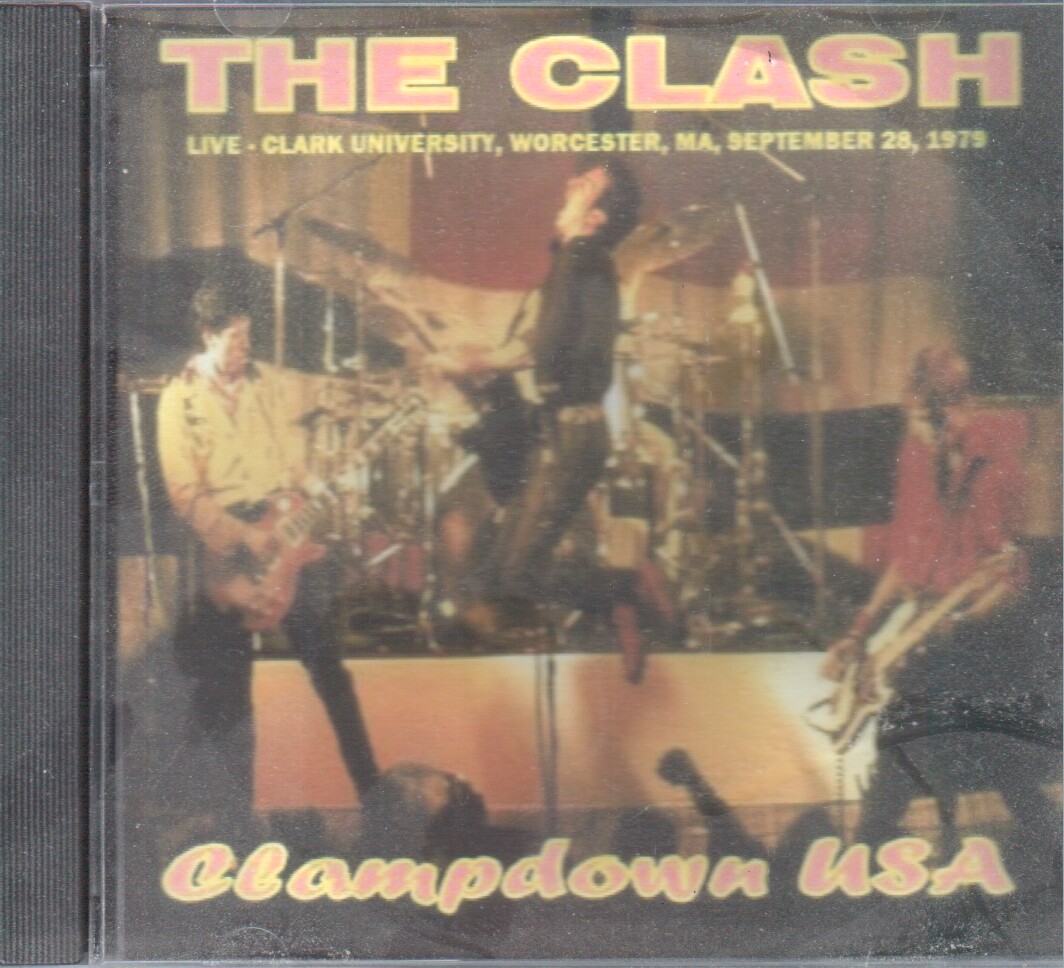 The Clash Lets Play Live 1979 10/11/79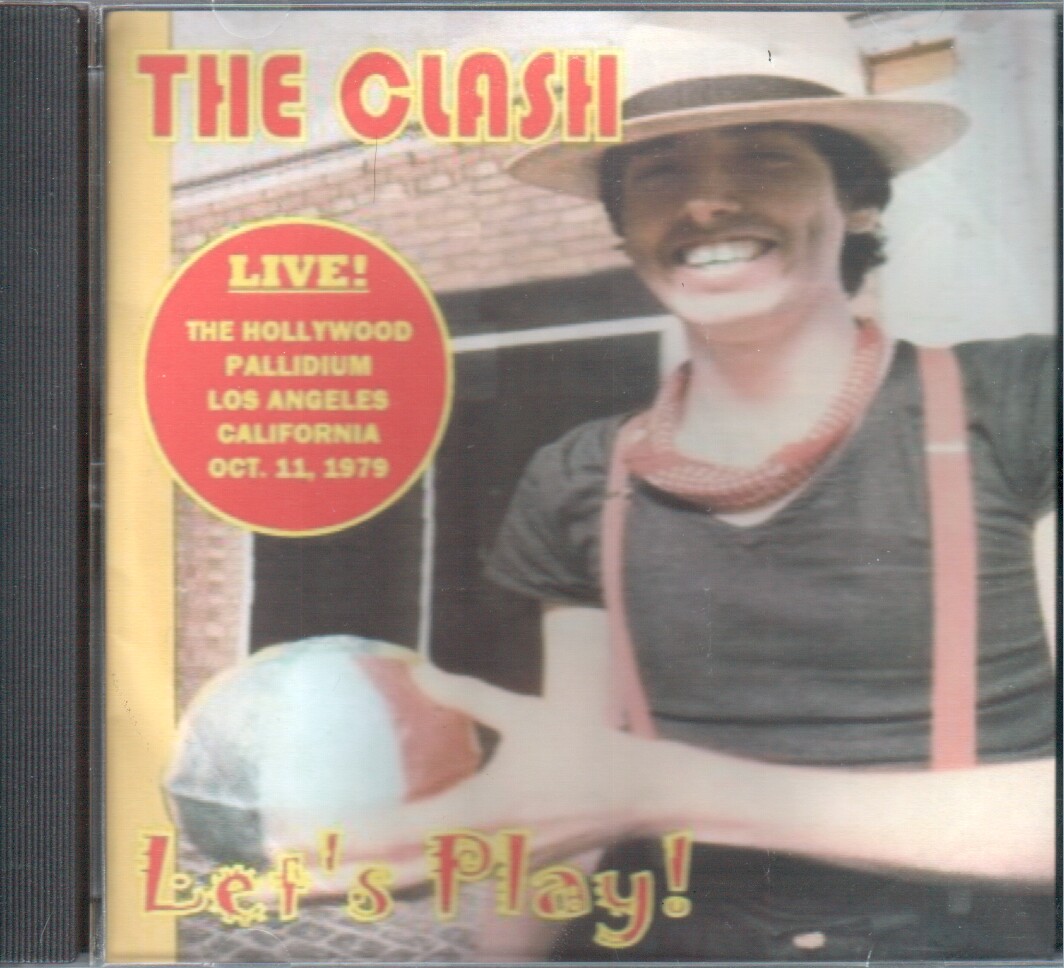 The Clash Is paris Burning Live 1984 03/01/84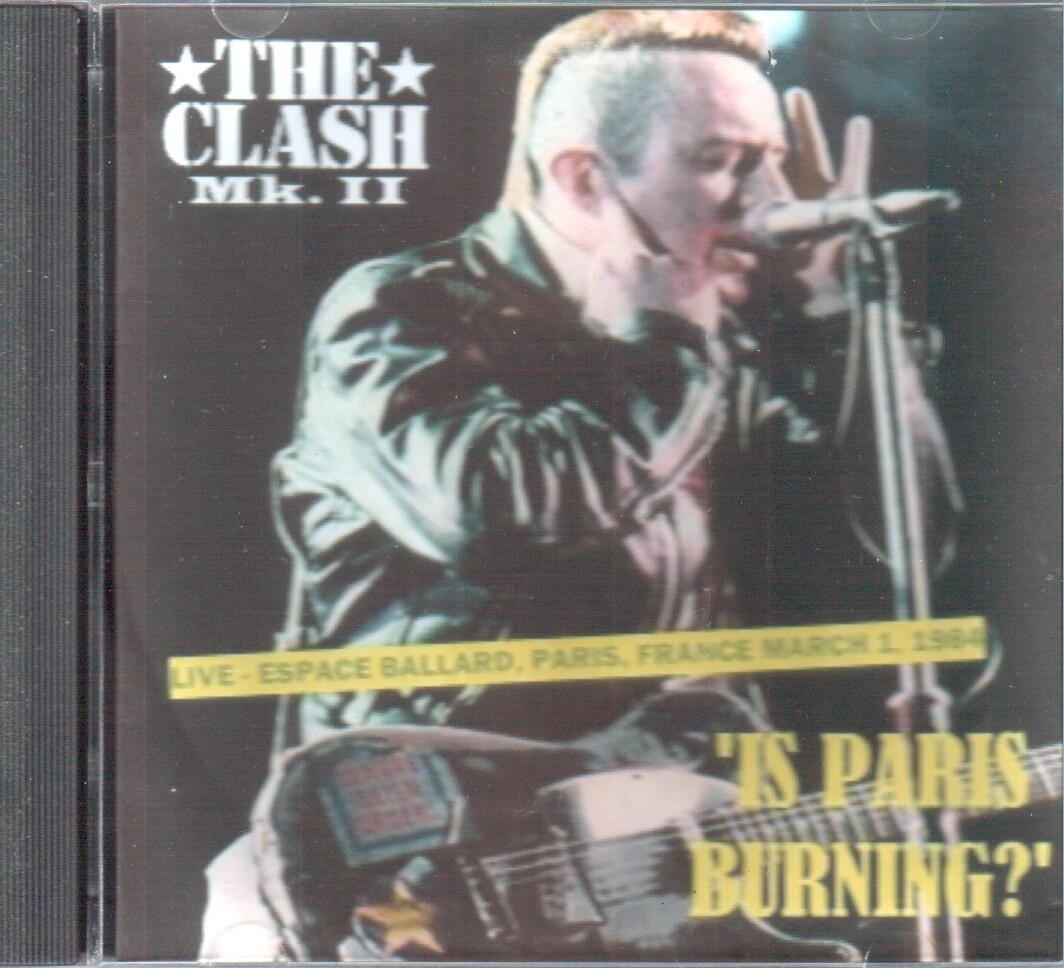 The Clash Going Back To Cali 01/27/84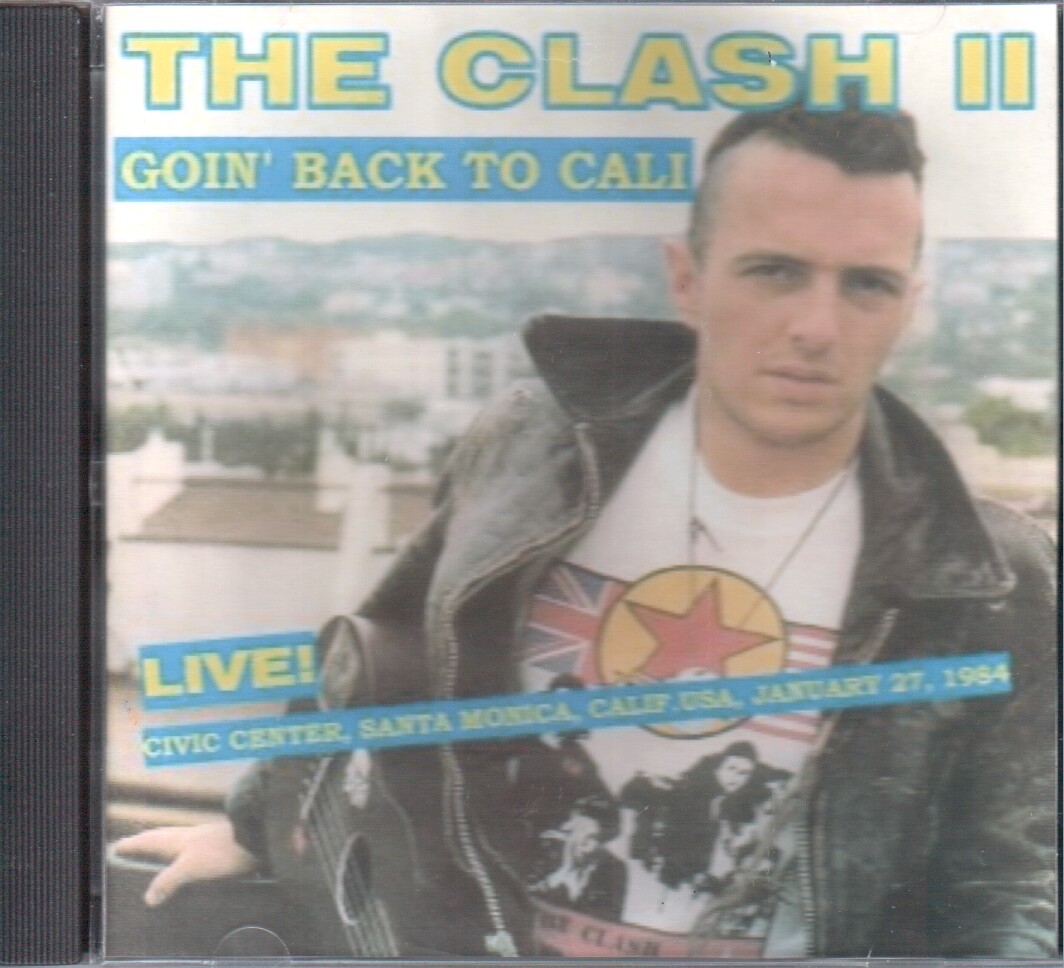 The Clash Charged Live 1980 02/03/80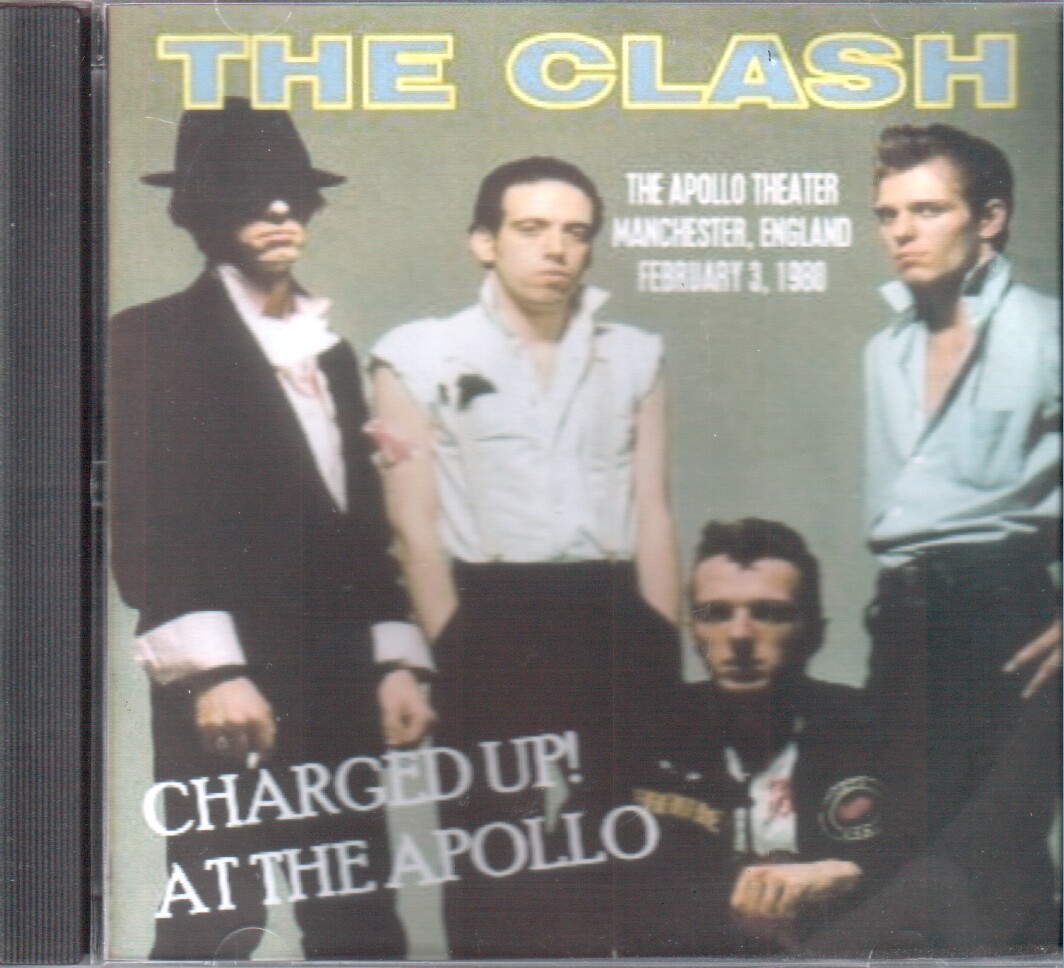 The Clash Tearin Up Torino 06/03/80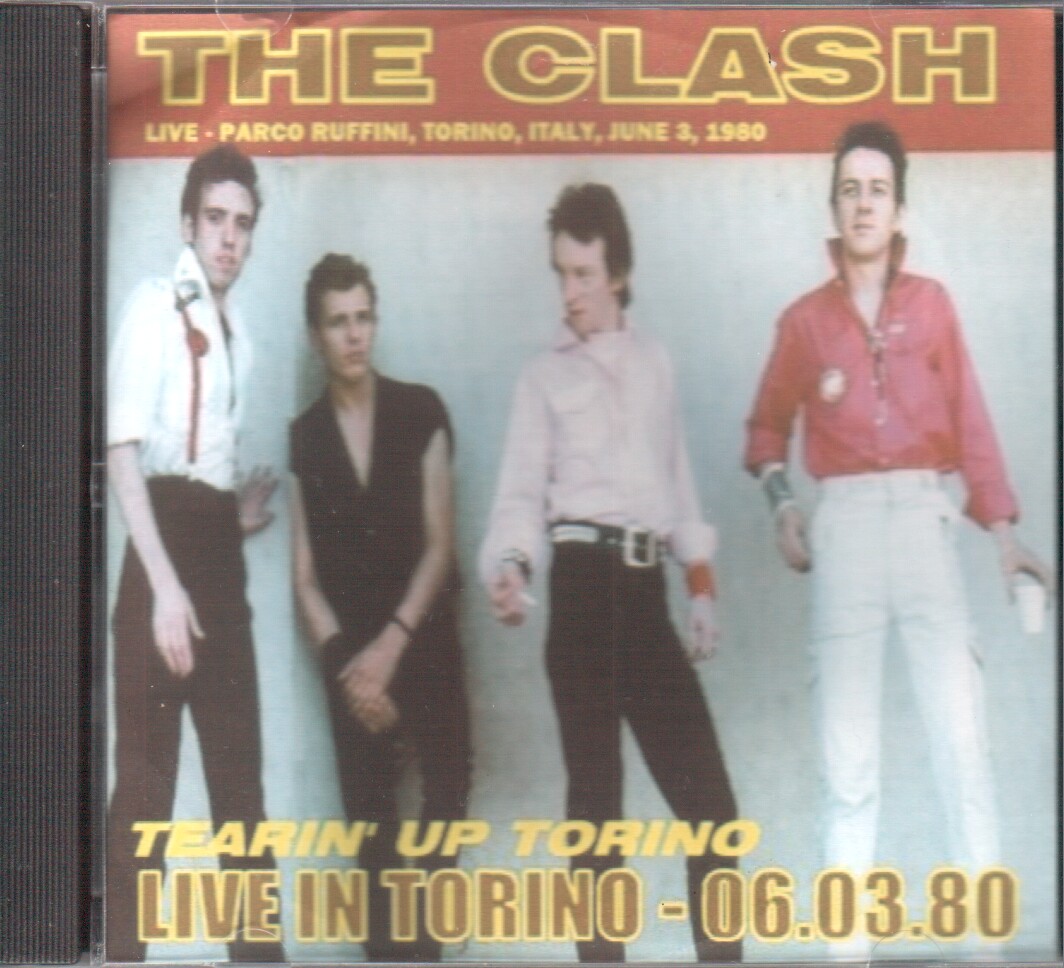 The Clash Going to the Palasport 02/28/84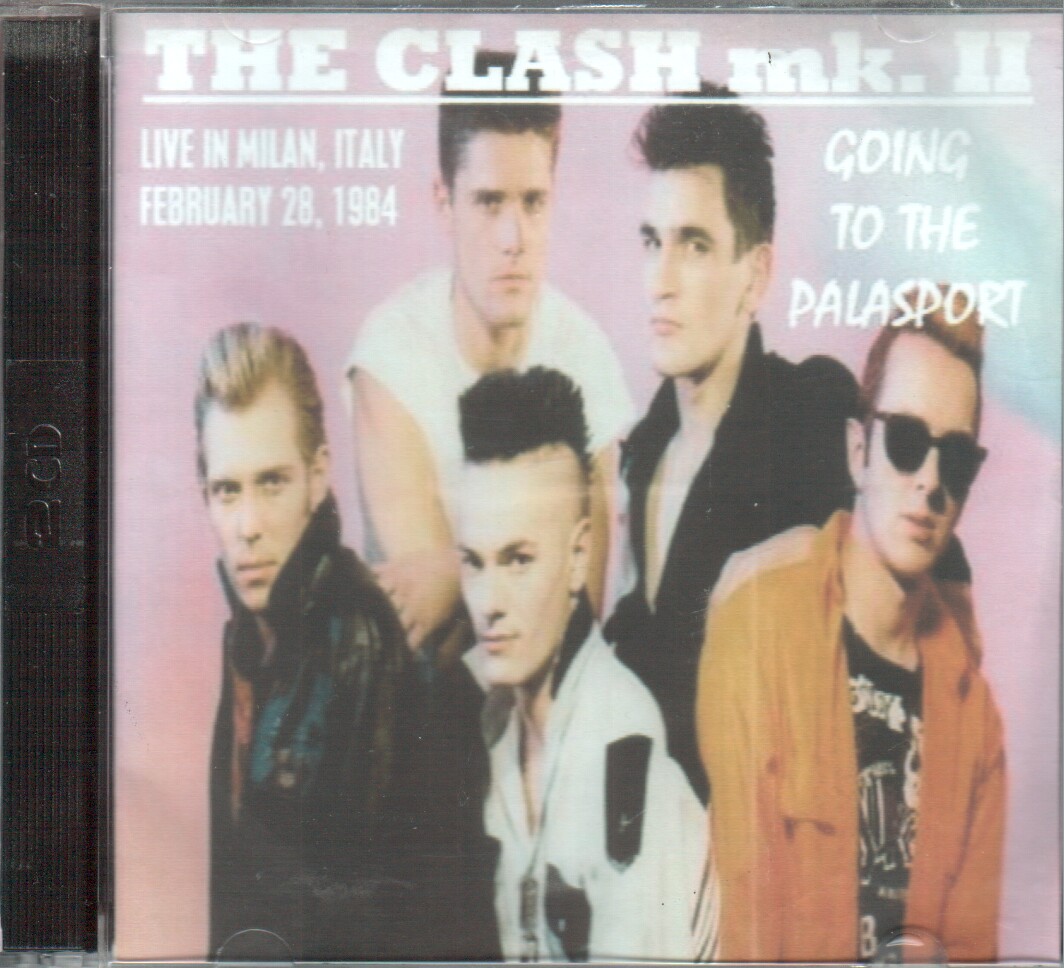 The Clash Fingerpoppin 03/08/84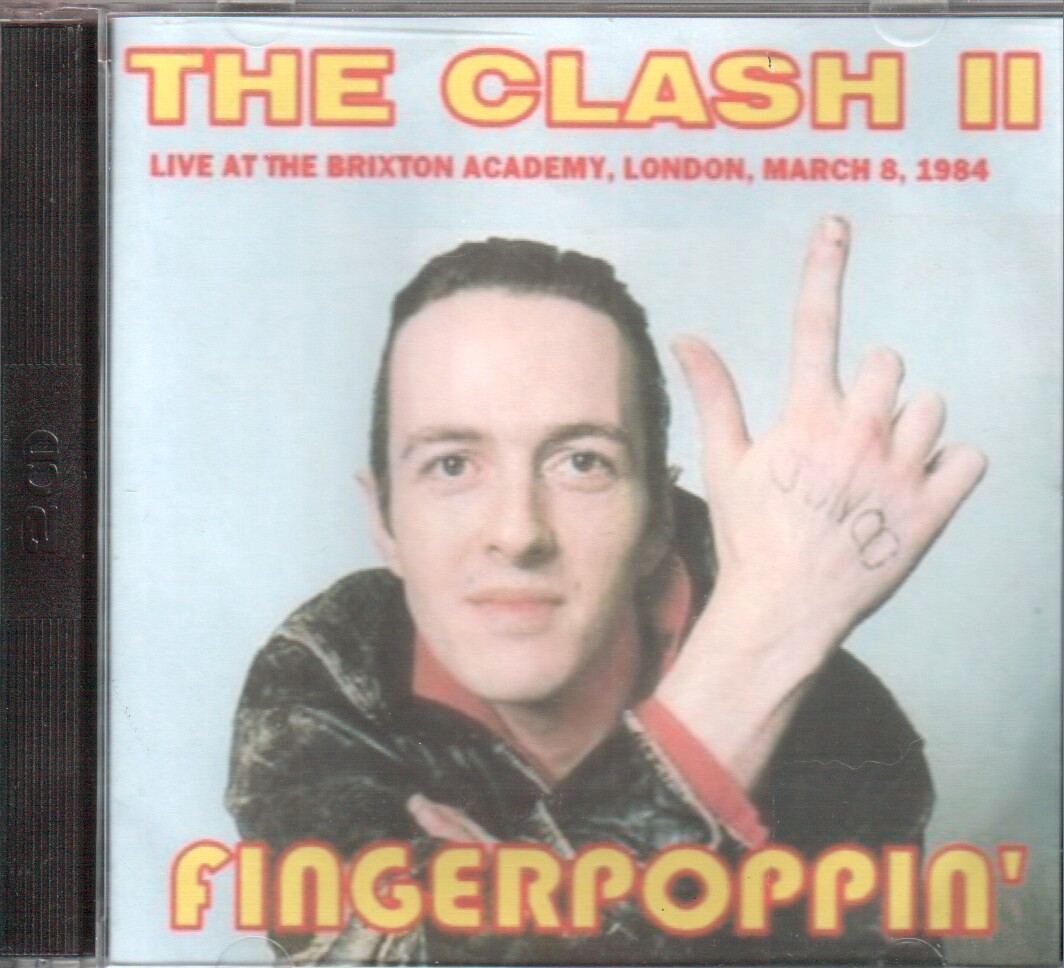 The Clash Armed with Guitars 02/23/82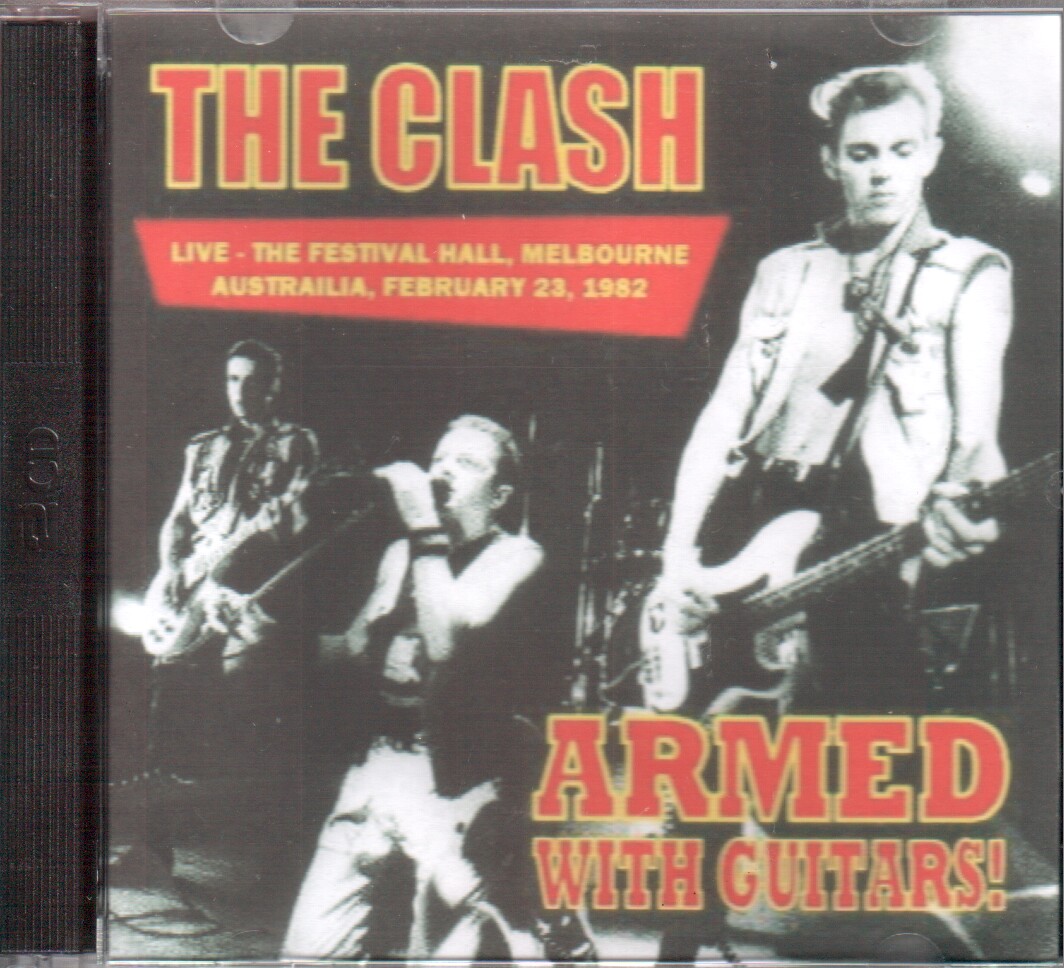 The Clash Bristol Hall, England Feb 13 1984 02/13/84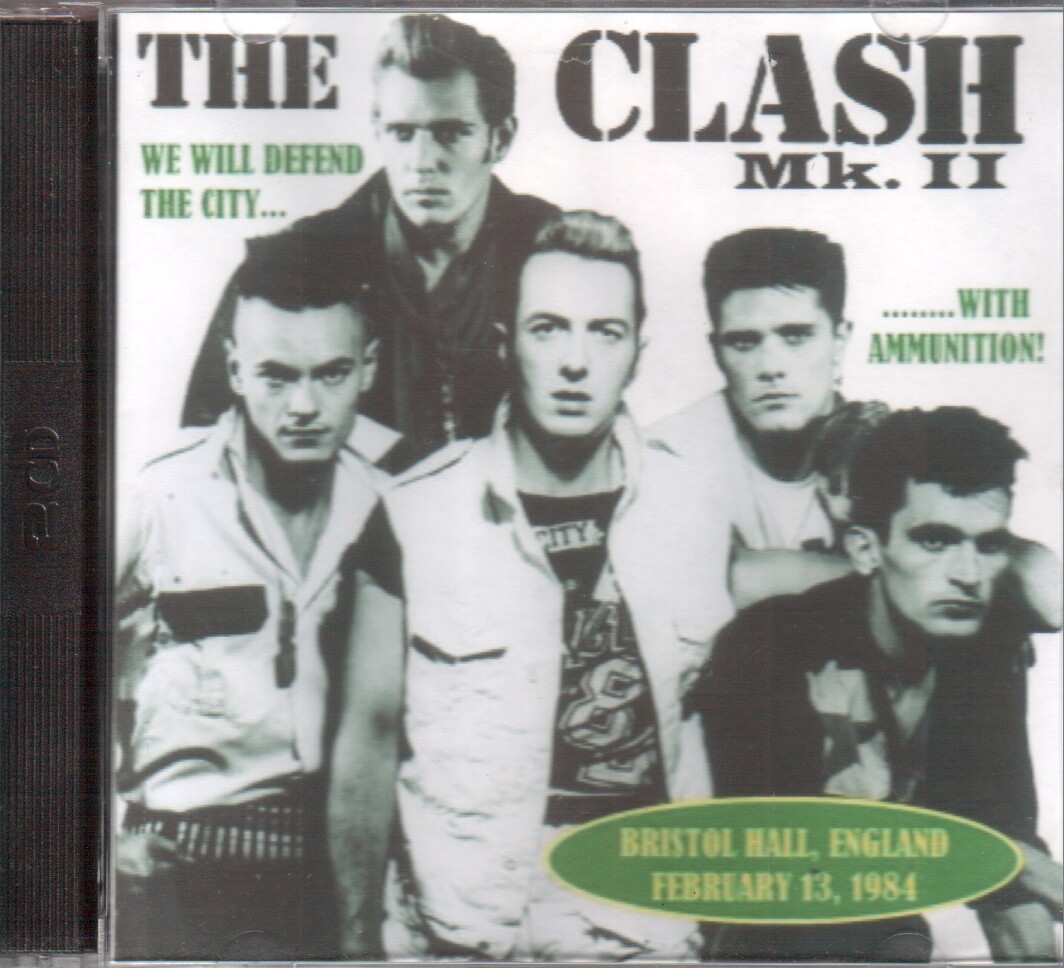 The Clash Bonds meets the Human Drum Machine 06/08/81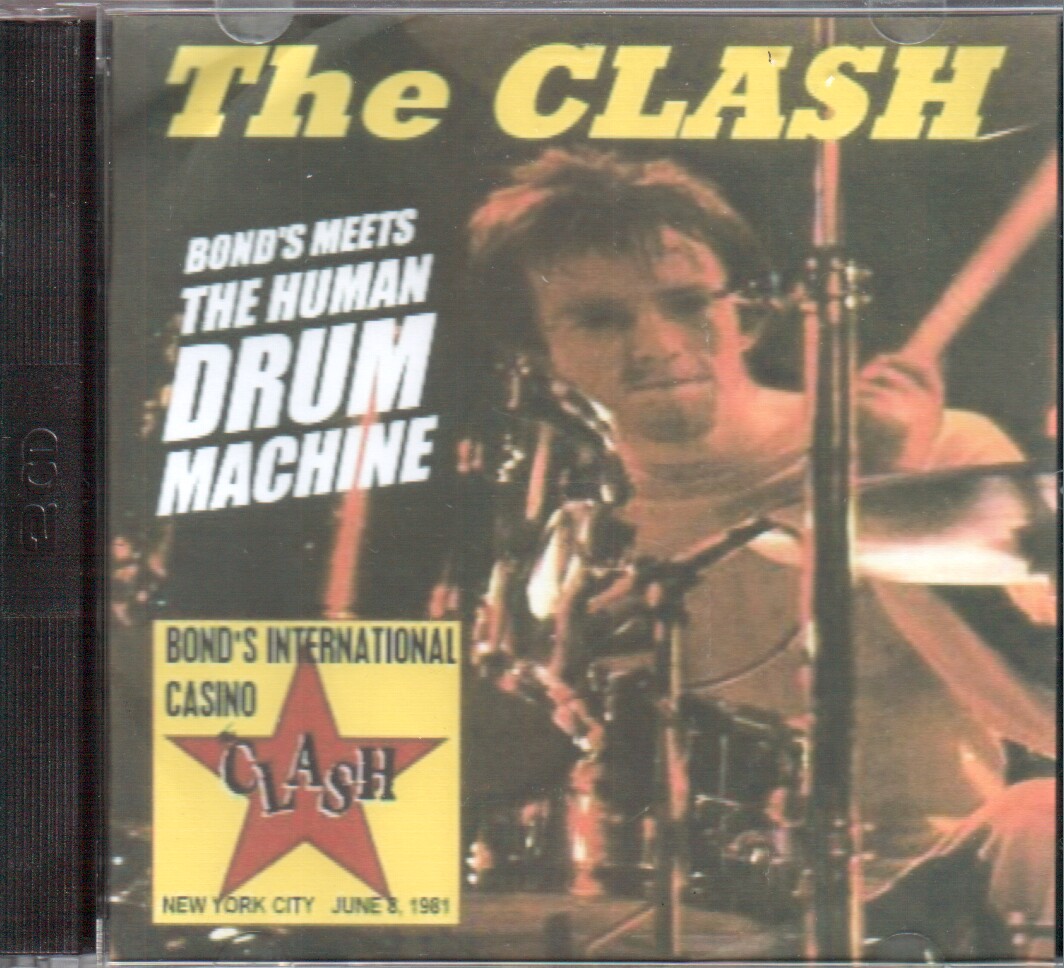 The Clash Riot at Times Square Live at Bonds 06/13/81 E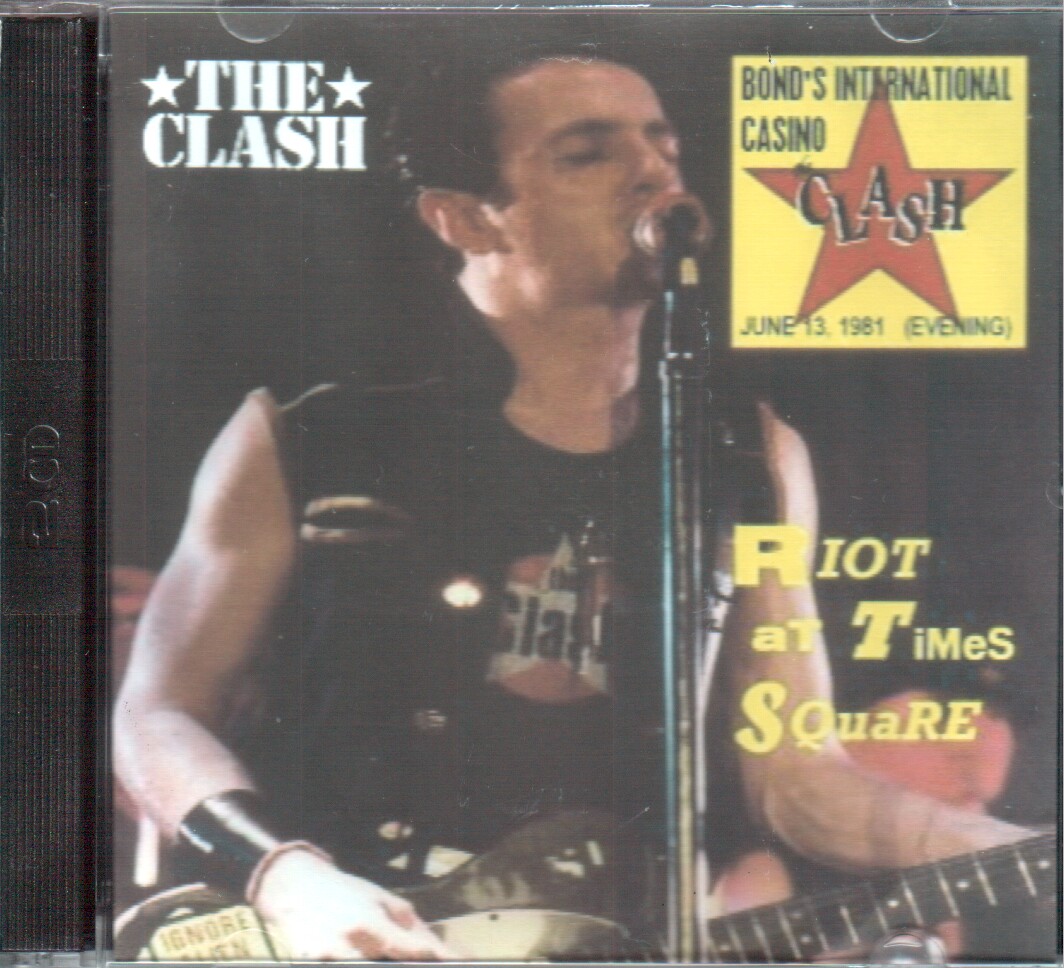 Categories
NMTB Player
CD Search