764

No 764 Sex Pistols (2 CD Set) (Asda).

Recording Label: Weton-Westgram B.V.
Running Time: Disc 1: 43mins 07secs. Disc 2: 24mins 11secs.
Year: 2008

ISMN: 8712155102233
Recording Company Code: B208
Quality: Disc 1: 8. Disc 2: 7.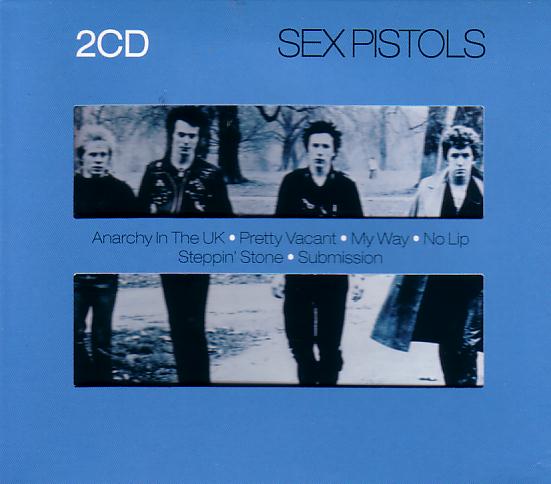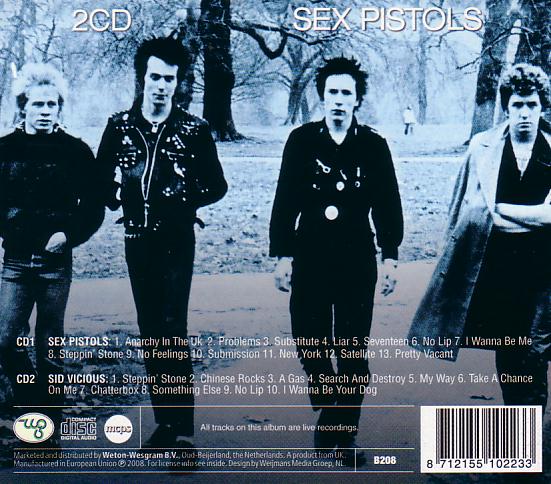 This is about as low budget as it gets this has been produced for Asda by a Dutch company it is designed to be sold in the low budget section of Asda's along with some other crackers. In Asda's budget sections they have a Blue and a Green and a Red section as you see from the artwork the Pistols CD is from the blue section. This is a 2 CD set disc 1 is a live recording from possibly the Burton On Trent gig. Disc 2 is a live Sid solo gig from an unknown location. The artwork is about as poor as it gets it comes in a slide over cardboard sleeve and a poor quality sleeve design the disc artwork is also not good.
Disc 1 Track Names:
1. Anarchy in the UK.
2. Problems.
3. Substitute.
4. Liar.
5. Seventeen.
6. No Lip.
7. I Wanna be me.
8. Steppiin Stone.
9. No Feelings.
10. Submission.
11. New York.
12. Satellite.
13. Pretty Vacant.
Disc 2 Track Names:
1. Steppin Stone.
2. Chinese Rocks.
3. A Gas.
4. Search and Destroy.
5. My Way.
6. Take a Chance on me.
7. Chatterbox.
8. Something Else.
9. No Lip.
10. I wanna be your Dog.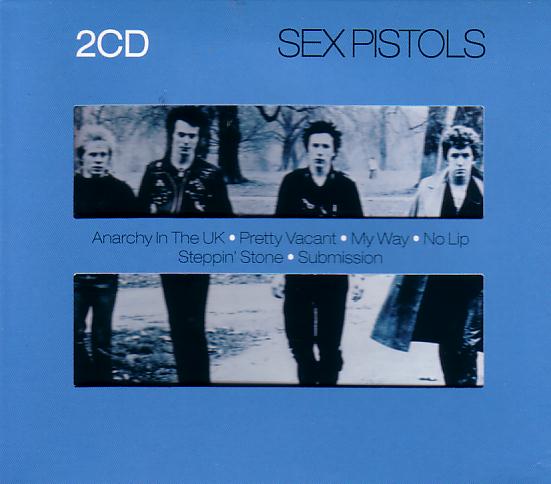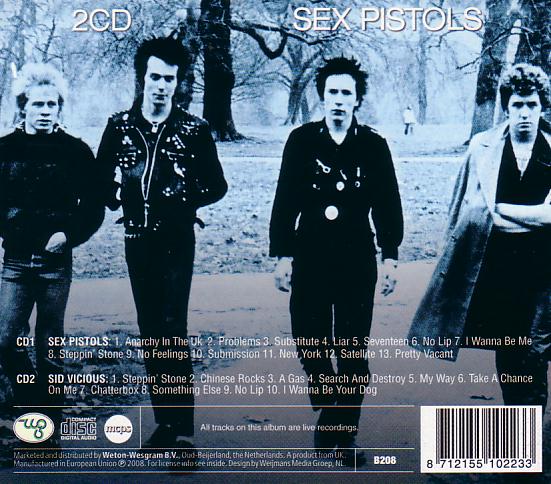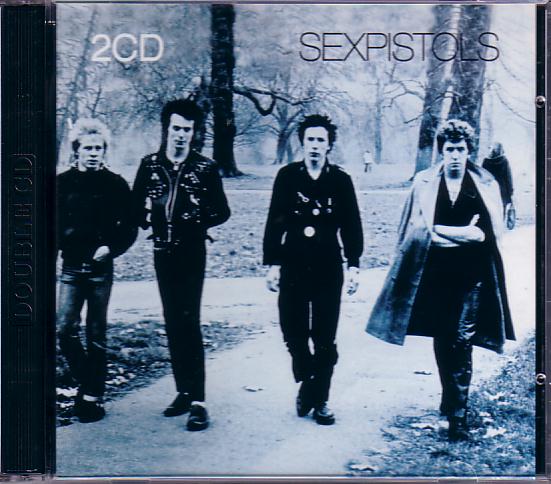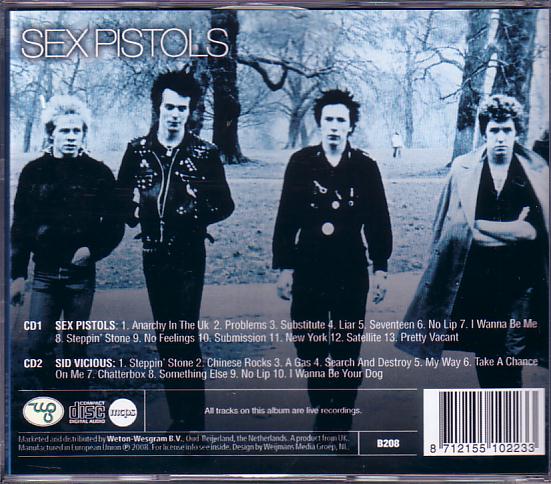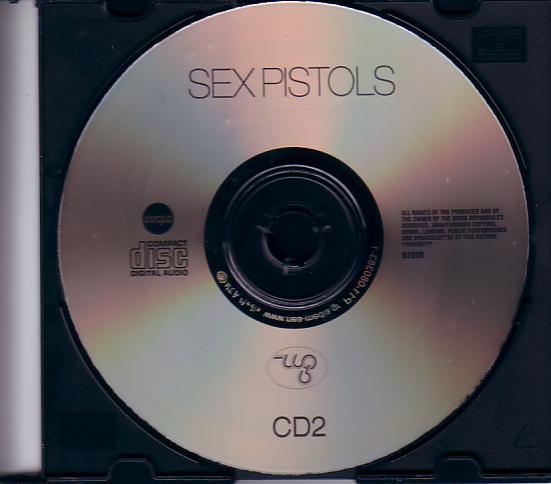 NMTB Player
CD Search