31

No 31 Raw.

Recording Label: Emporia
Running Time: 71615mins 19secs
Year: 1997

ISMN: 5014797167162
Recording Company Code: EMPRCD 716
Quality: 10
This is a studio misprint the disc is the exact same as the normal "Raw" but it has disco music instead of the Sex Pistols. This should be a mixture of studio and live recordings from Burton on Trent and the spunk Demo's. It does come with basic artwork and has a 2 page front cover which contains other information about Emporio CD's and a track listing. The disc artwork is good quality.
Track Names:
1. Various disco music.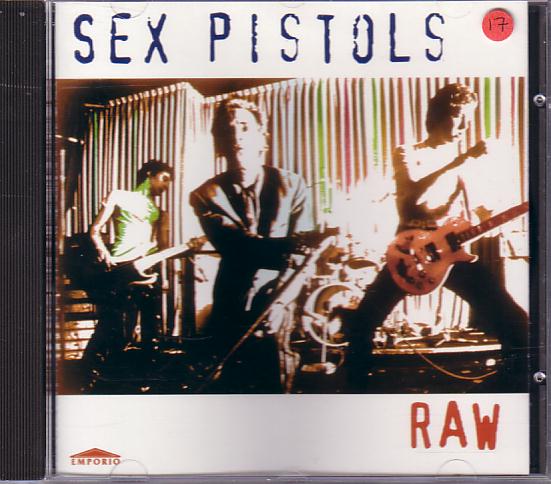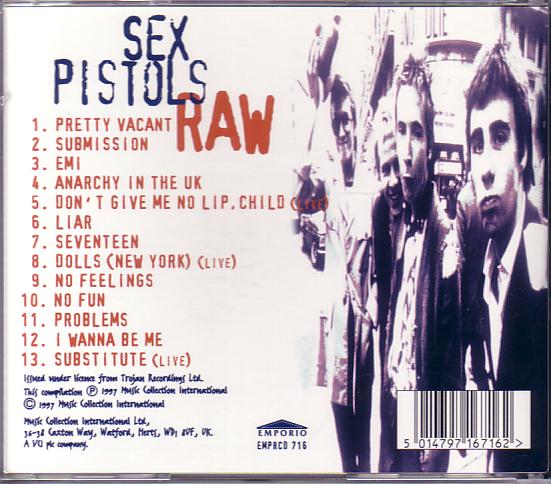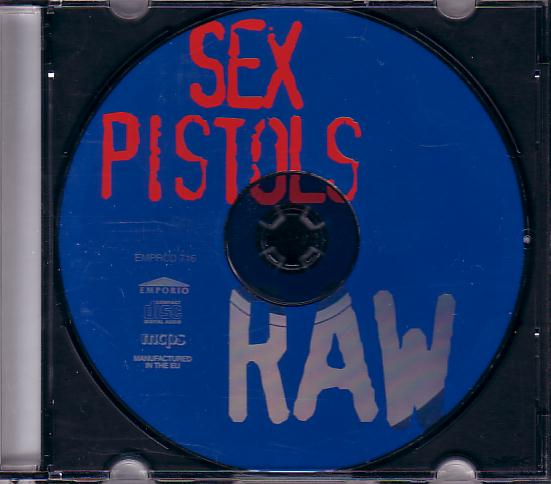 NMTB Player
CD Search