635

No 635 Jubilee.

Recording Label: Virgin
Running Time: 45mins 23secs.
Year: 2002

ISMN: ?
Recording Company Code: CDV2961
Quality: 10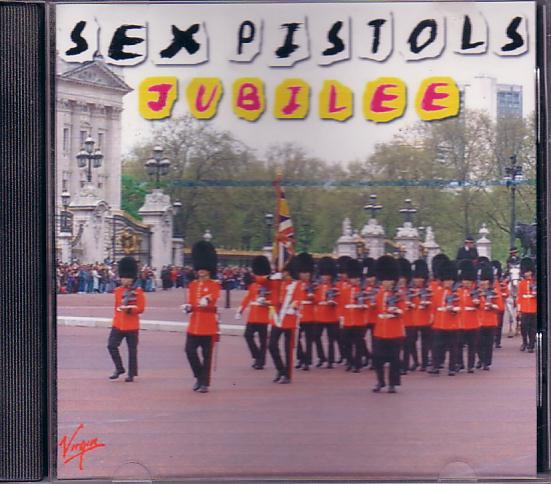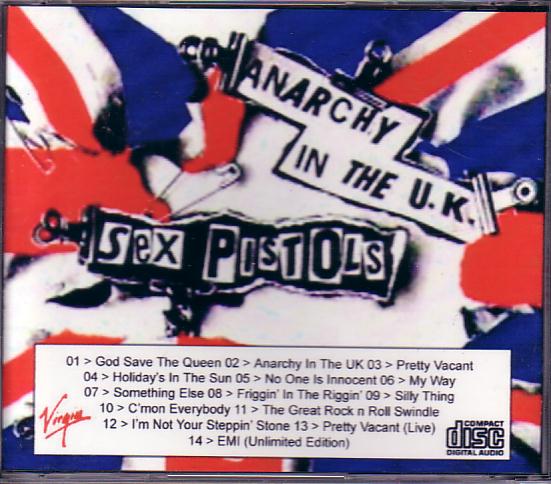 This is a CDR, the writing on the disc is very poor so if there is any info written on it i cant read it very well. It appears to be a bootleg copy of the 'Jubilee' album. It comes with different front and back artwork but the disc artwork is blurred. It does not have the 3 video tracks.
Track Names:

1. God save the Queen.

2. Anarchy in the Uk.

3. Pretty Vacant.

4. Holidays in the Sun.

5. No One is innocent.

6. My Way.

7. Something else.

8. Friggin' in the Riggin.

9. Silly Thing.

10. C'mon everybody.

11. The Great rock N Roll Swindle.

12. (I'm not Your) Stepping Stone.

13. Pretty Vacant (Live).

14. EMI (Unlimited edition).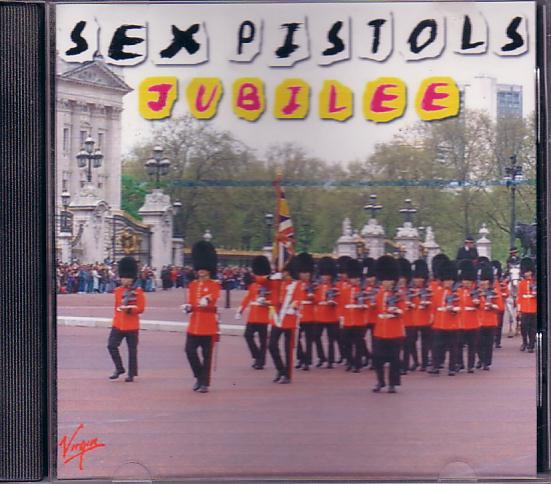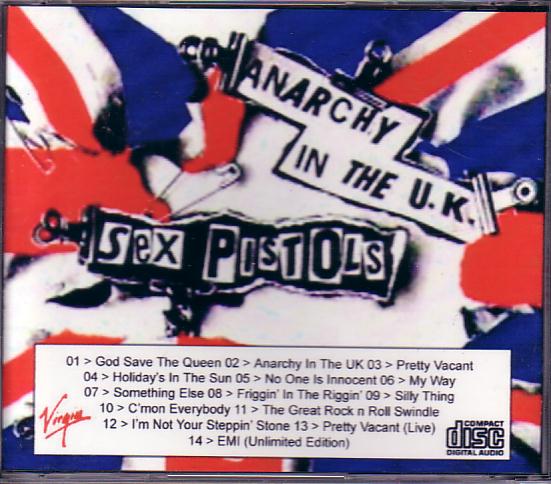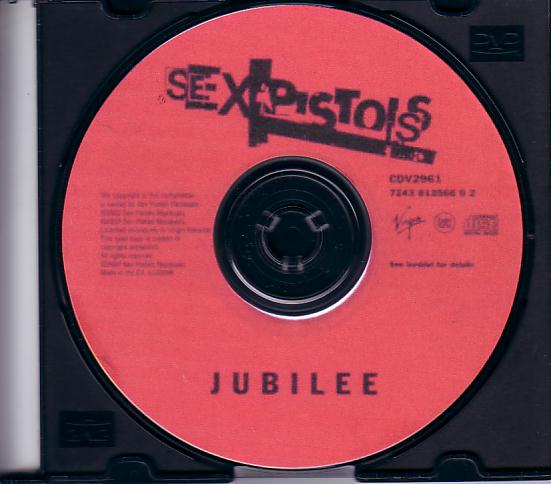 NMTB Player
CD Search