538

No 538 The Rare Rock N Roll Swindle.

Recording Label: ?
Running Time: 77mins 54secs.
Year: ?

ISMN: ?
Recording Company Code: ?
Quality: 10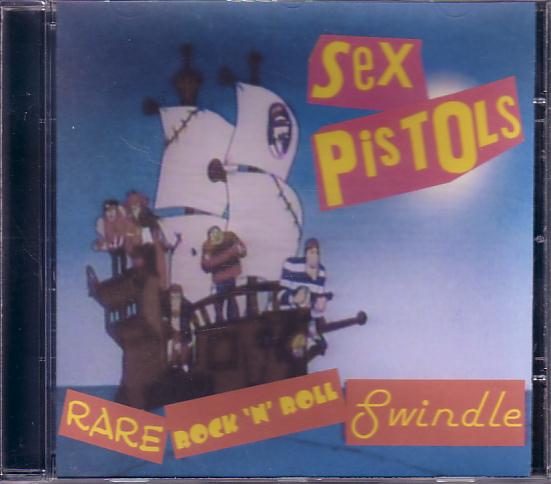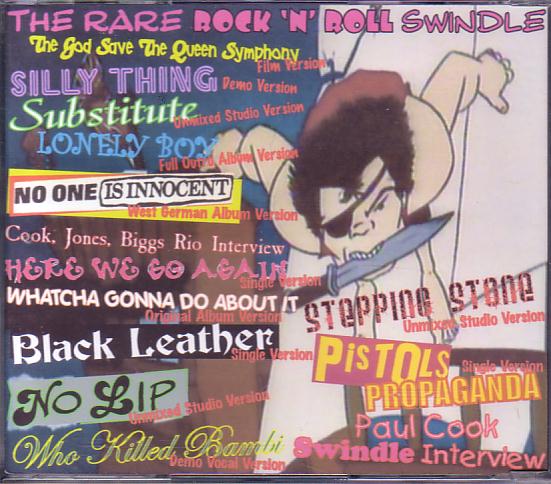 This is a very good quality alternative version of the Great Rock 'N' Roll Swindle. It comes with very high quality artwork on the disc & sleeve.
Track Names:
1. God save the Queen (Film version).
2. Silly Thing (demo Version).
3. Substitute (unmixed studio Version).
4. lonely Boy (full Outro album version).
5. No One is innocent (West German album Version).
6. Cook, Jones, Biggs Rio Interview.
7. Here we go again (single Version).
8. Whatche gonna do about it (Original album version).
9. Black Leathers (single Version).
10. Don't gimme me no lip child (Unmixed studio version).
11. Who killed Bambi (Demo Vocal version).
12. I'm not your steeping Stone (Unmixed Studio version).
13. Pistols propoganda (Single Version).
14. Paul Cook interview.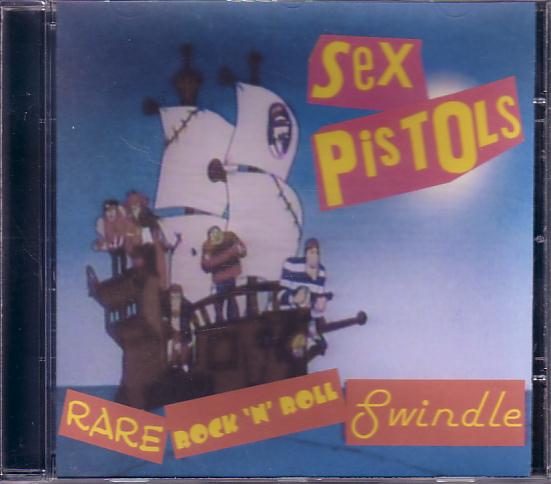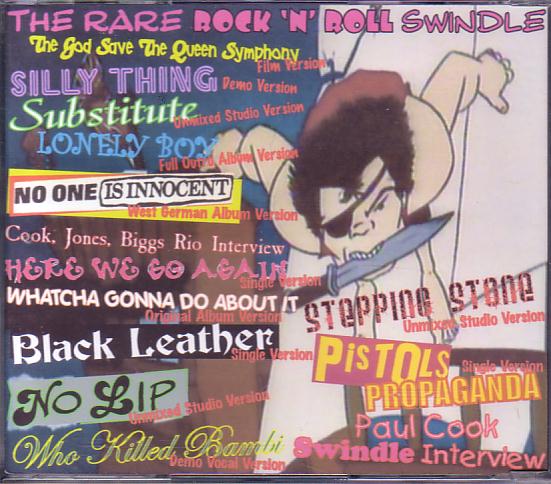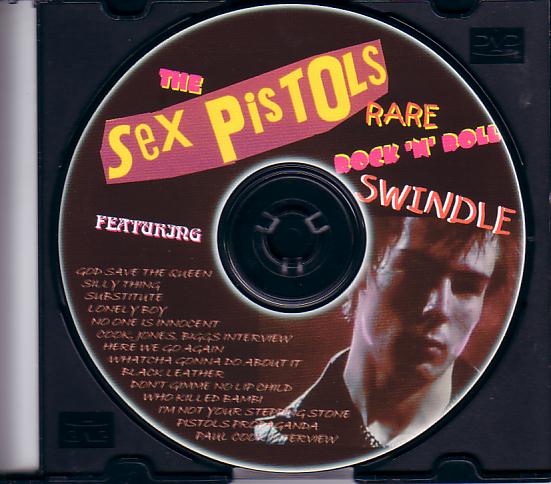 NMTB Player
CD Search