212

No 212 Silver Jubilee.

Recording Label: Santuary Records
Running Time: 40mins 20secs.
Year: 2002

ISMN: 5034408662022
Recording Company Code: SELCD620
Quality: Studio: 10. Live 9.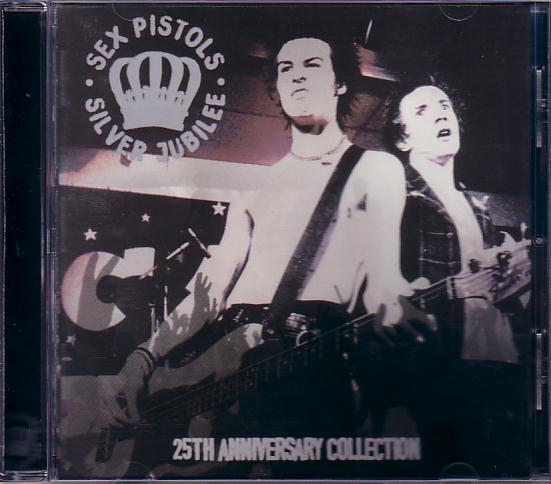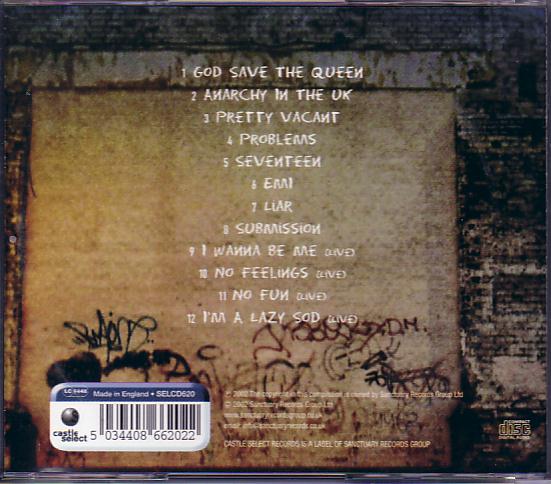 A collection of studio and Live tracks from unknown locations. This was released as part of the Sex Pistols 25th Slver Jubilee Anniversary.
Track Names:
1. God Save the Queen.
2. Anarchy in the UK.
3. Pretty Vacant.
4. Problems.
5. Seventeen.
6. EMI.
7. Liar.
8. Submission.
9. I wanna be me (Live).
10. No feelings (Live).
11. No Fun (Live).
12. I'm a lazy Sod (Live).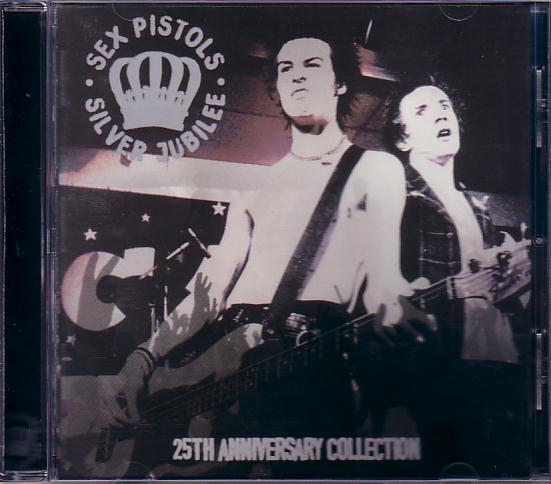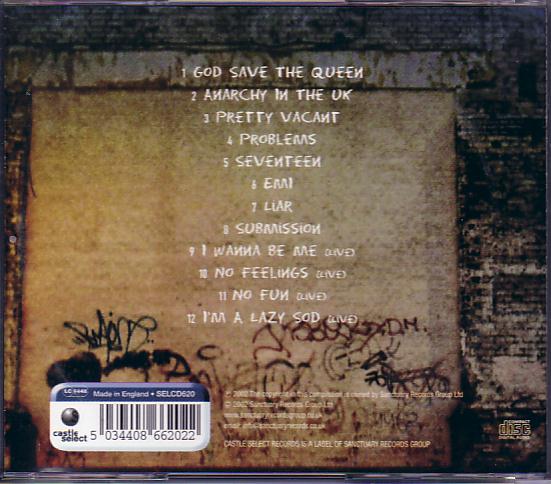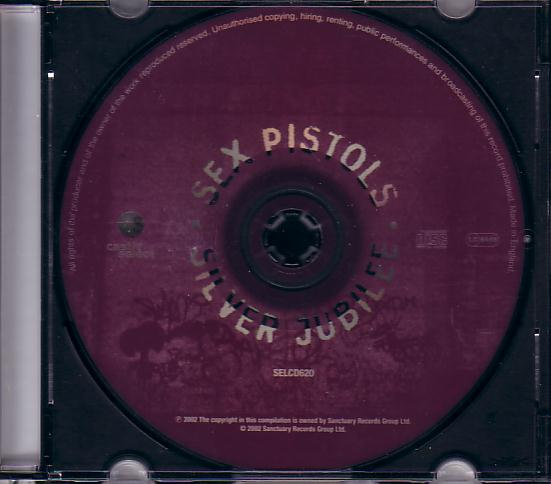 NMTB Player
CD Search