1429

No 1429 No Future UK.

Recording Label: ?
Running Time: 55mins 50secs.
Year: ?

ISMN: ?
Recording Company Code: ?
Quality: Studio: 10 Live: 8.
This is a collection of studio and demo tracks recorded at Burton on trent and the Spunk Demo's The front cover says "Not for sale". The back says" Limited Edition DJ copy"
This is a vinyl rip and the cover is green where as the other CD versions have yellow artwork.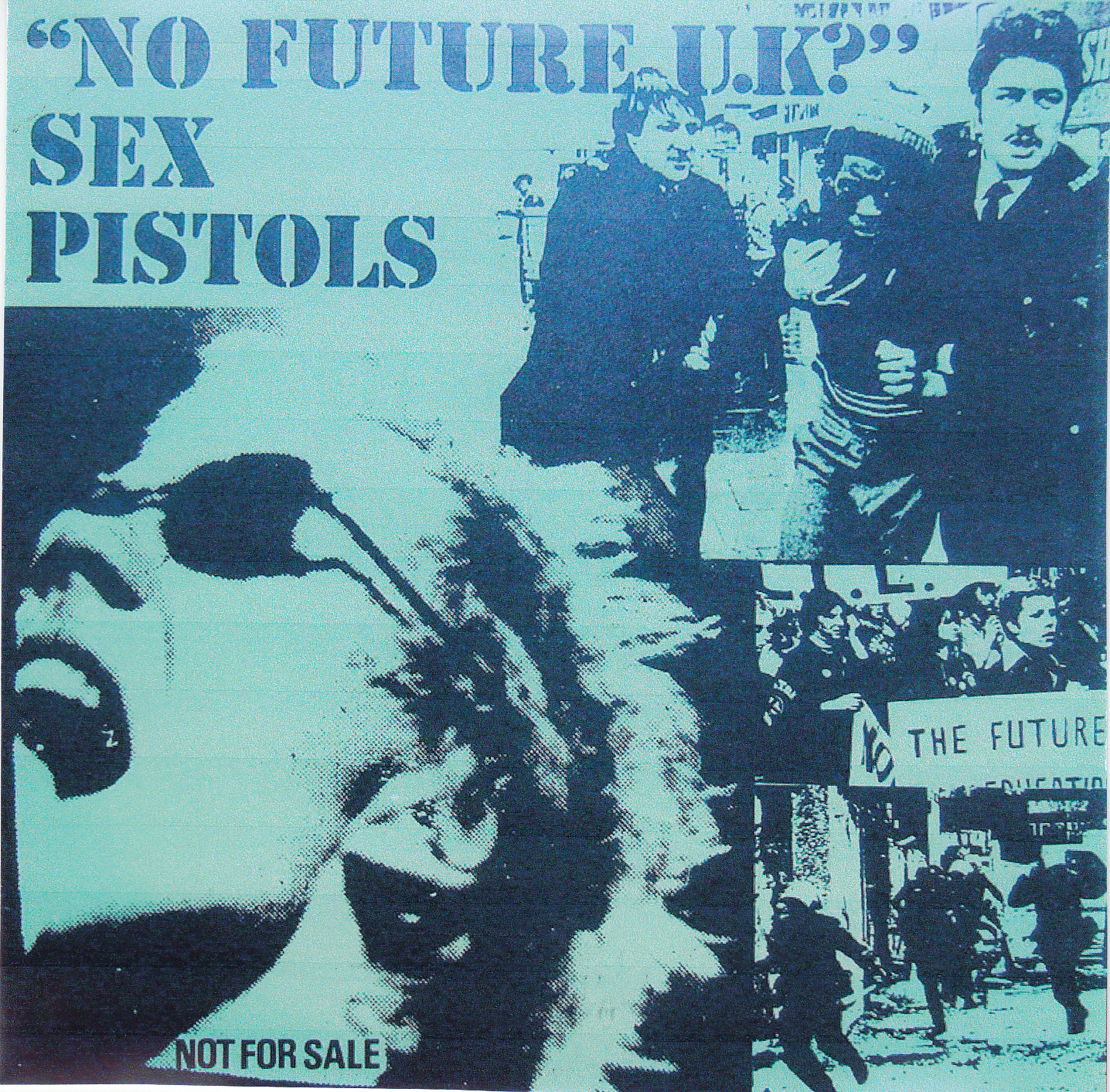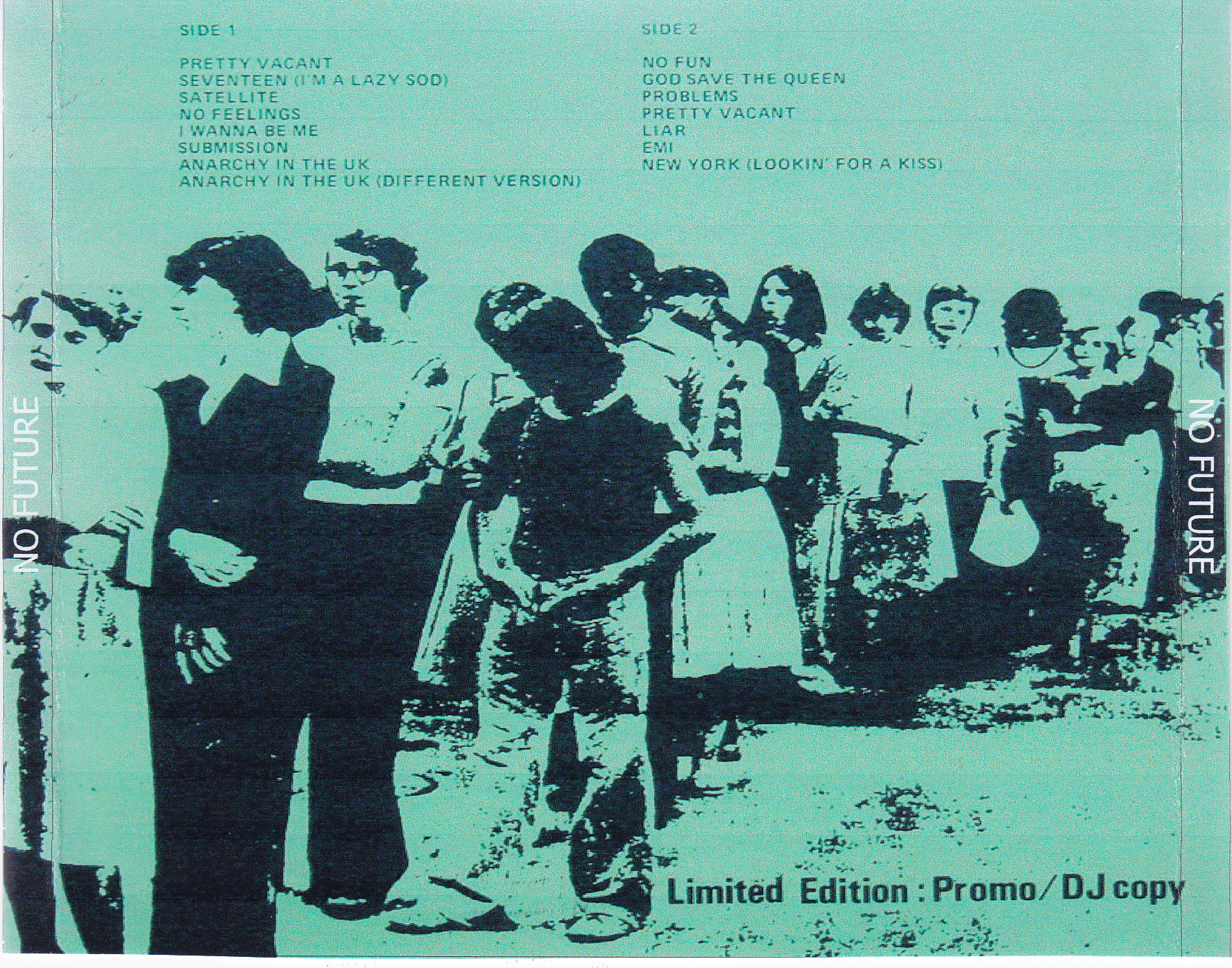 Track names.
1. Pretty vacant.
2. Seventeen (Im a lazy sod).
3. Satellite.
4. No feelings.
5. I wanna be me.
6. Submission.
7. Anarchy in the UK.
8. Anarchy in the UK (Different version).
9. No Fun.
10. God save the Queen.
11. Problems.
12. Pretty Vacant.
13. Liar.
14. EMI.
15. New York (Looking for a kiss).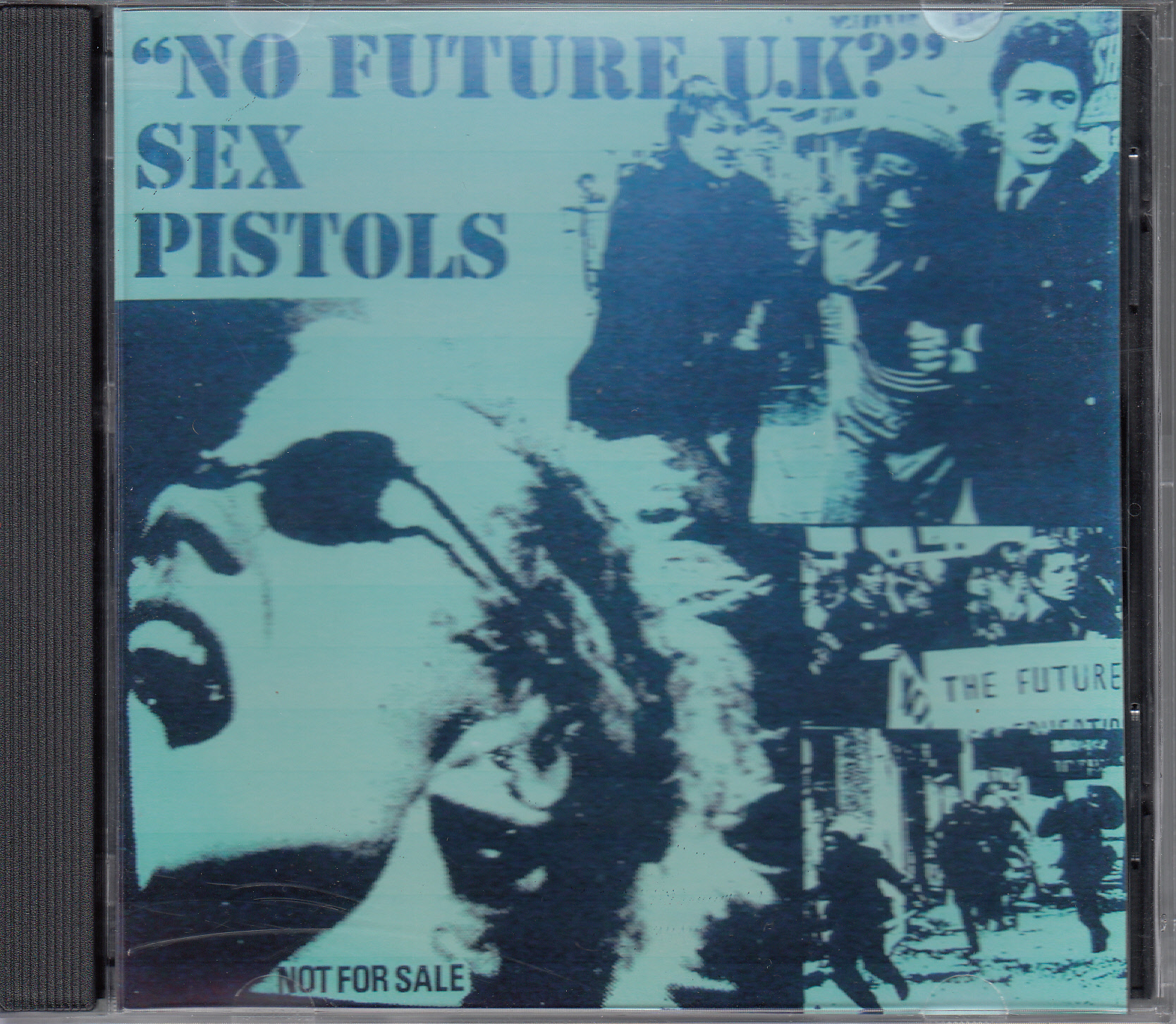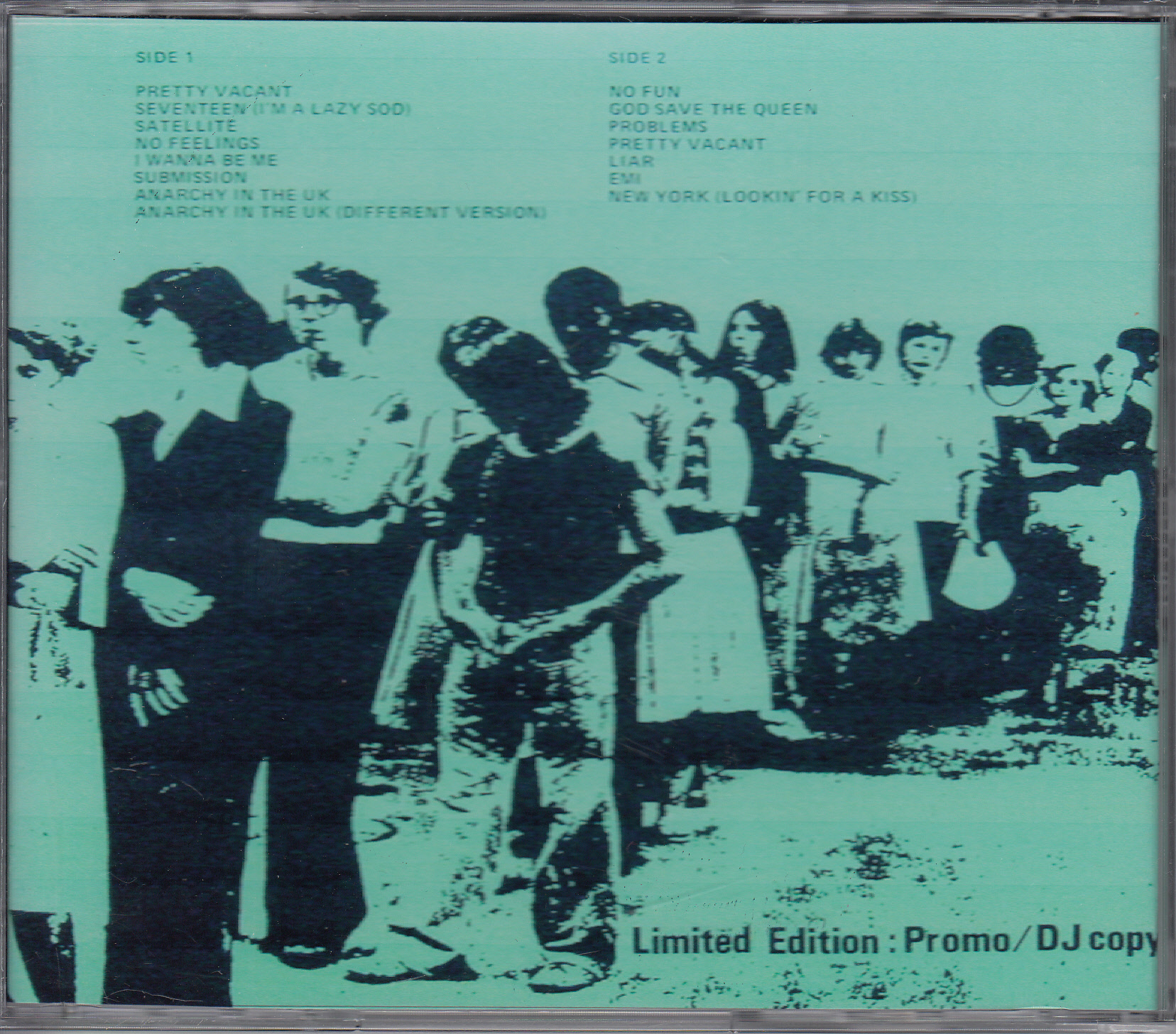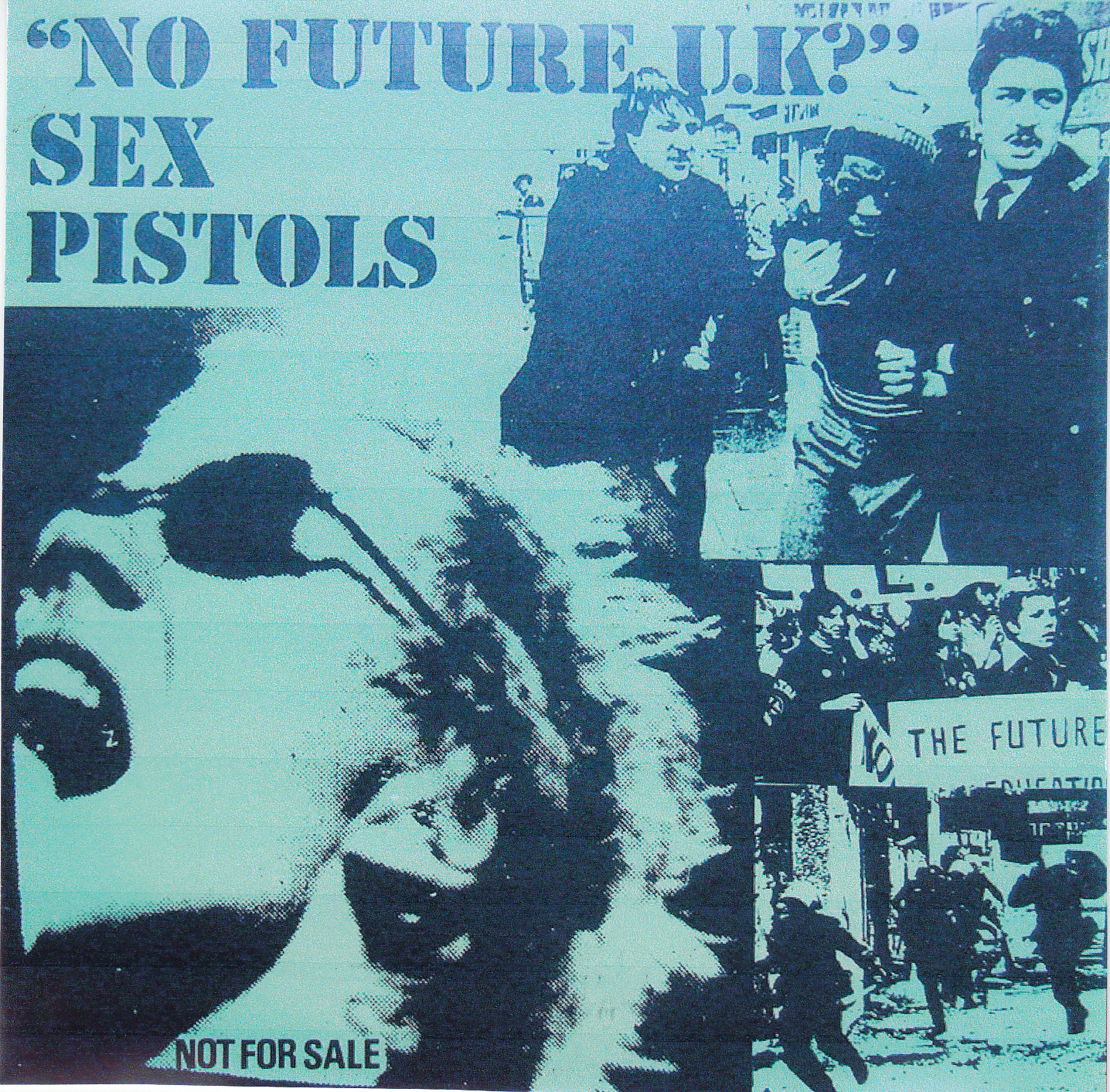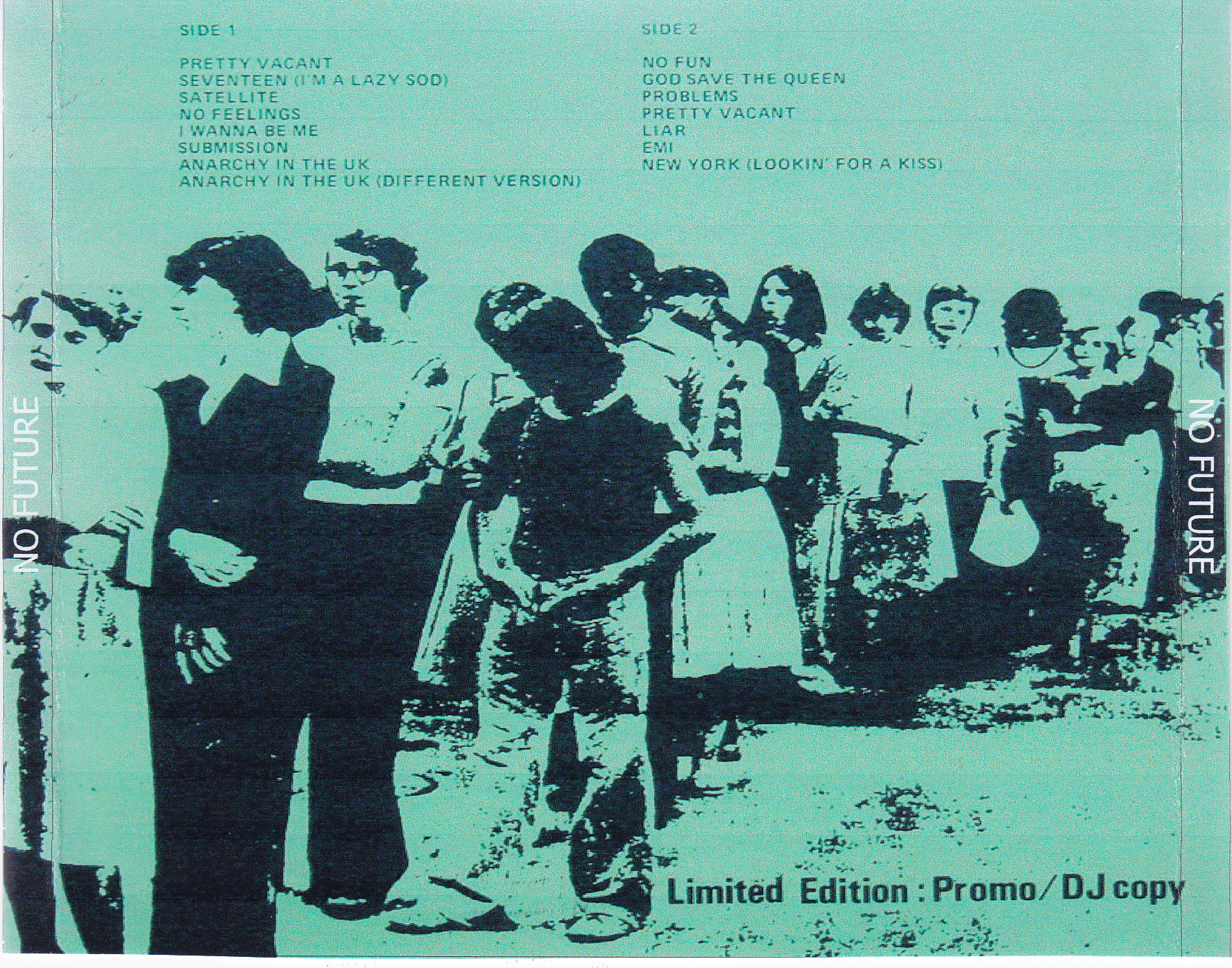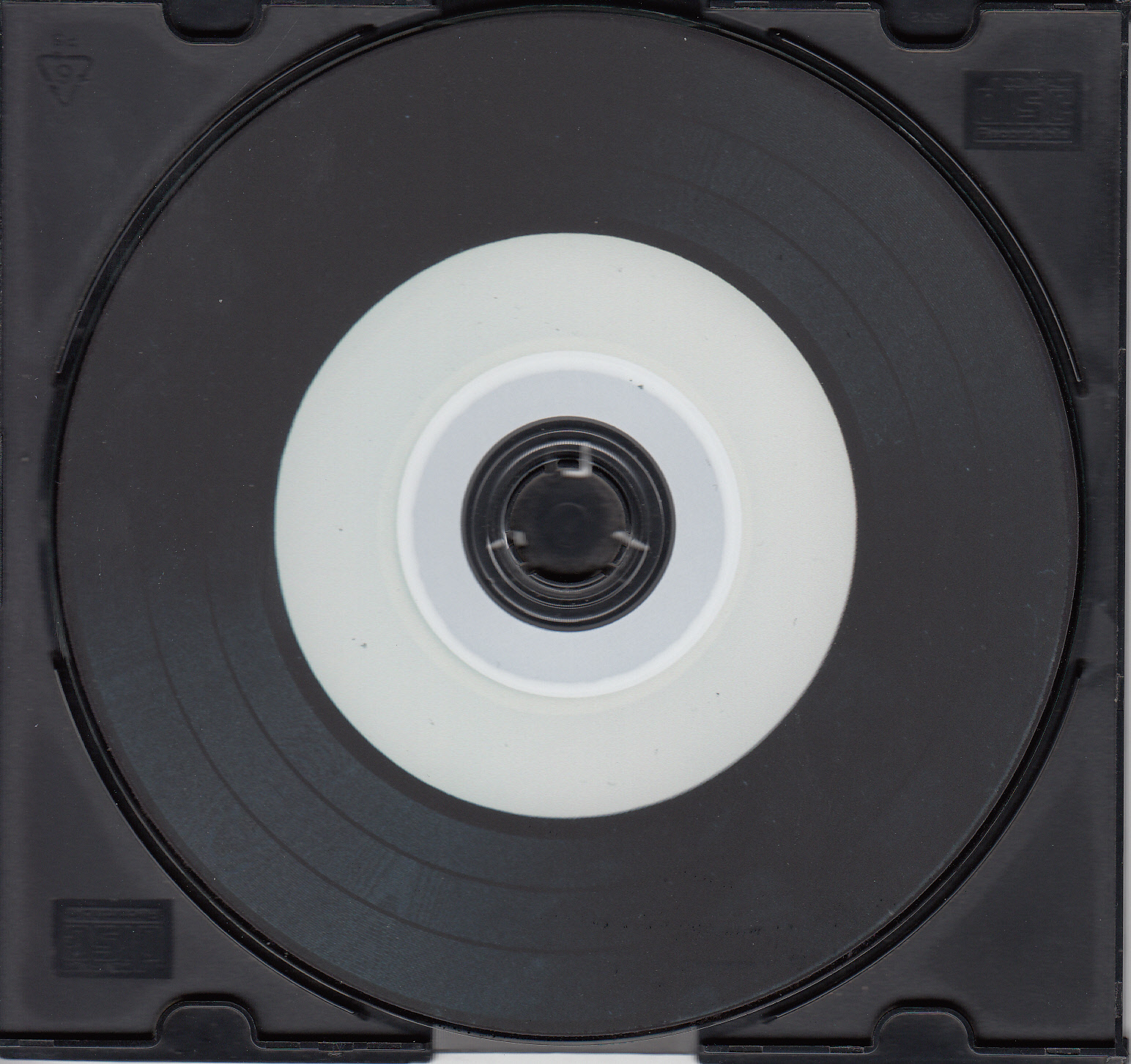 NMTB Player
CD Search