1386

No 1386 Sex Pistols and Madonna - A Ray of Gob (CD).

Recording Label: ?
Running Time: 60mins 13secs.
Year: ?

ISMN: ?
Recording Company Code: ?
Quality: 10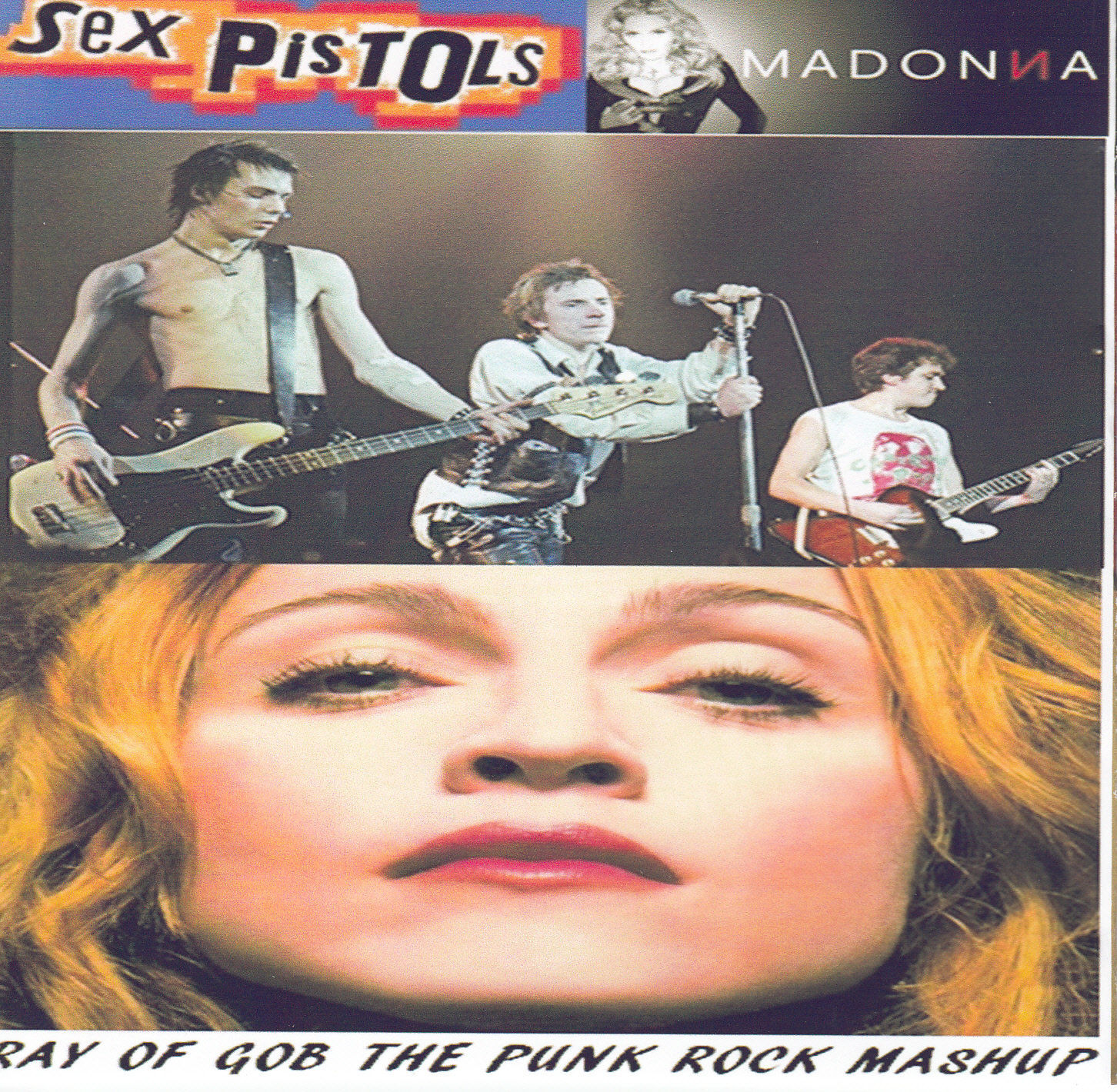 ÂÂ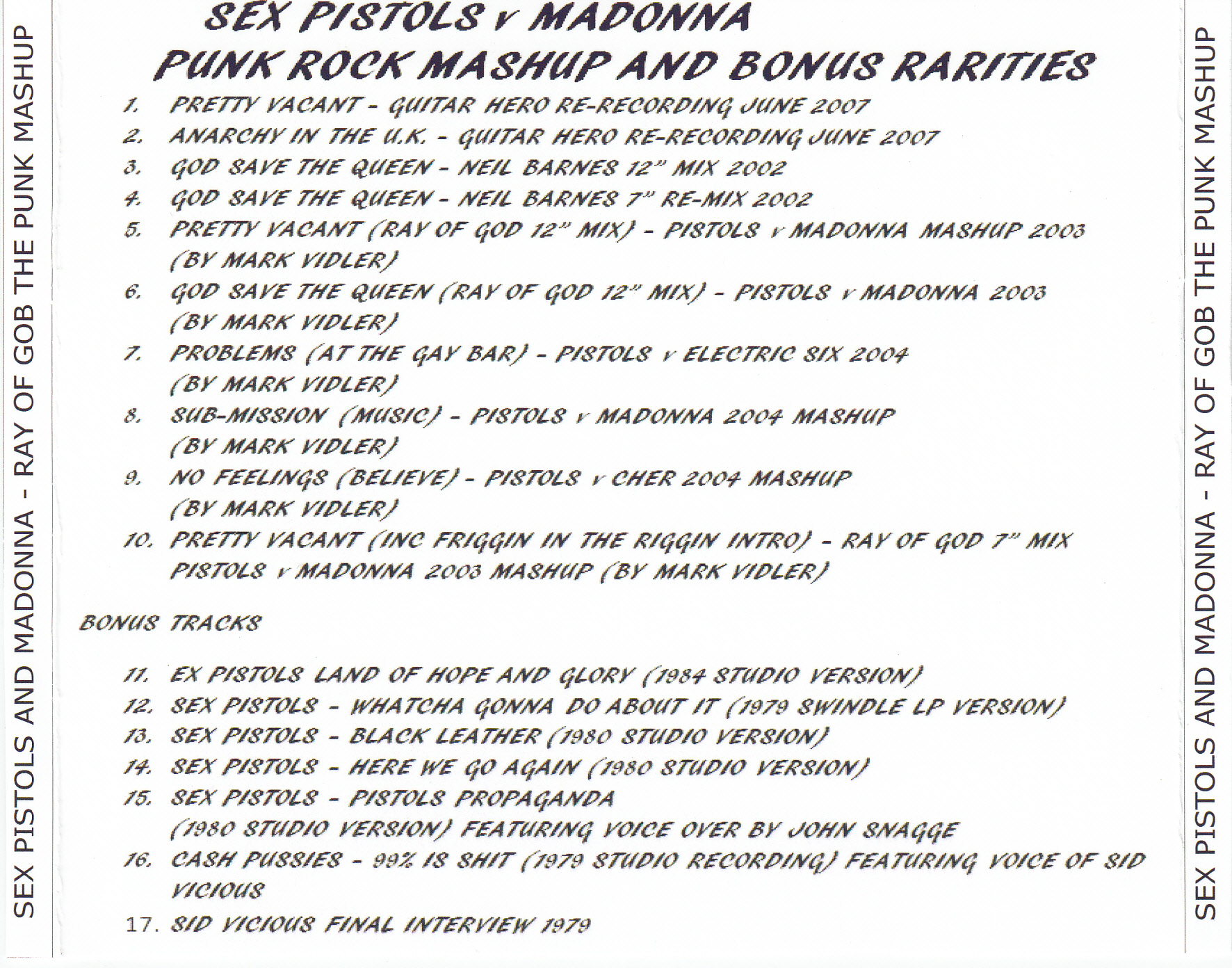 ÂÂ
An interesting collection of Sex Pistols rarities and punk mashups by I think DJ Mark Vidler. I enjoyed this disc. It comes with quality artwork and sound.
Track Names:

1 - PRETTY VACANT - 2007 (Â Â GUITAR HERO RE'RECORDING)

2 - ANARCHY IN THE UK - 2007 ( GUITAR HERO RE'RECORDING)

3 - GOD SAVE THE QUEEN - 2002 (Â NEIL BARNES 12" MIX)

4 - GOD SAVE THE QUEEN - 2002 ( NEIL BARNES 7" REMIX)

Â

5 - PRETTY VACANT - 2003 - MASHUP - (Â RAY OF GOB 12" MIX Â - Â BY DJ MARK Â VIDLER Â - PISTOLS V MADONNA)

Â

6 - GOD SAVE THE QUEEN - 2003 - MASHUP - ( RAY OF GOB 12" MIX - Â BY DJ MARK VIDLER - PISTOLS V MADONNA)

Â

7 - PROBLEMS - 2004 - MASHUP - (Â AT THE GAY BAR - BY DJ MARK VIDLER - PISTOLS V ELECTRIC SIX)

Â

8 - SUB-MISSION - 2004 - MASHUP - ( MUSIC - Â BY DJ MARK VIDLER Â - PISTOLS V MADONNA)

Â

9 - NO FEELINGS - 2004 - MASHUP - ( BELIEVE - BY DJ MARK VIDLER - PISTOLS V CHER)

Â

10 - PRETTY VACANT 2003 - MASHUP - (INCLUDING - FRIGGIN IN THE RIGGIN INTRO) RAY OF GOB 7" MIX -Â BY DJ MARK VIDLER

PISTOLS V MADONNA

Â

BONUS

11 - EX PISTOLS - Land Of Hope And Glory (1984 Studio Version)

12 - SEX PISTOLS - Whatcha Gonna Do About It (1979 Swindle LP Version)

13 - SEX PISTOLS - Black Leather (1980 Studio Version)

14 - SEX PISTOLS - Here We Go Again (1980 Studio Version)

15 - SEX PISTOLS - Pistols Propaganda (1980 Studio Version) Featuring Voice Over By John Snagge

16 - CASH PUSSIES - 99% is Shit (1979 Studio Recording) Featuring Voice Of Sid Vicious

17 - SID VICIOUS - Brief Final Interview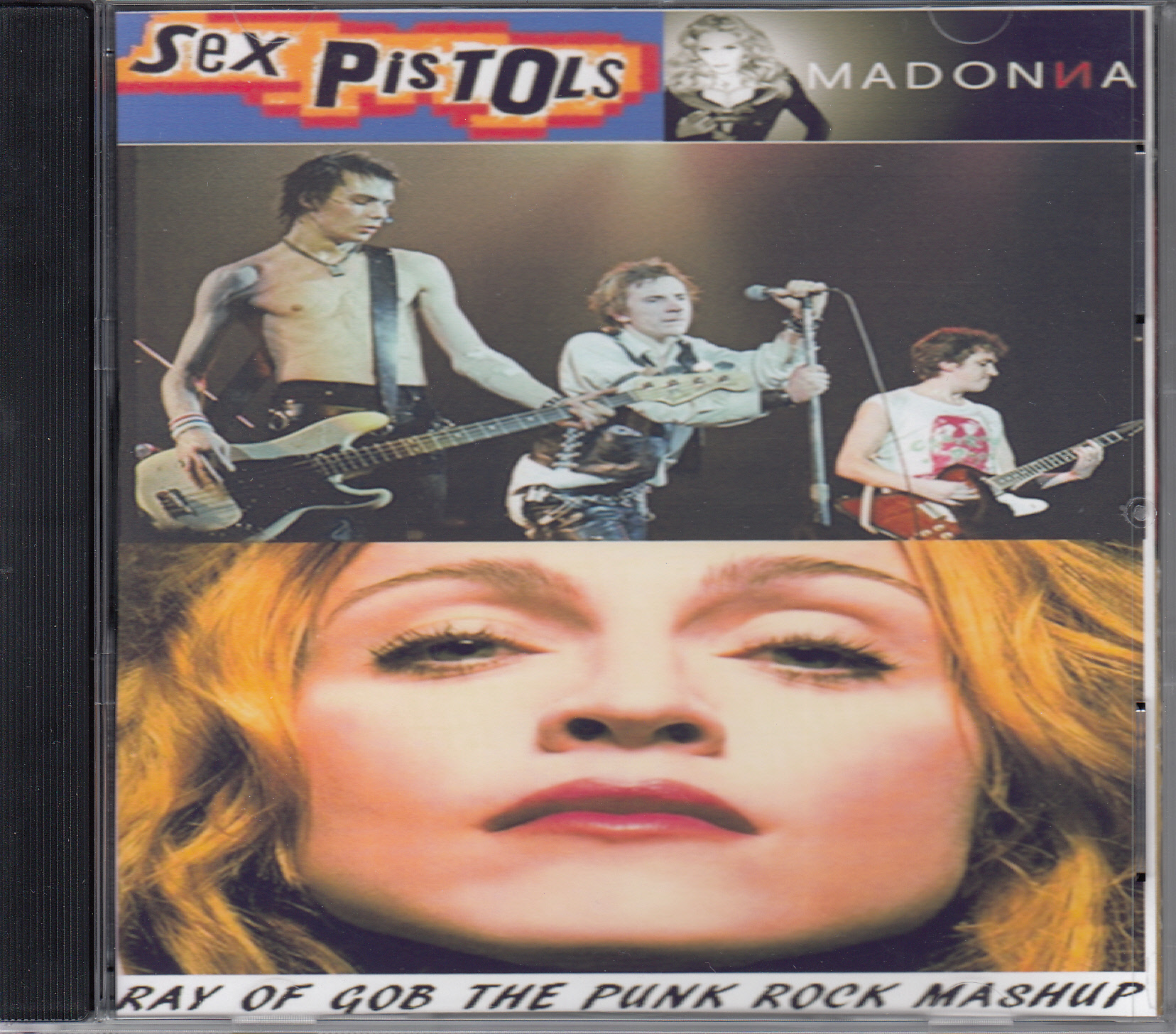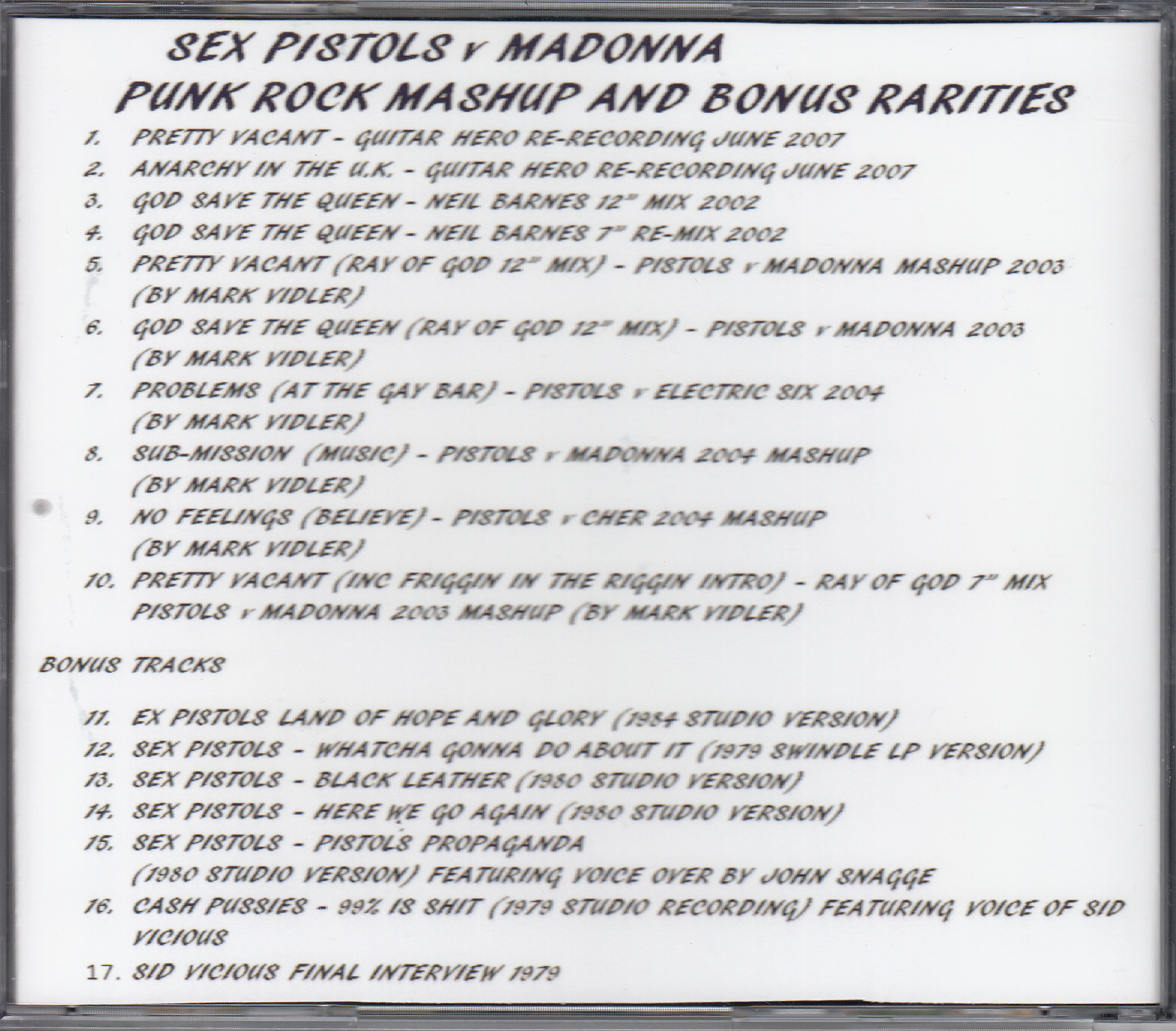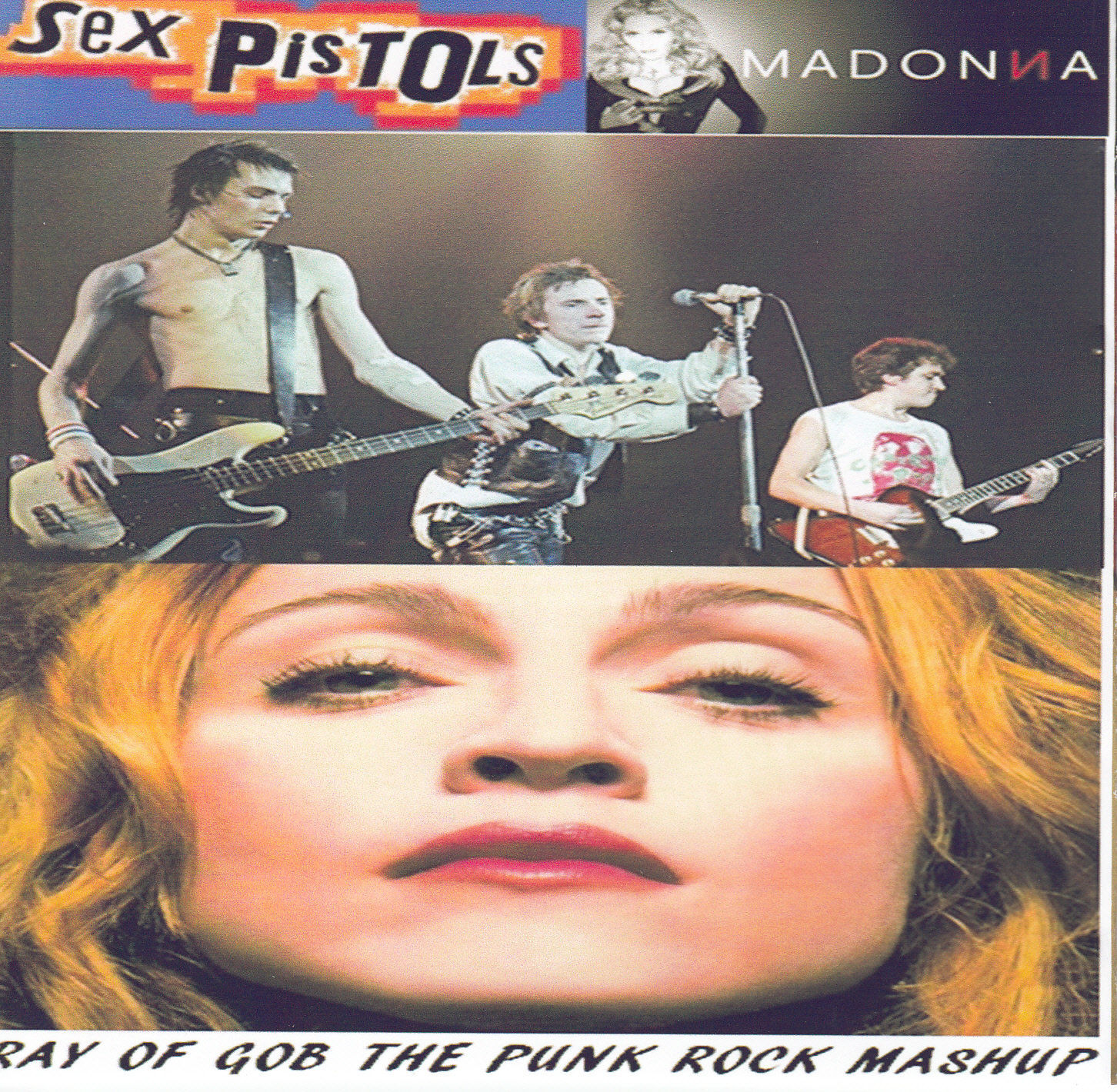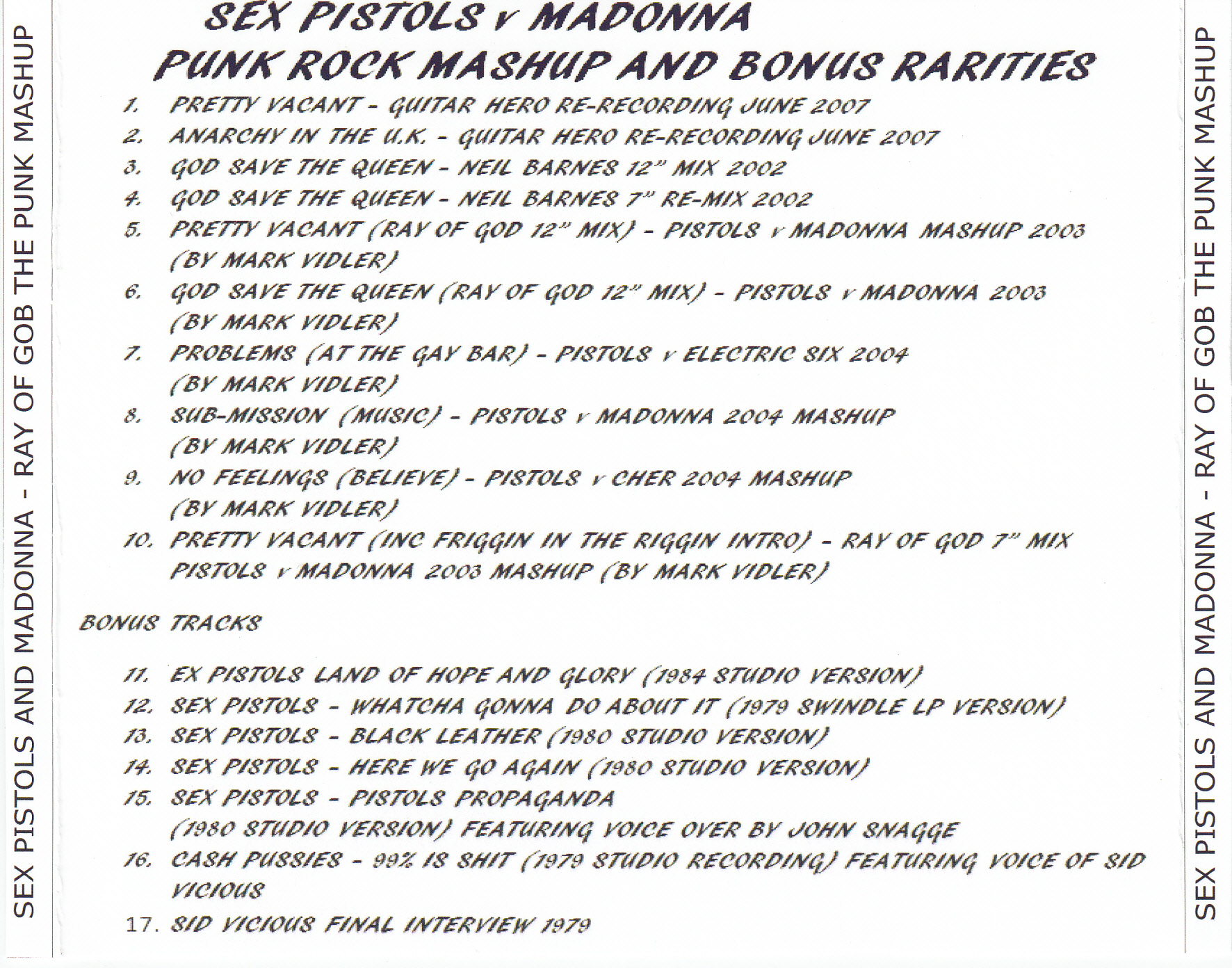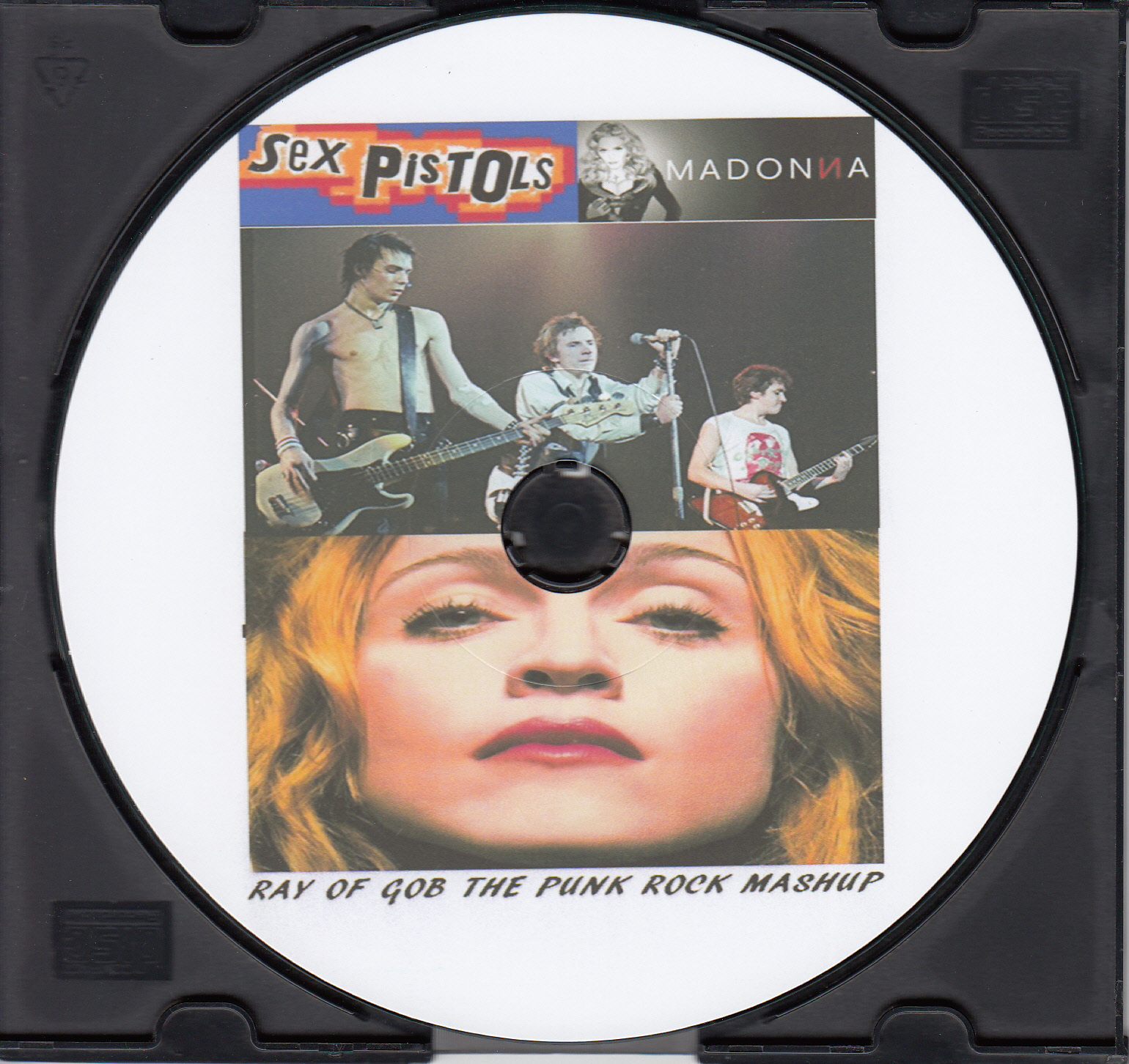 NMTB Player
CD Search