1327

No 1327 The Complete movie soundtrack (CD).

Recording Label: ?
Running Time: 66mins 40secs.
Year: ?

ISMN: ?
Recording Company Code: ?
Quality: 10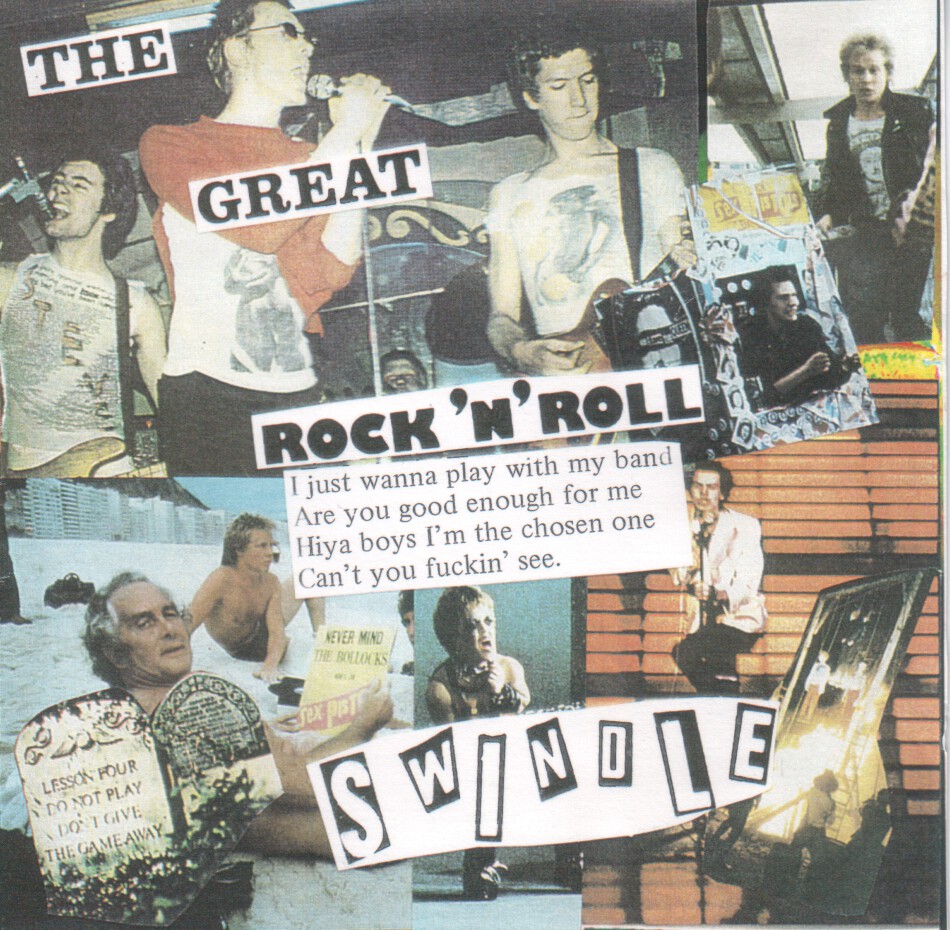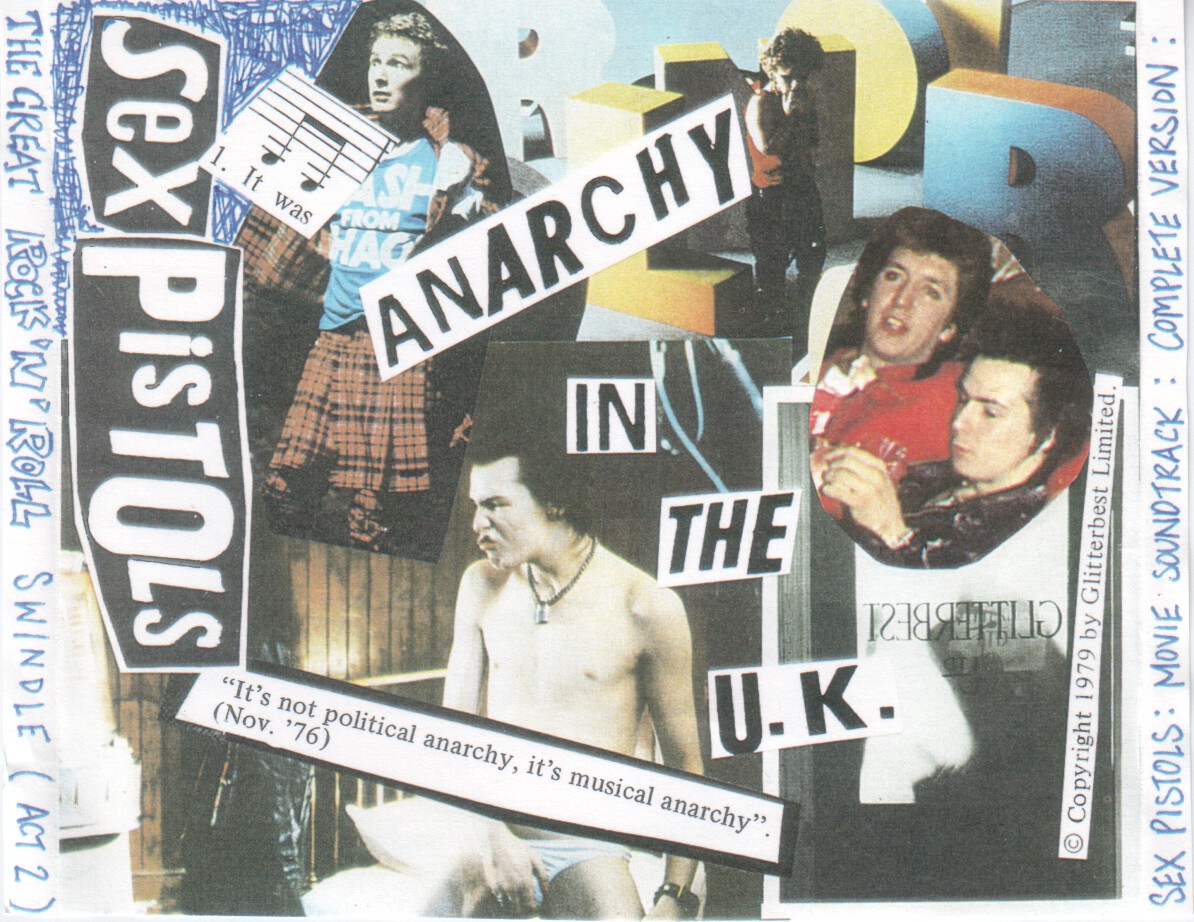 This is a collection of old and new Pistols tracks again mixed between the Great Rock N Roll Swindle and Never Mind the Bollocks with a few live tracks and interviews added. I enjoyed listening to this. It comes with good artwork front and rear and disc.
Track Names:
1. No Feelings.
2. No Fun.
3. God save the Queen.
4. Interview.
5. Pretty Vacant.
6. What you gonna do about it.
7. Something else.
8. Silly Thing.
9. Friggin in the riggin.
10. Cmon everybody.
11. My Way.
12. Belsen was a Gas.
13. Belsen was a Gasser.
14. No one is innocent.
15. Who Killed Bambi.
16. Anarchy in the UK.
17. Holidays in the Sun.
18. Bodies.
19. Lonely Boy.
20. Great Rock n Roll Swindle.Â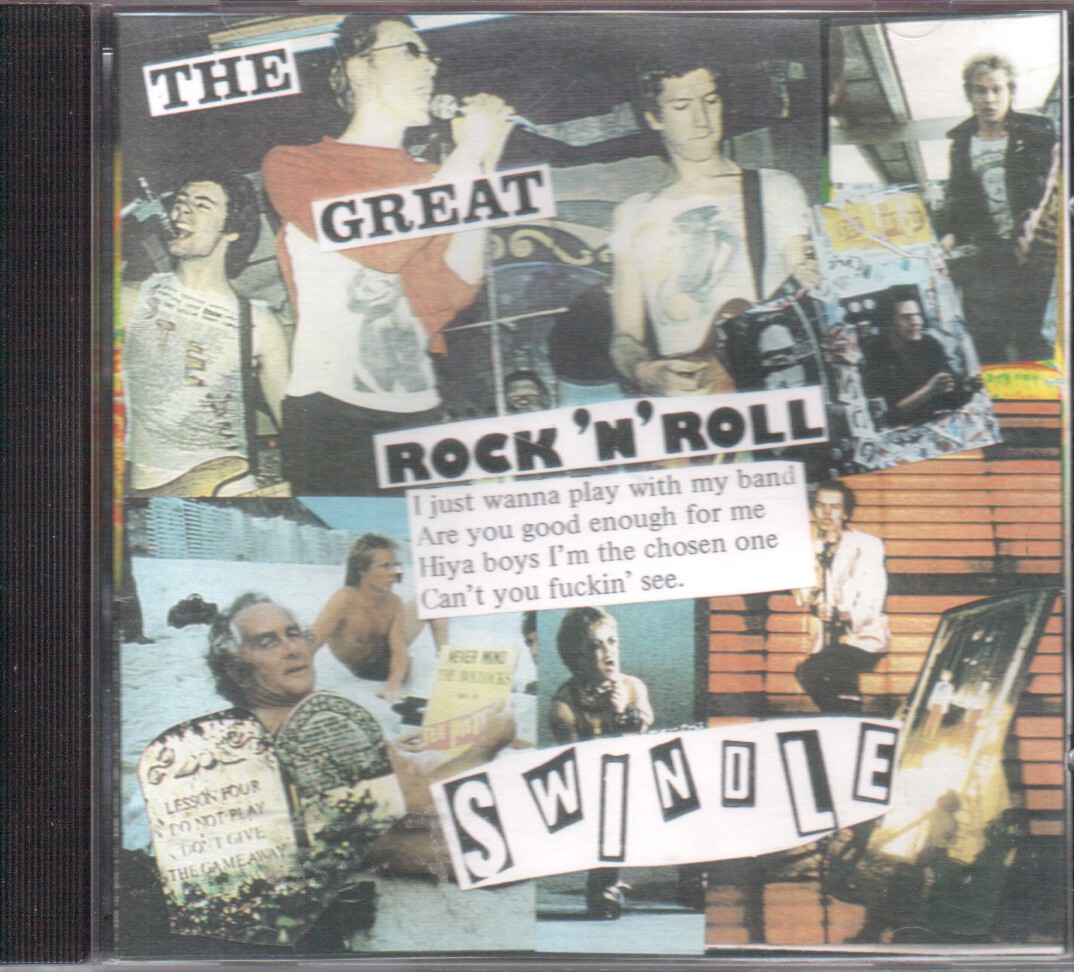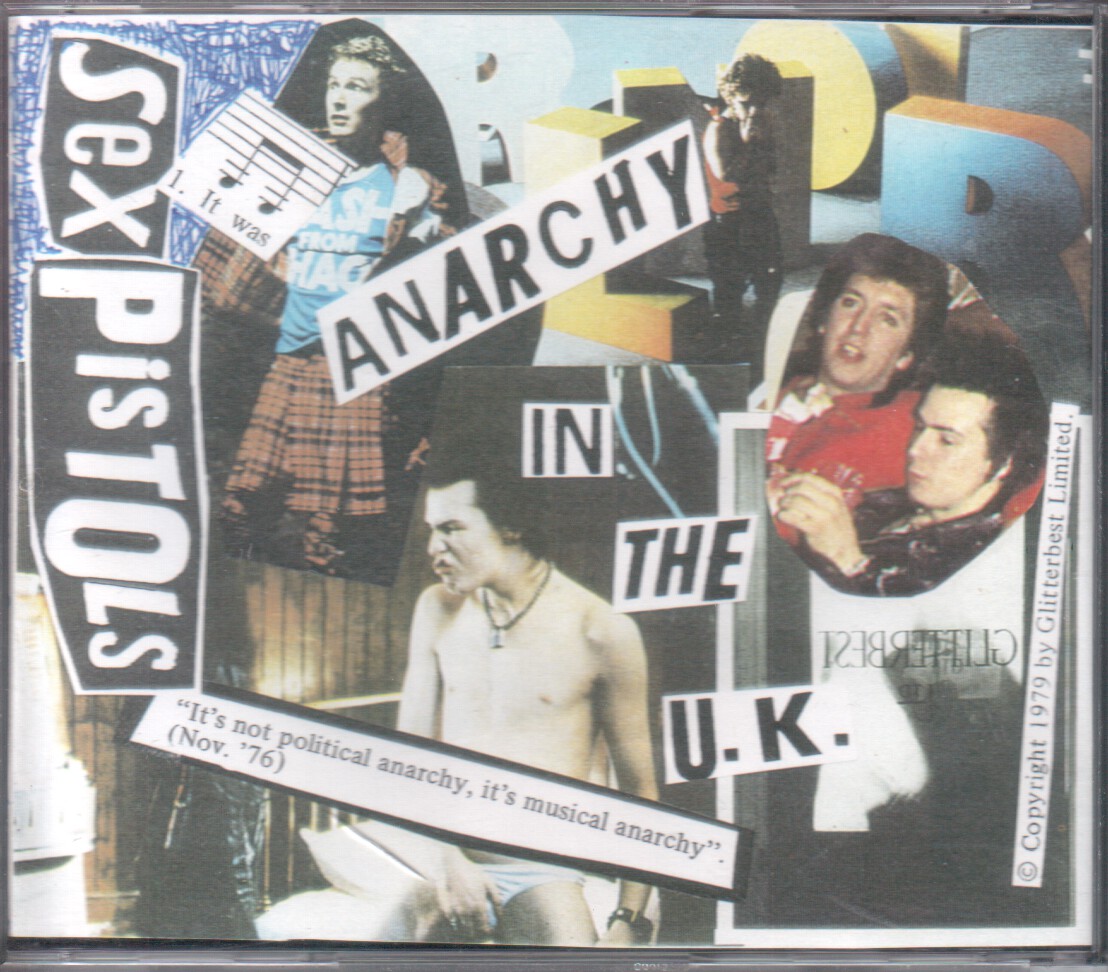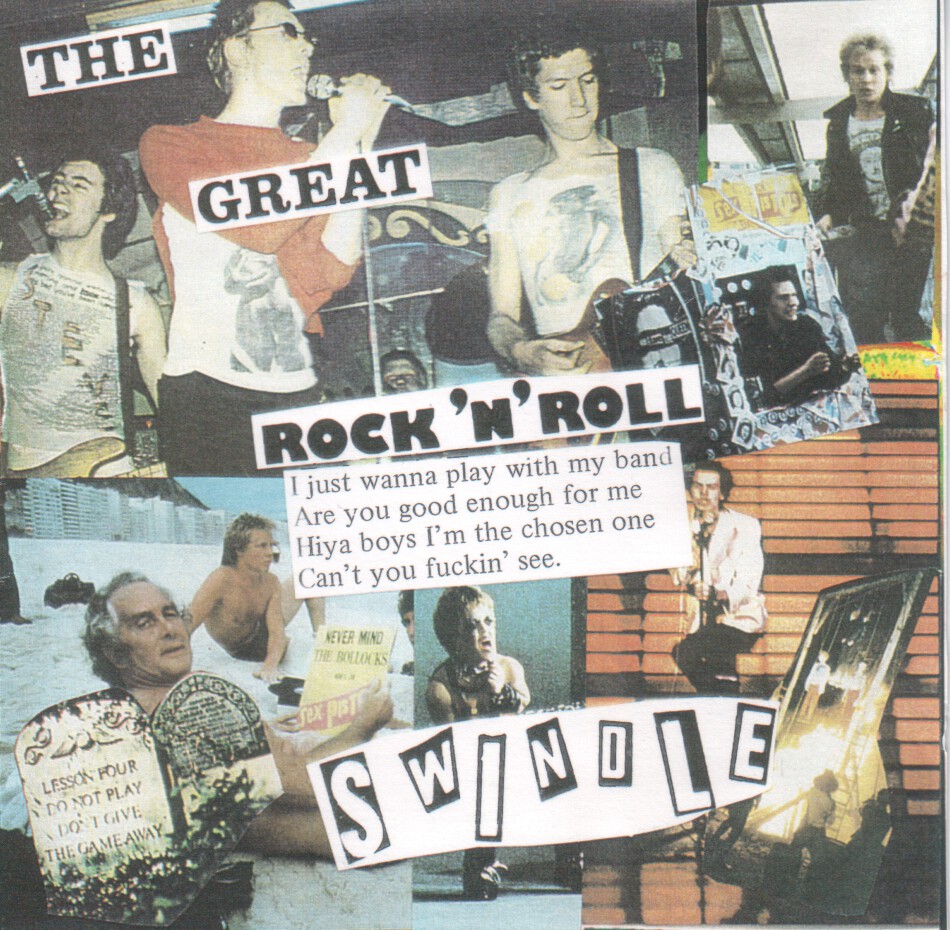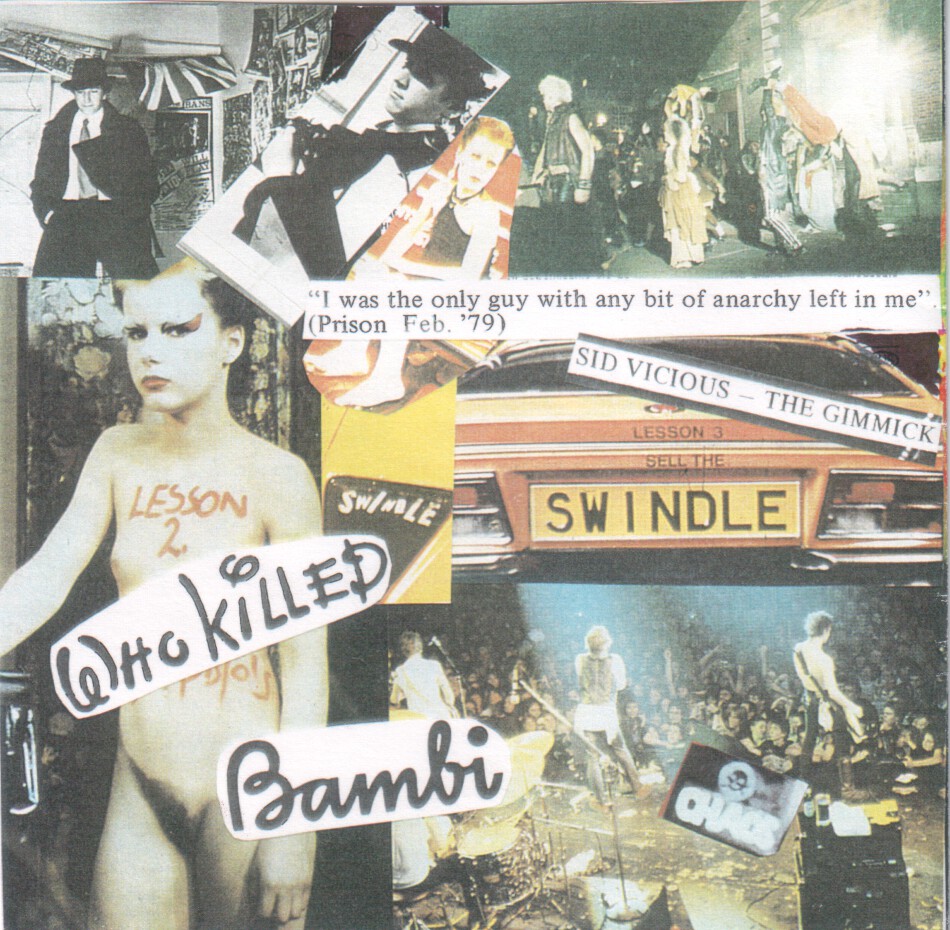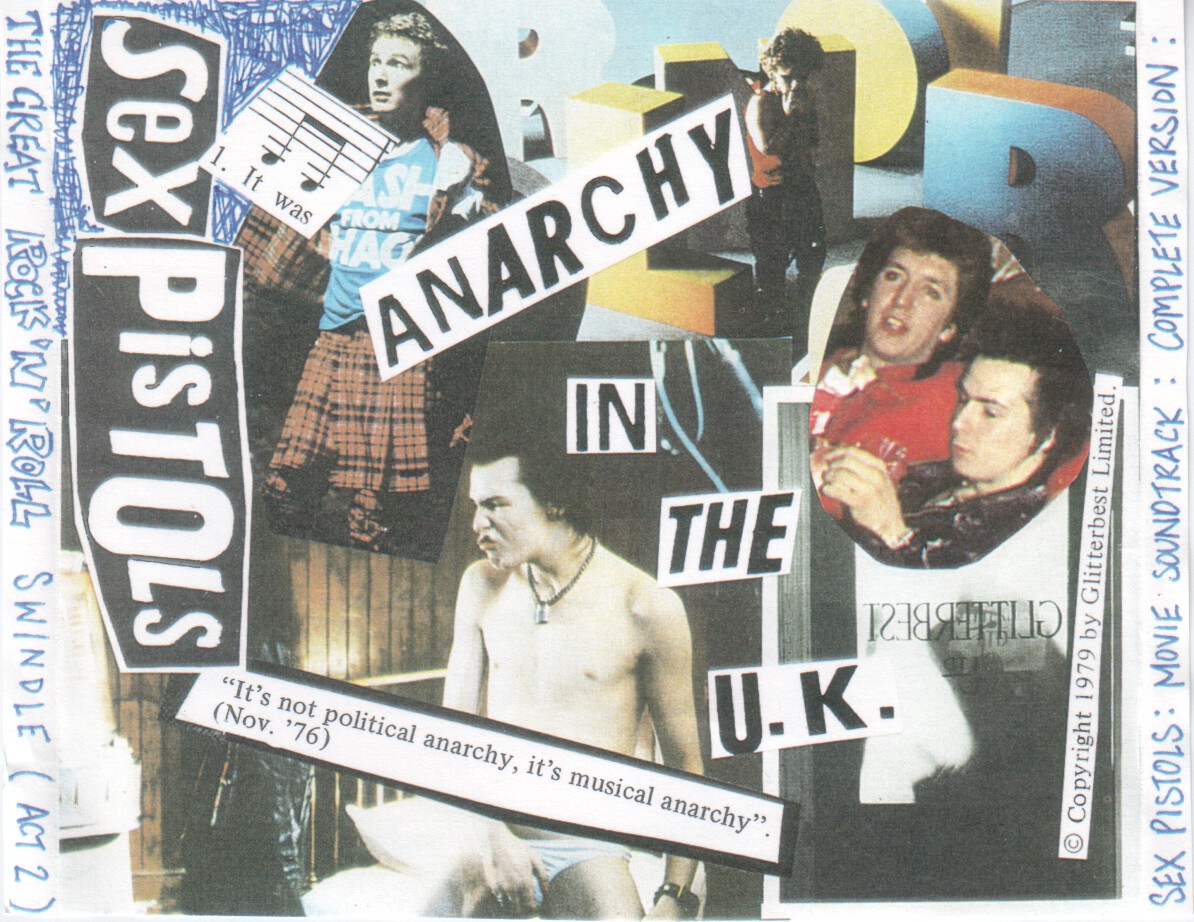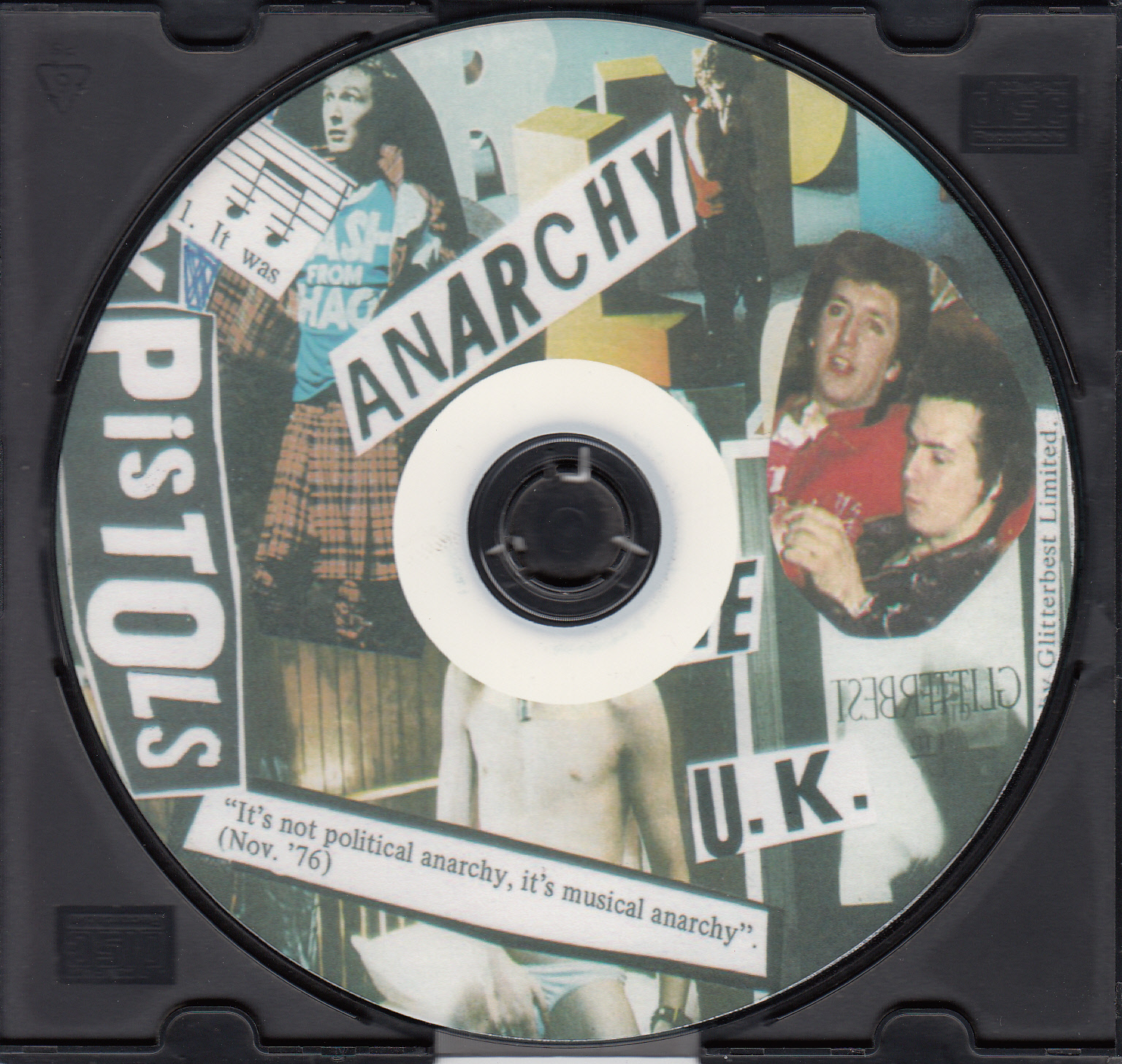 NMTB Player
CD Search