1362

No 1362 Spunk.

Recording Label: Santuary Records Group.
Running Time: 41mins 40secs.
Year: 2015

ISMN: 5414939808128
Recording Company Code: BMGRMD48CD
Quality: 10
This is a new 2015 release its on the Sony BMG/Santuary records group label this is a studio recording which is excellent quality. this sounds like the No future UK recording with less tracks. it comes in a digipack format. This is listed on Amazon for sale as a bonus tracks edition. it comes with a small booklet with some great artwork and good information. (Thanks German ebay).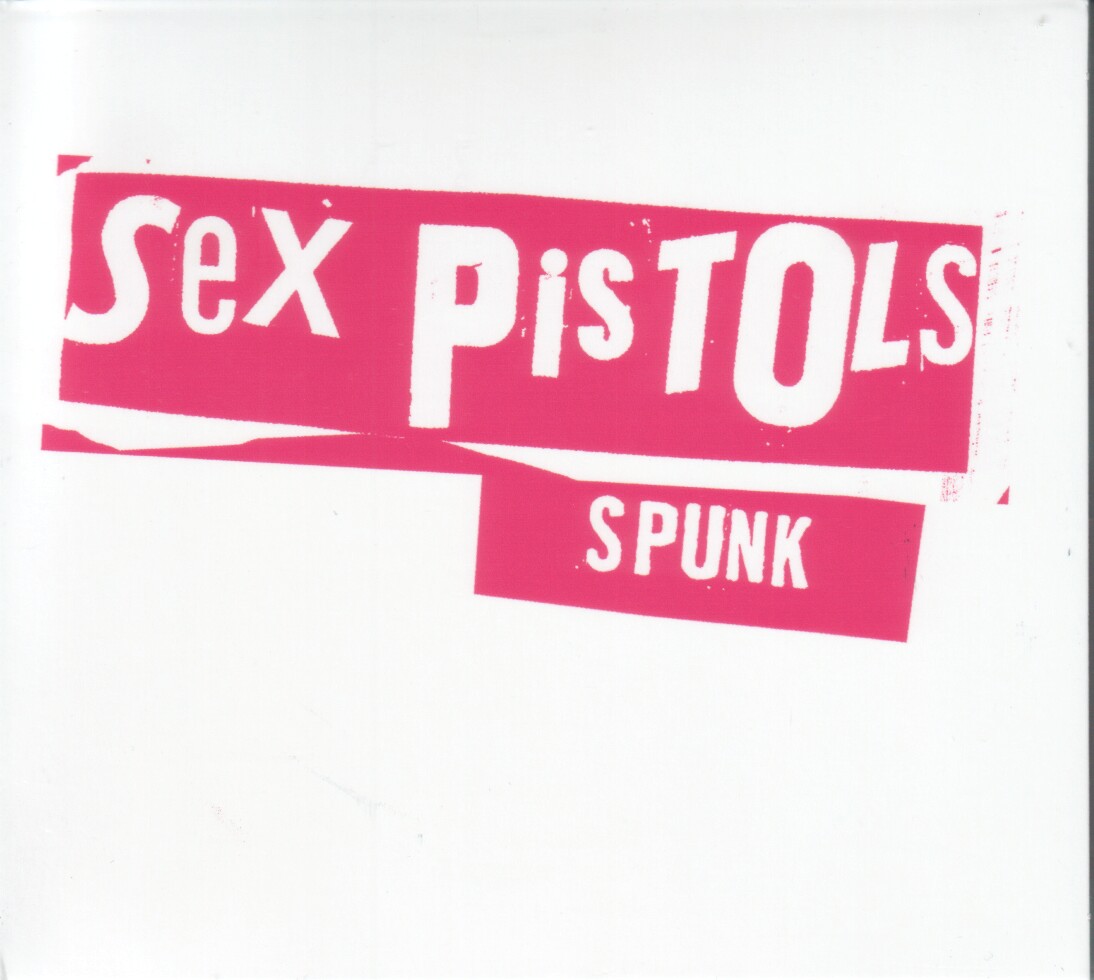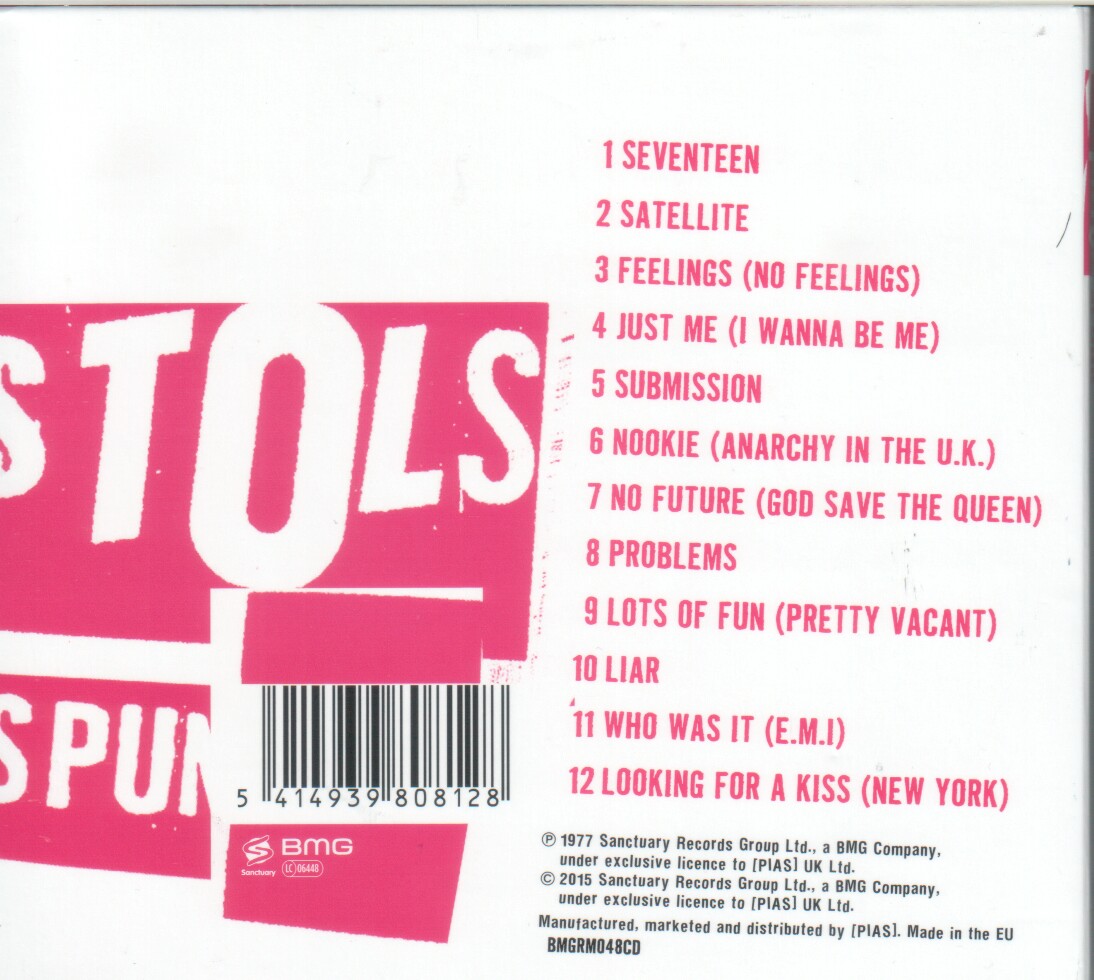 Track Names:
1. Seventeen.
2. Satallite.
3. Feelings (No feelings).
4. Just me (I wanna be me).
5. Submission.
6. Nookie (Anarchy in the UK).
7. No future (God save the Queen).
8. Problems.
9. Lots of fun (Pretty Vacant).
10. Liar.
11. Who was it (E.M.I,)
12 Looking for a kiss (New York).Â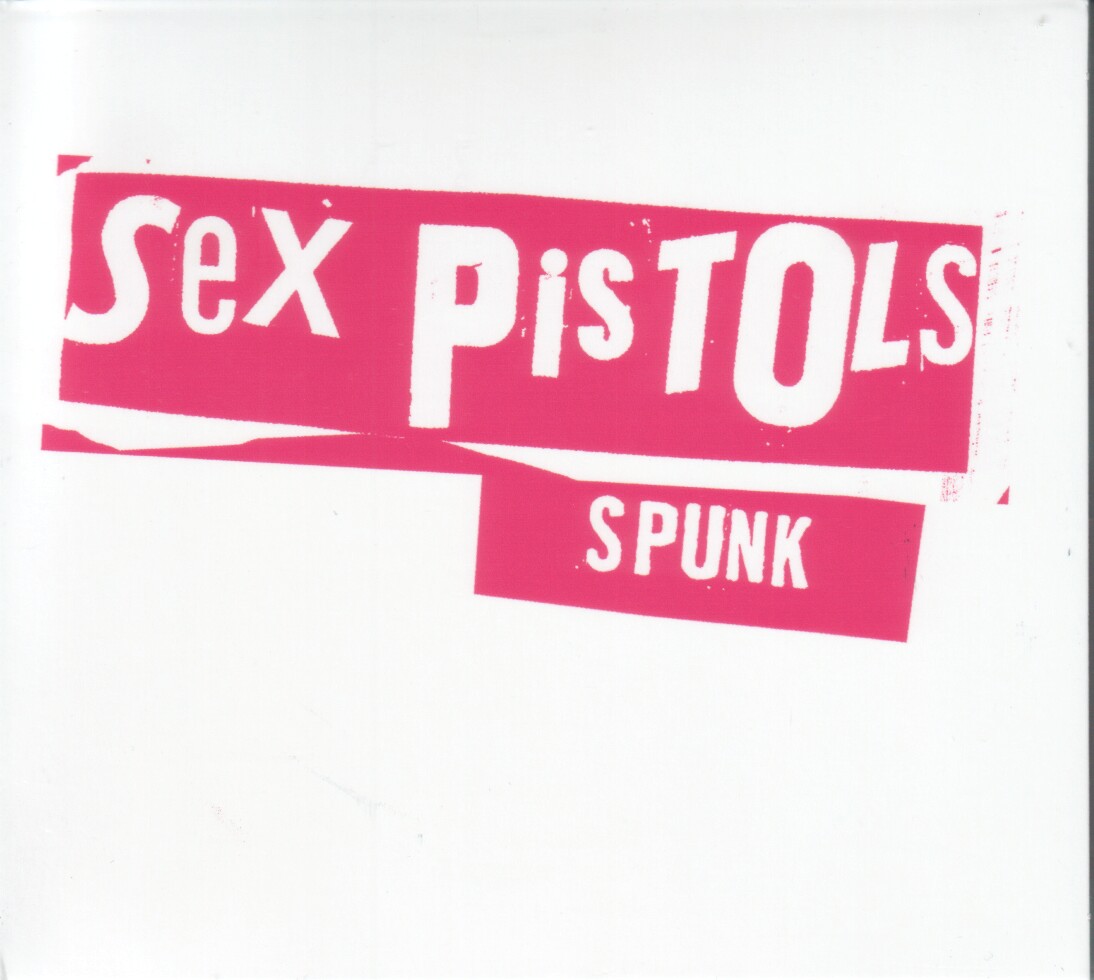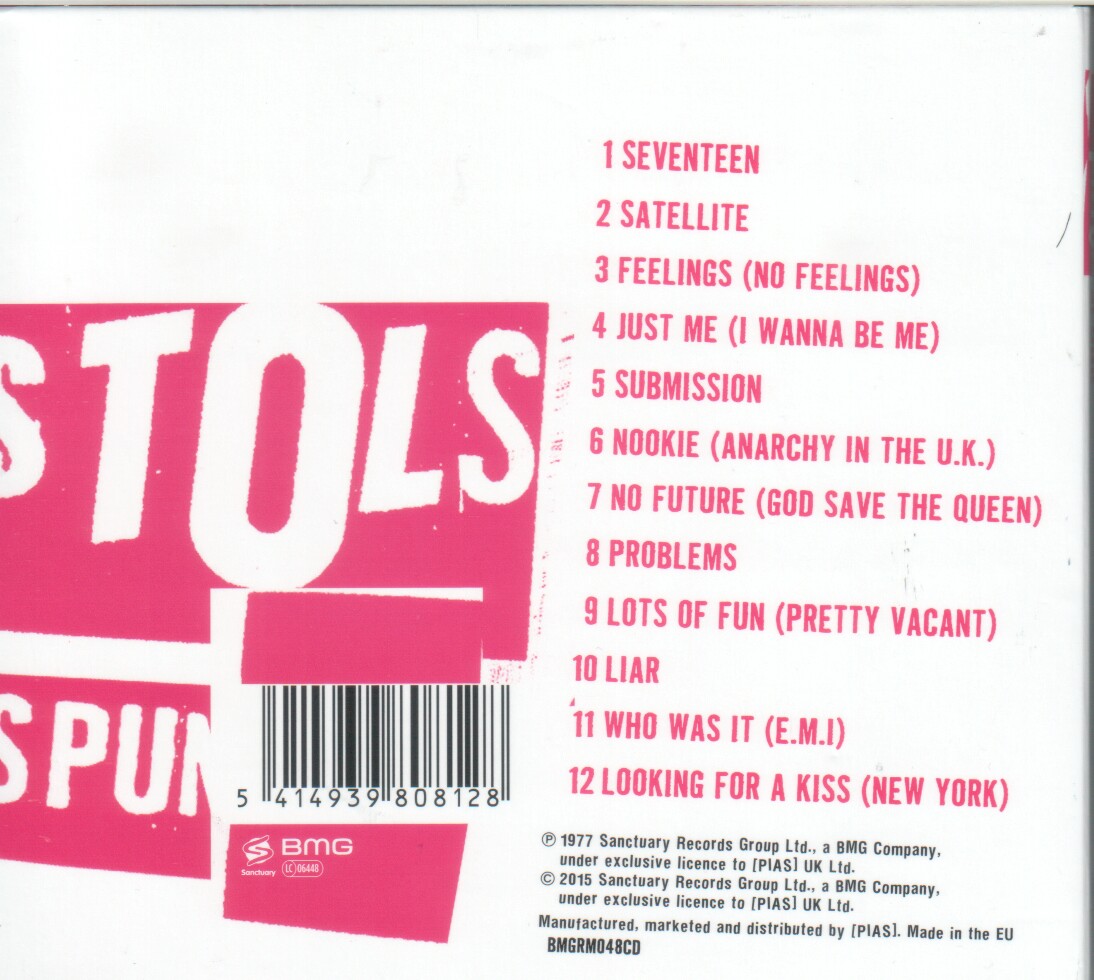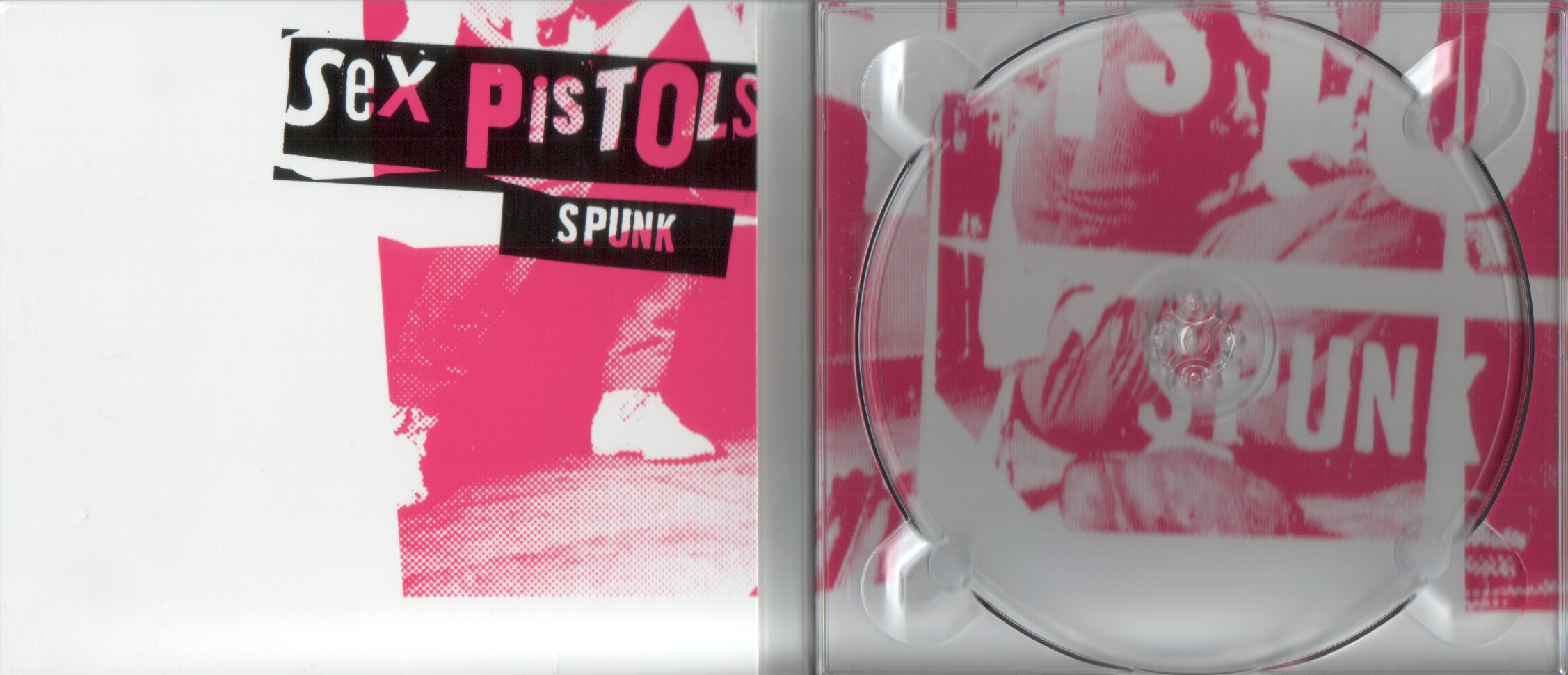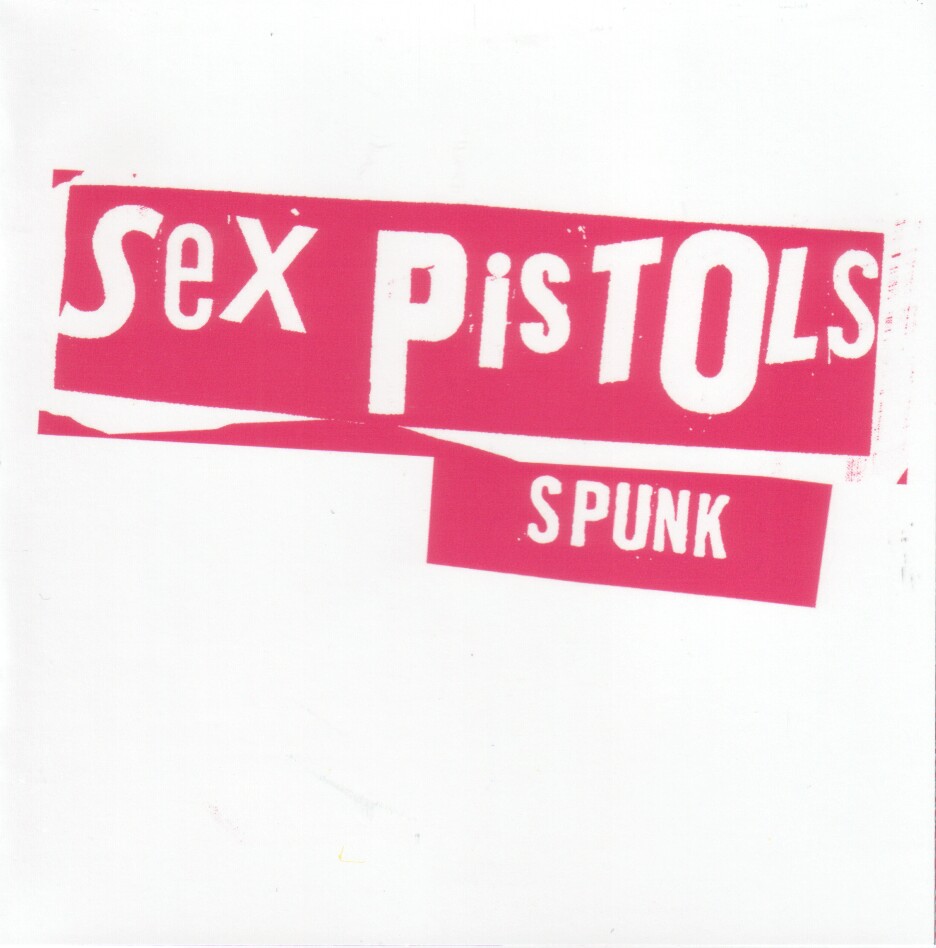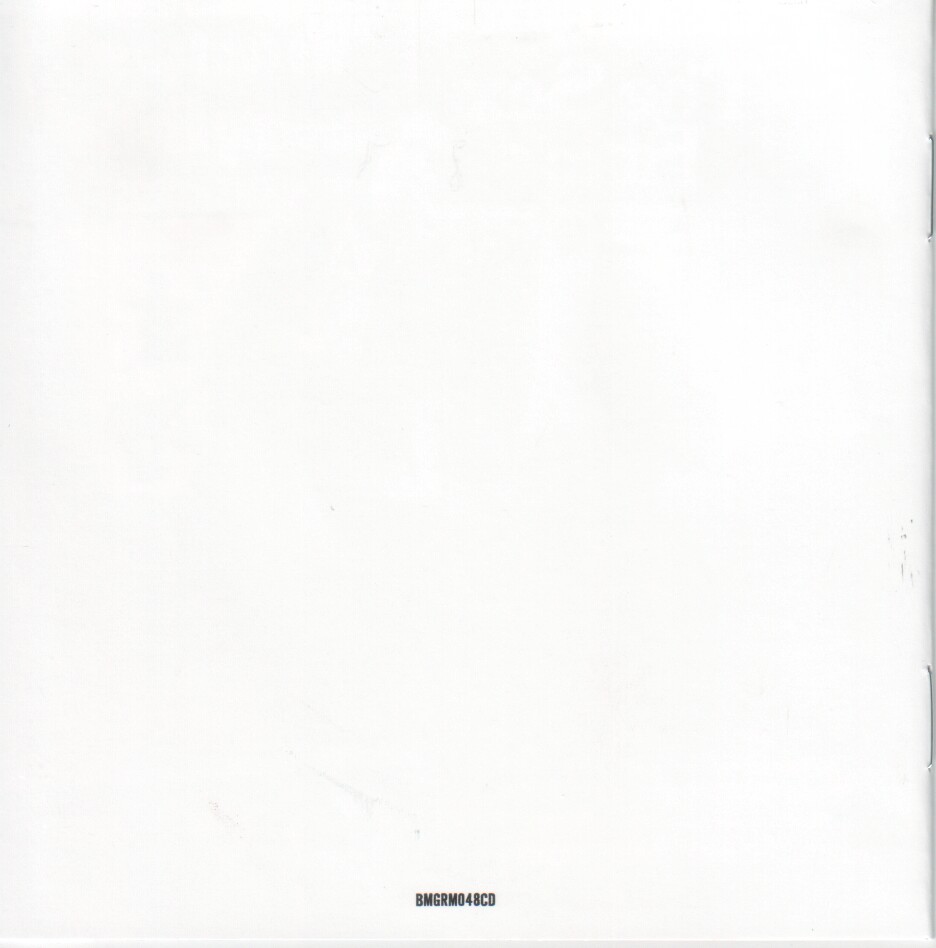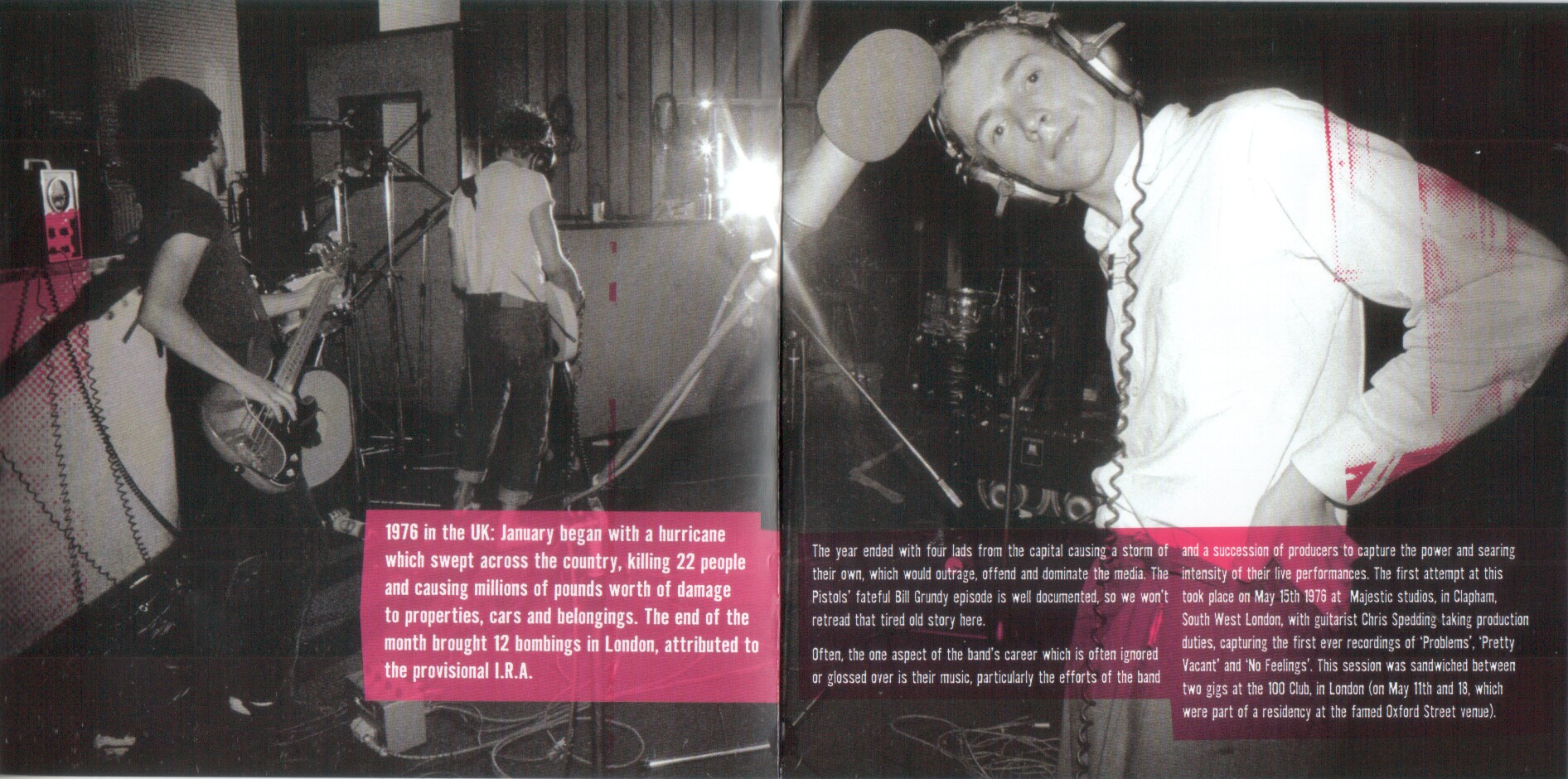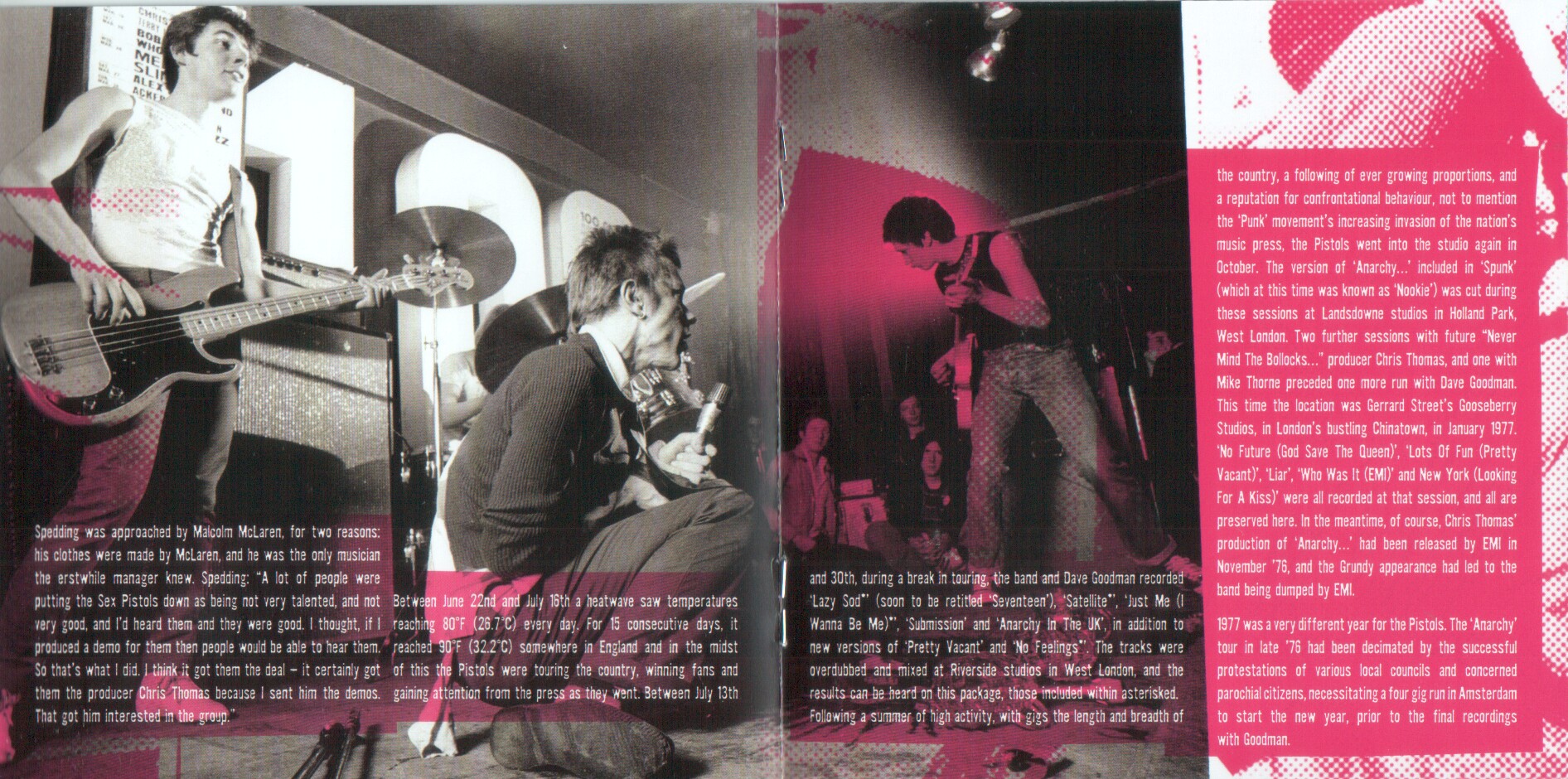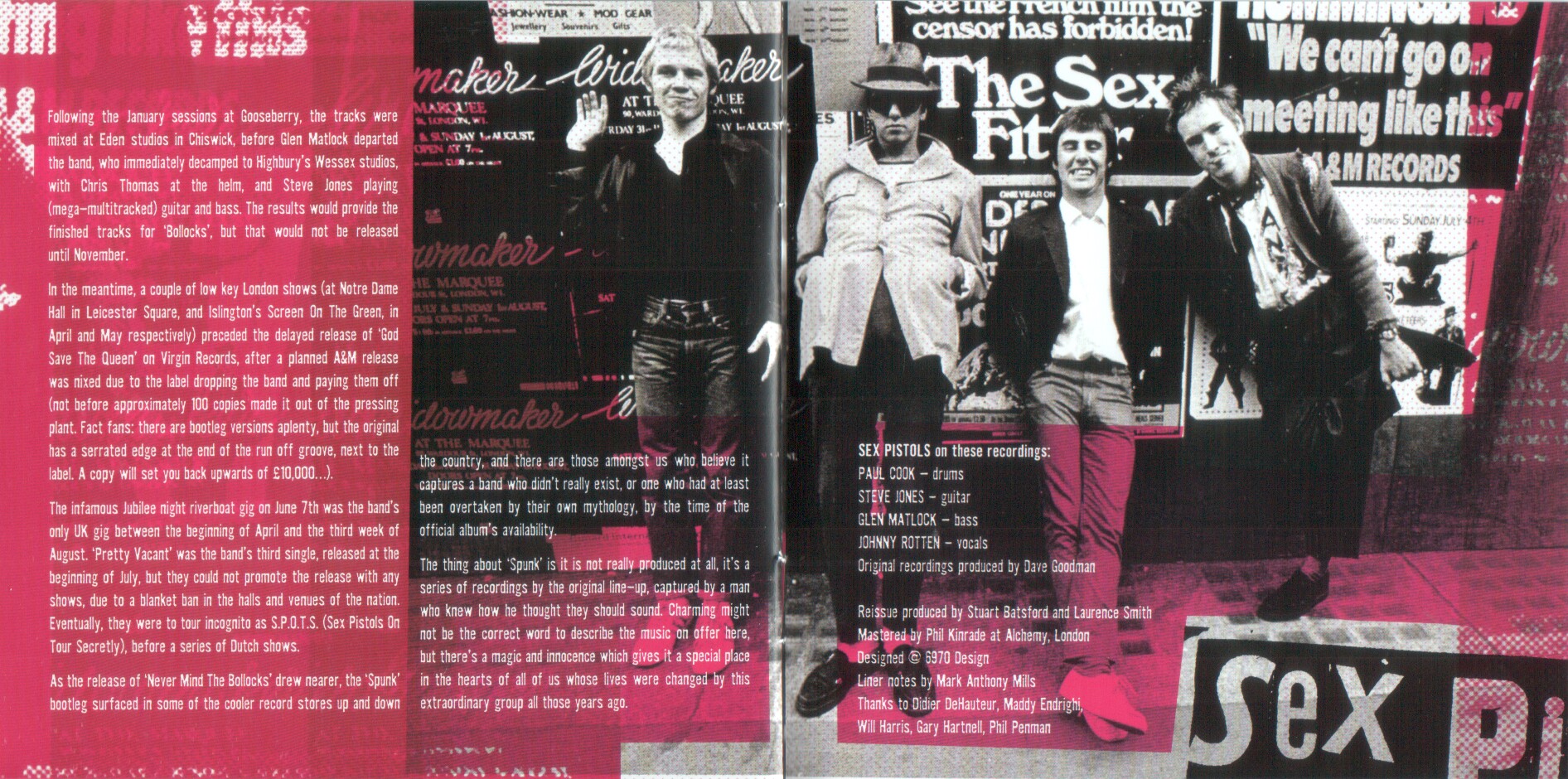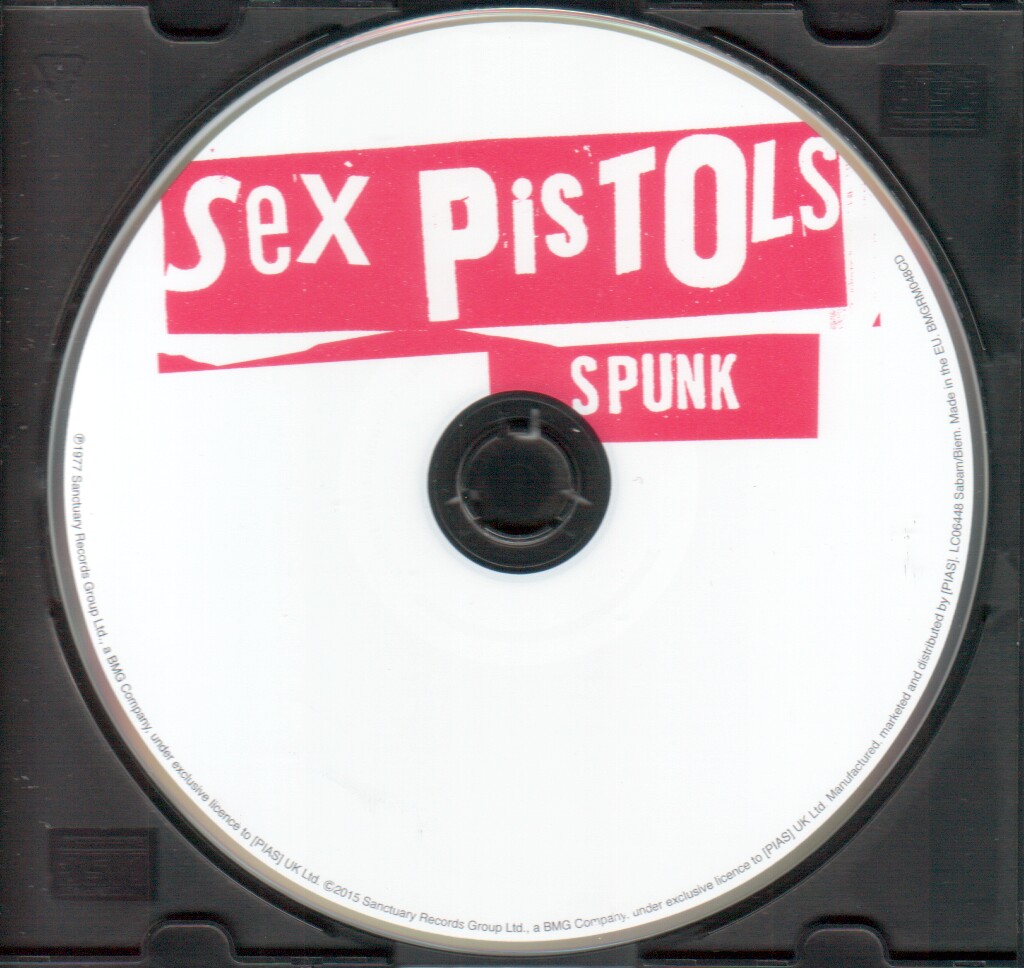 NMTB Player
CD Search