1338

No 1338 Many faces of Sex Pistols, Studio Sessions, Live gigs & Rarities (3 CD set).

Recording Label: Music Brokers.
Running Time: Disc 1: 51mins 39 secs. Disc 2: 47mins 41secs. Disc 3: 41mins 43secs.
Year: 2013

ISMN: 7798141337576
Recording Company Code: MBB7149
Quality: 10
This a 3 CD set of Sex Pistols and Ex Pistols tracks. Its a mixture of live a studio tracks. Disc 1 is a collection of studio sessions from the Pistols and Dave Goodman tracks. Disc 2 is the Deny album which is a collection of tracks by guys calling themselves the Ex Pistols. Disc 3 is again a collection of studio and live Sid track with more Ex Pistols tracks.
This comes in a 3 CD gatefold sleeve with fantastic artwork.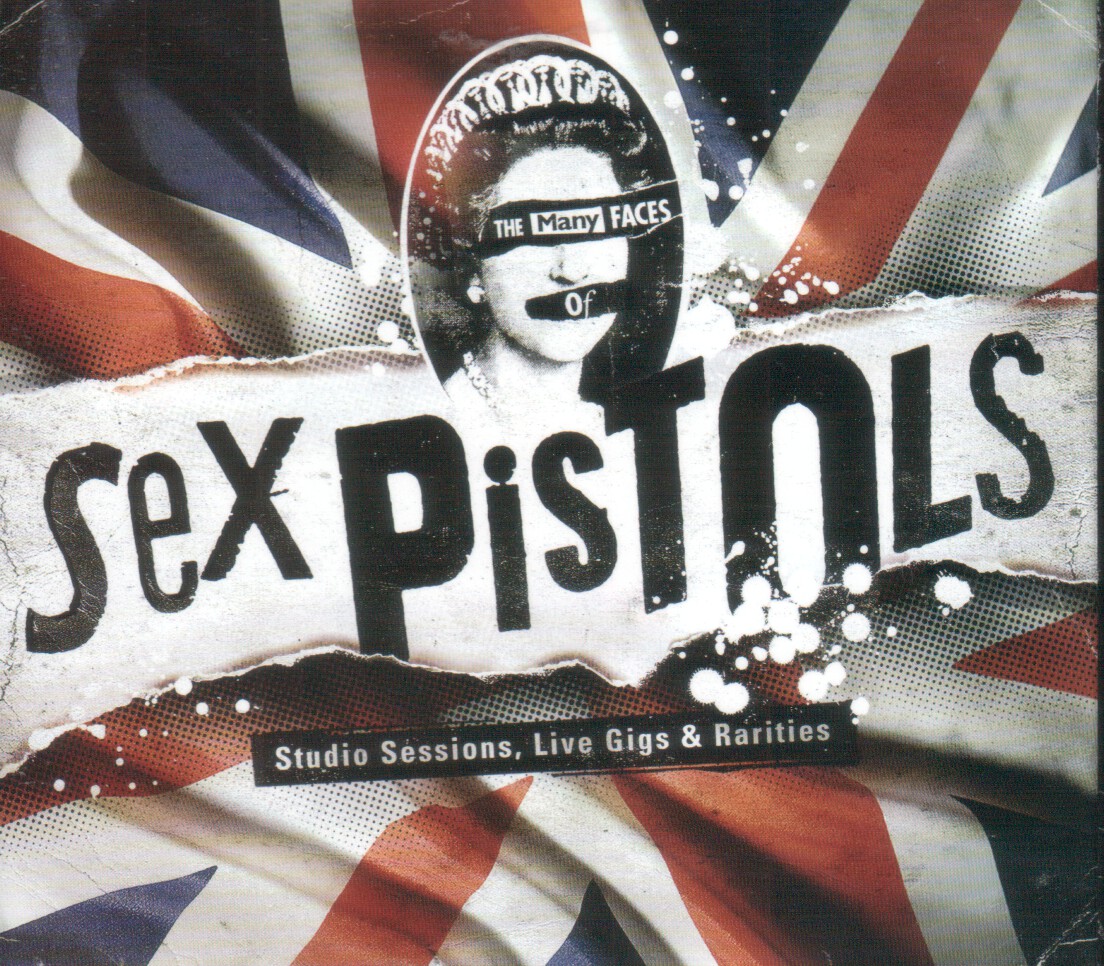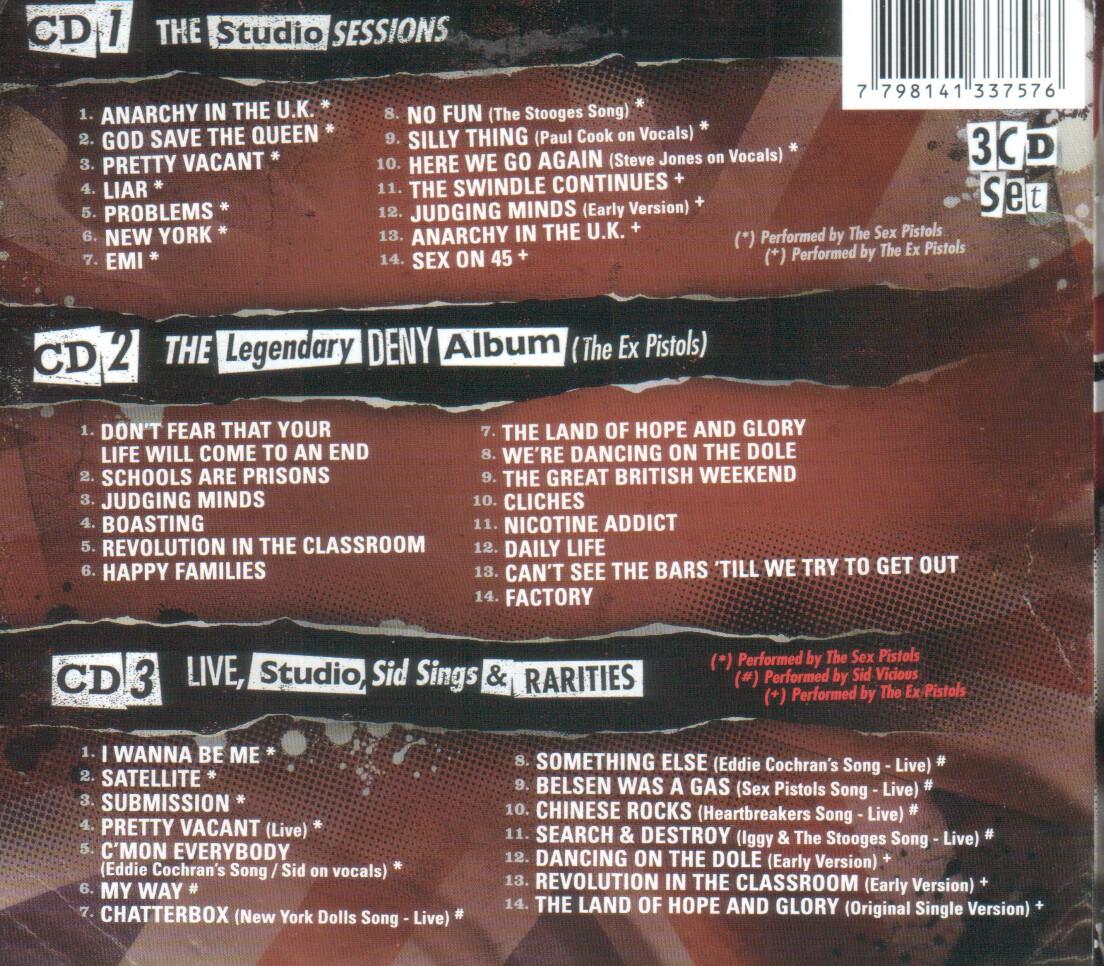 Disc 1 Tracks:
The Studio sessions.
1. Anarchy in the UK.
2. God save the queen.
4. Liar.
5. Problems.
6. New York.
7. EMI.
8. No Fun.
9. Silly thing.
10. Here we go again.
11. The swindle continues.
12. Judging minds.
13. Anarchy in the UK.
14. Sex on 45.
Disc 2 Tracks:
The Legendary Deny Album (The Ex Pistols).
1. Dont fear that you life will come to an end.
2. Schools are prisons.
3. Judging minds.
4. Boasting.
5. Happy families.
7. the Land of hope and glory.
8. Were dancing on the dole.
9. The great British weekend.
10. Clutches.
11. Nicotine addict.
12. Daily life.
13. Cant see the bars' till we try to get out.
Disc 3 Tracks:
Live Studio Sid Sings & Rarities.
1. I wanna be me.
2. Satelitte.
3. Submission.
4. Pretty vacant (Live).
5. Revolution in the classroom.
6. C'mon everybody (Eddie Cochrans Song/Sid on Vocals).
7. Chatterbox (New York Dolls Song - Live).
8. Something else.
9. Belsen was a gas.
10. Chinese rocks.
11. Search & destroy.
12. Dancing on the dole.
13. revolution in the classroom .
14. The land of hope and glory.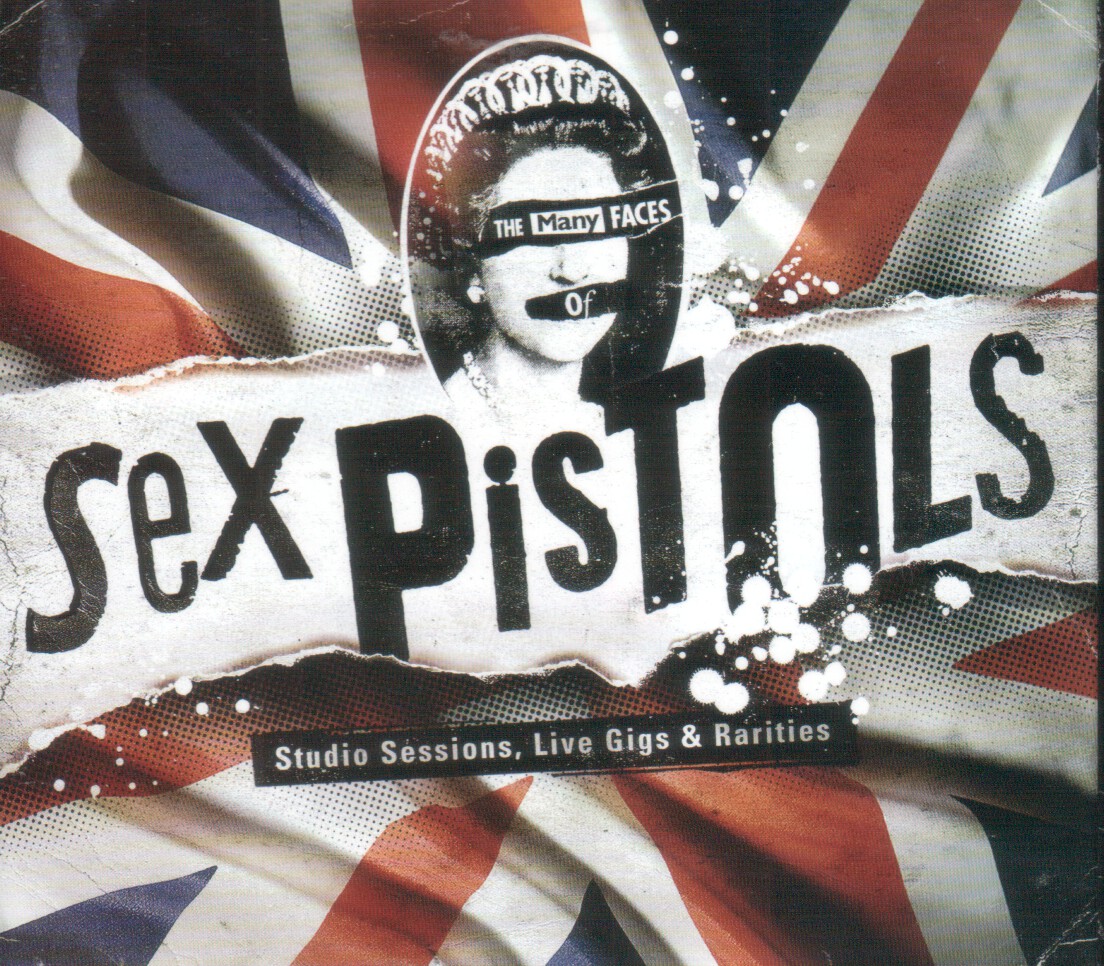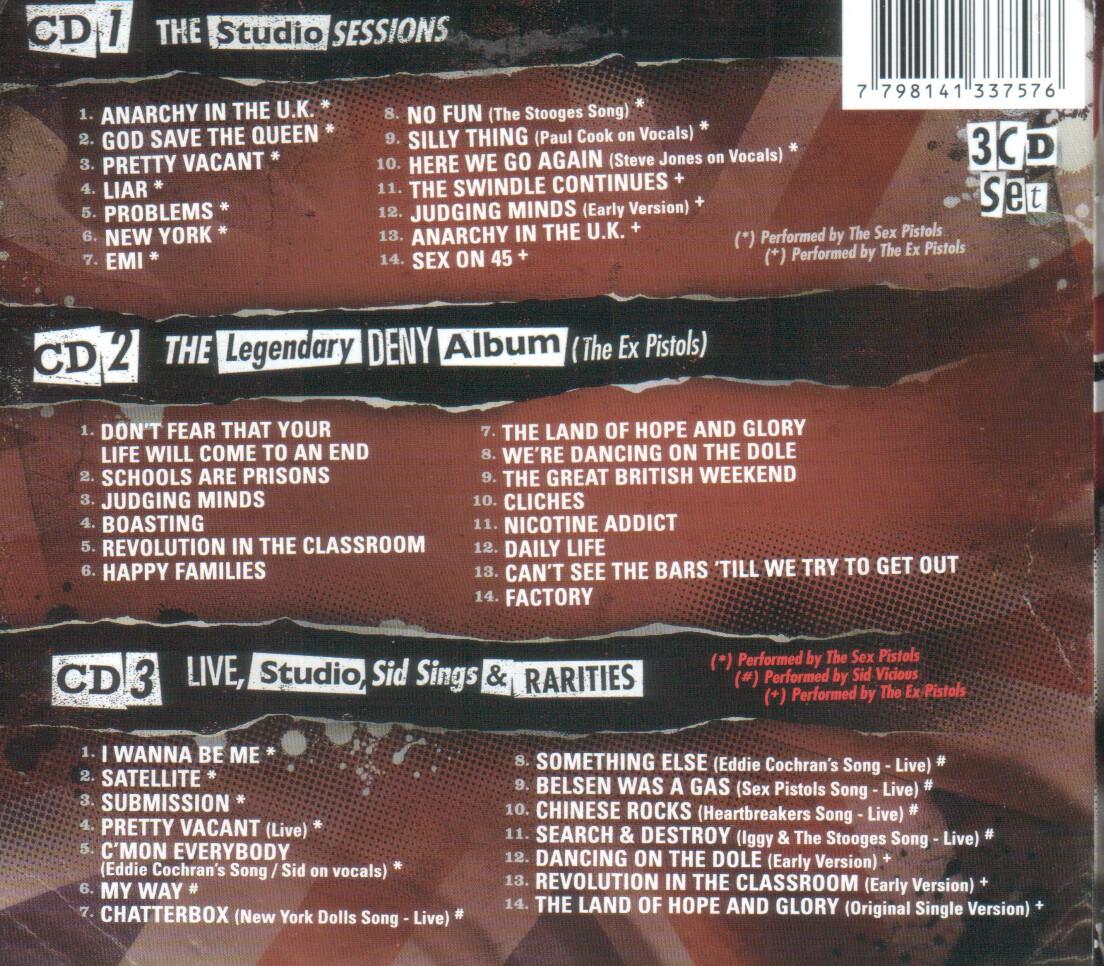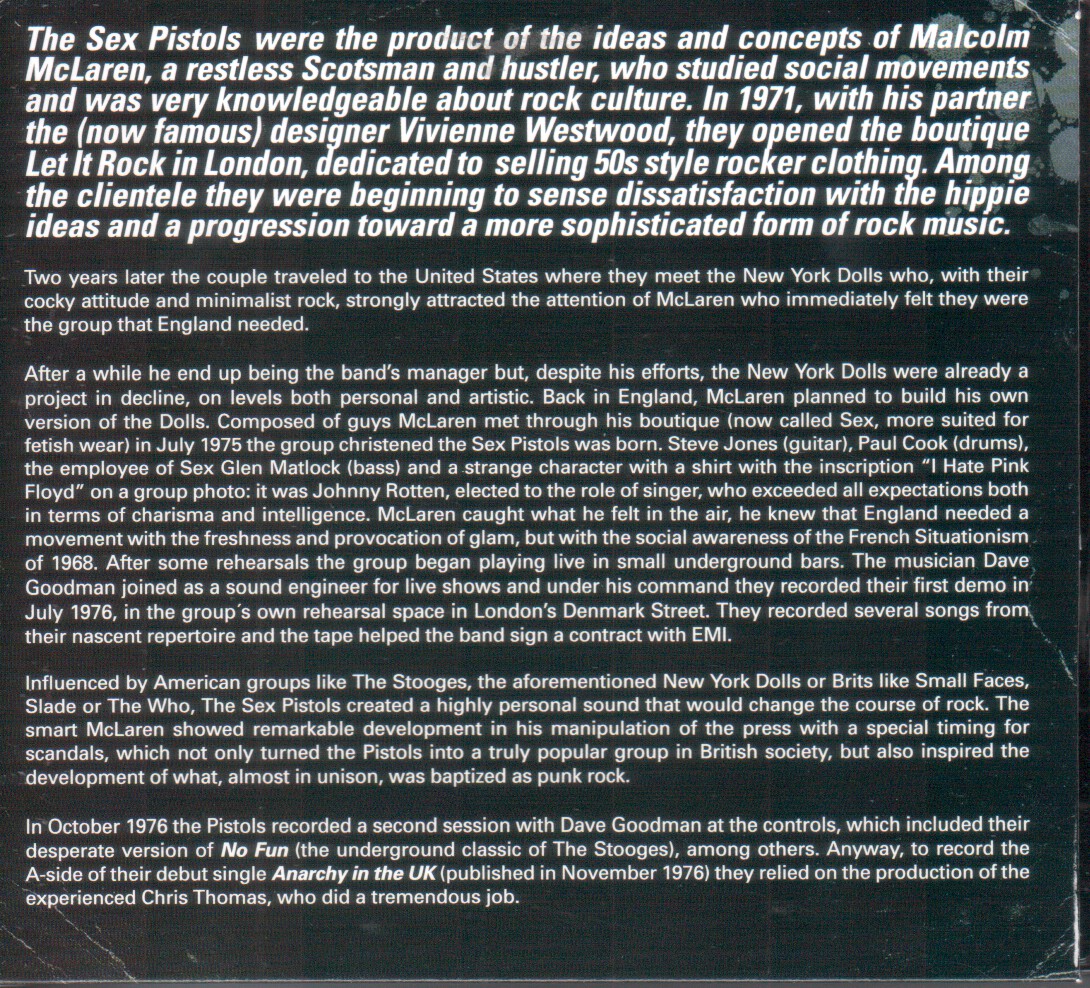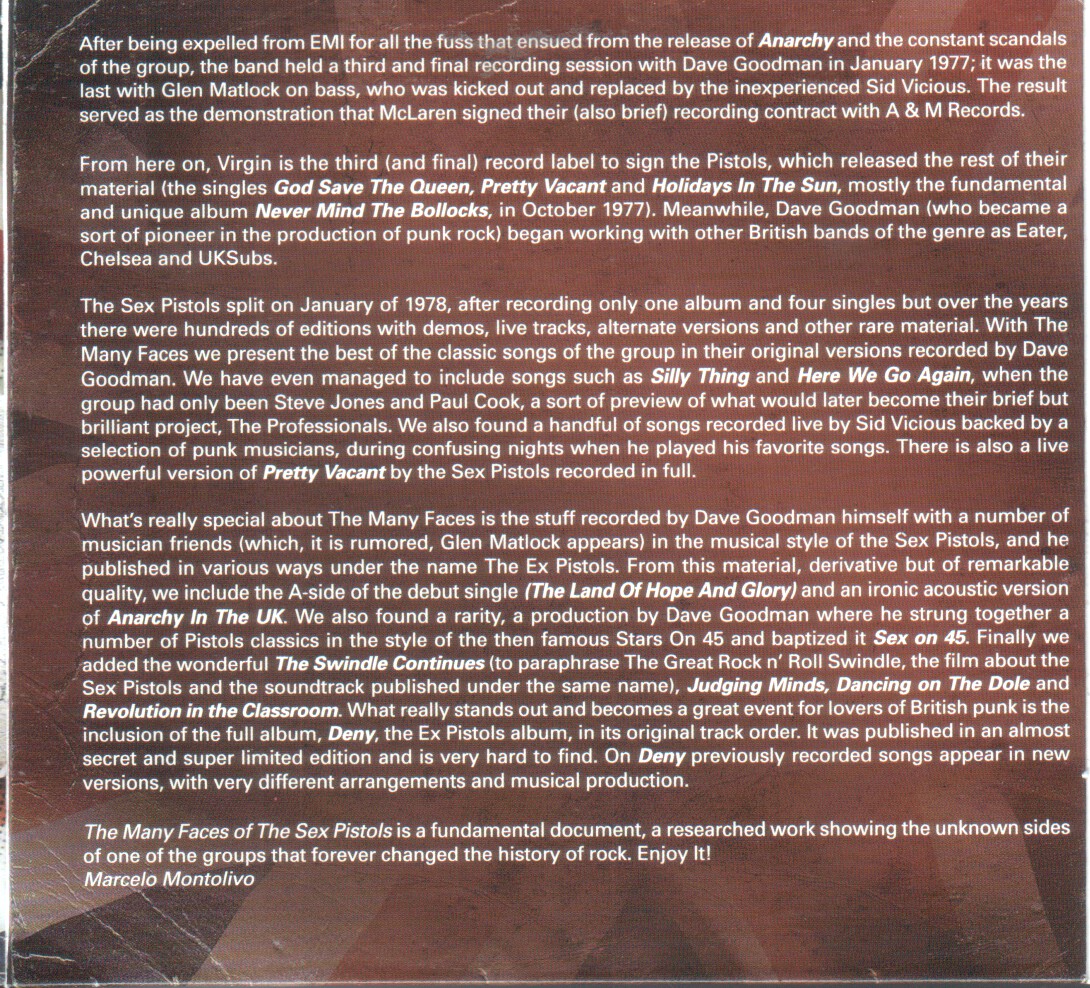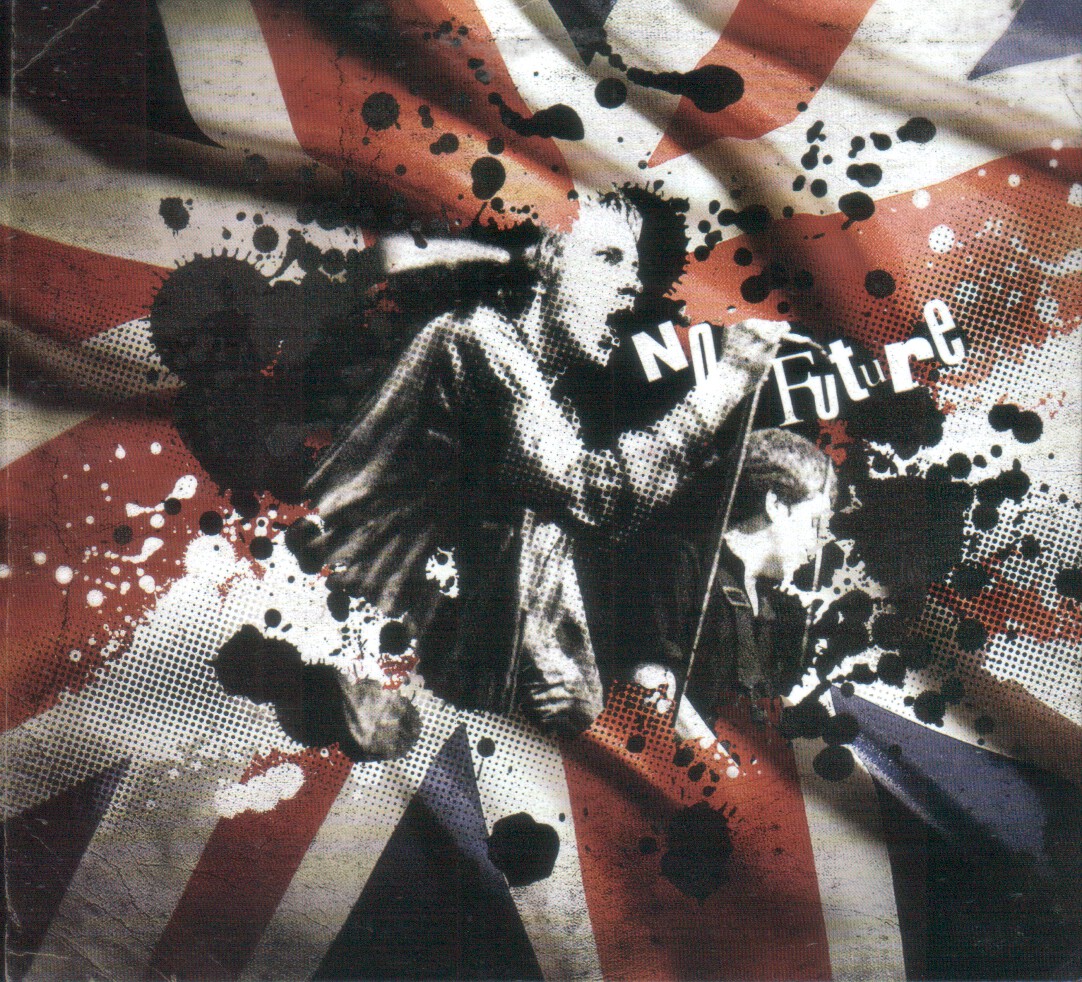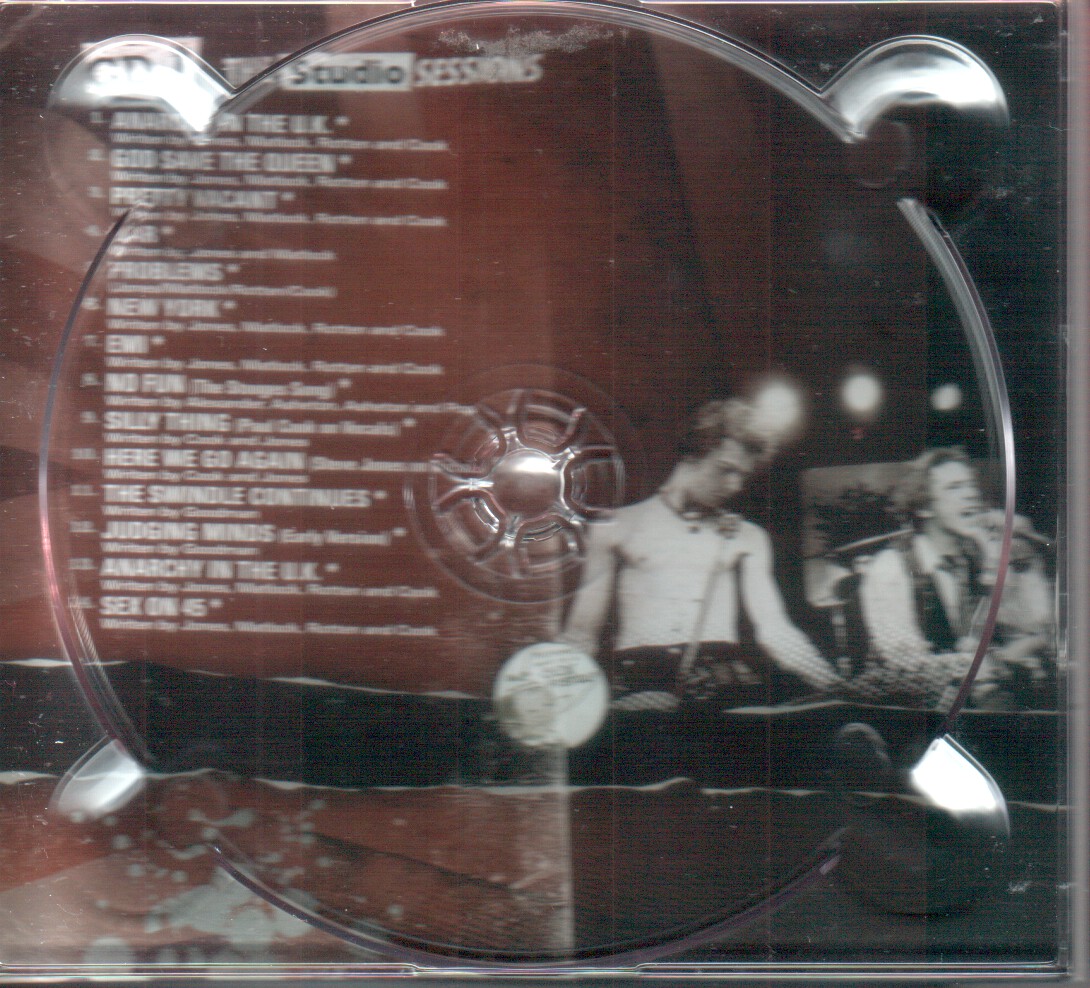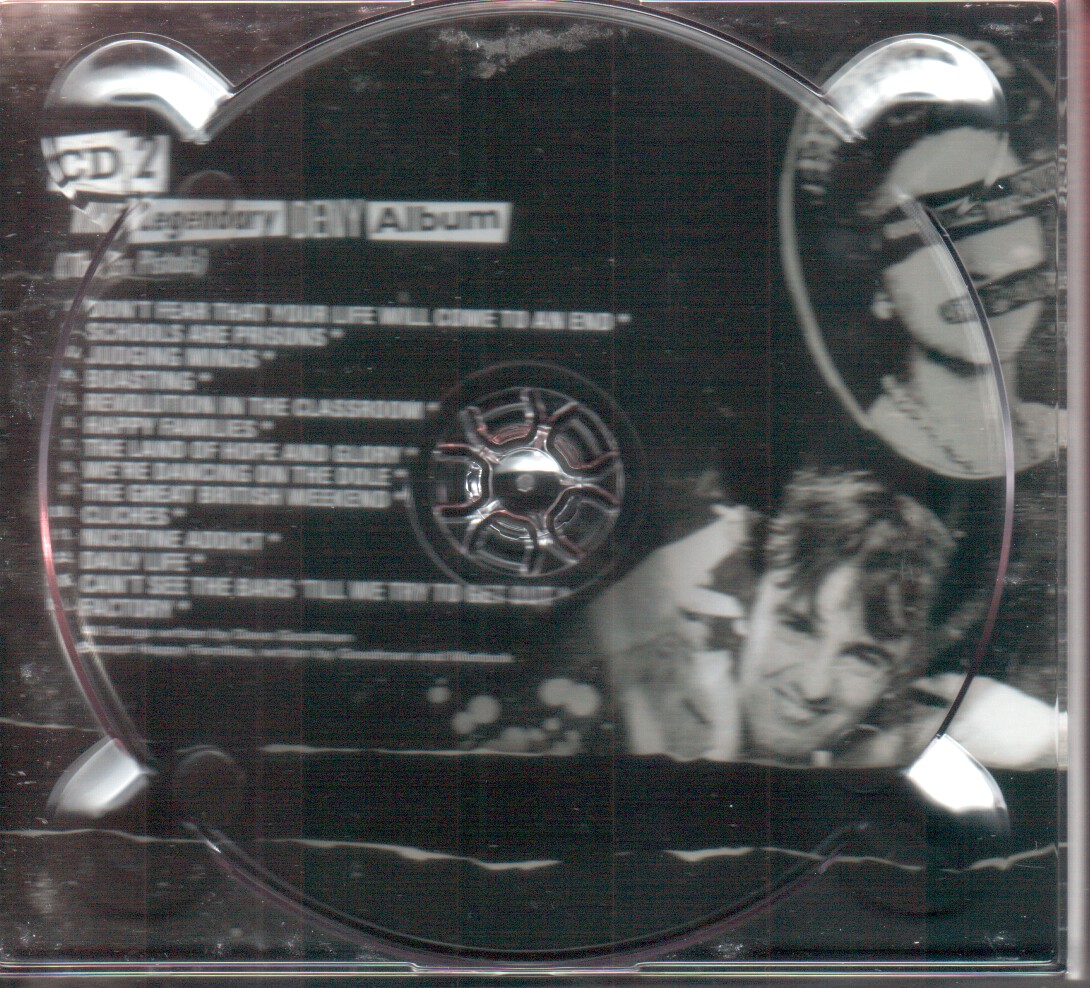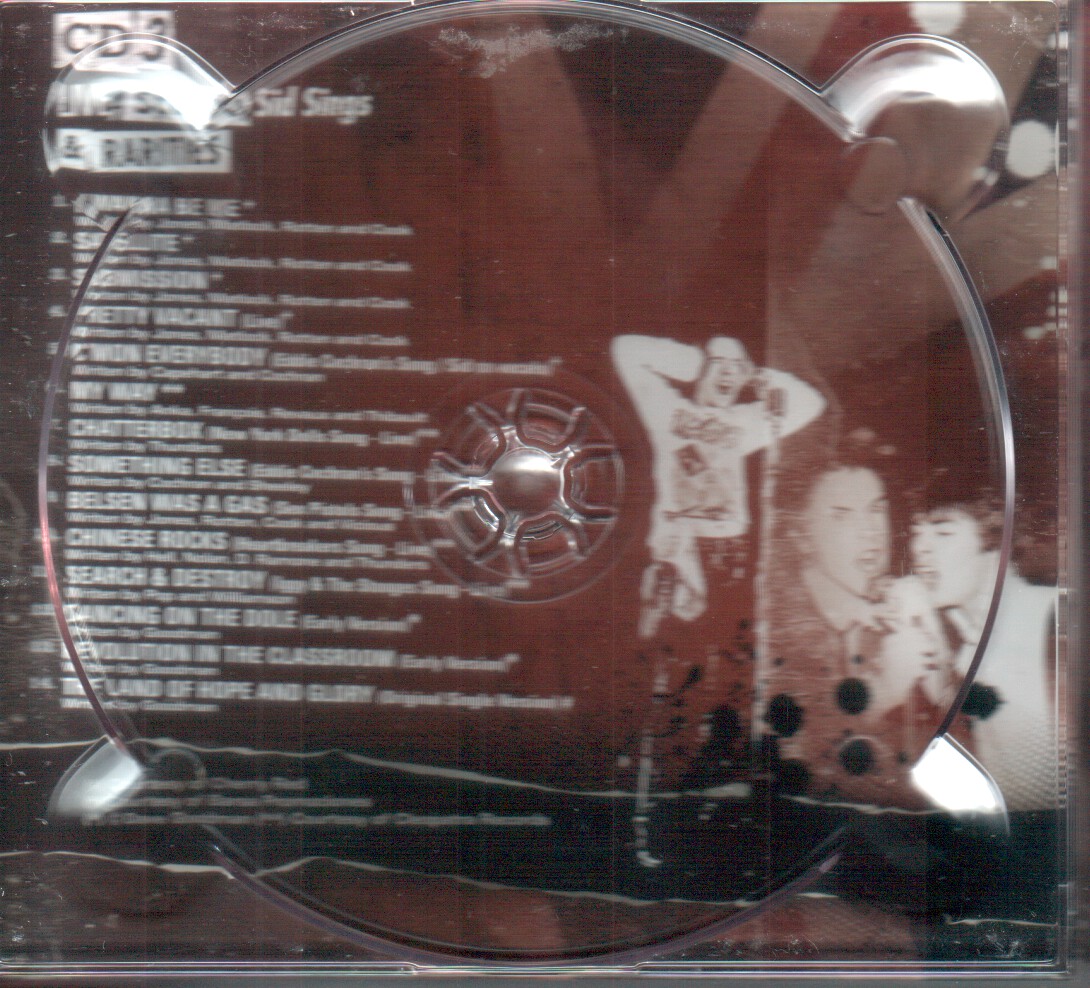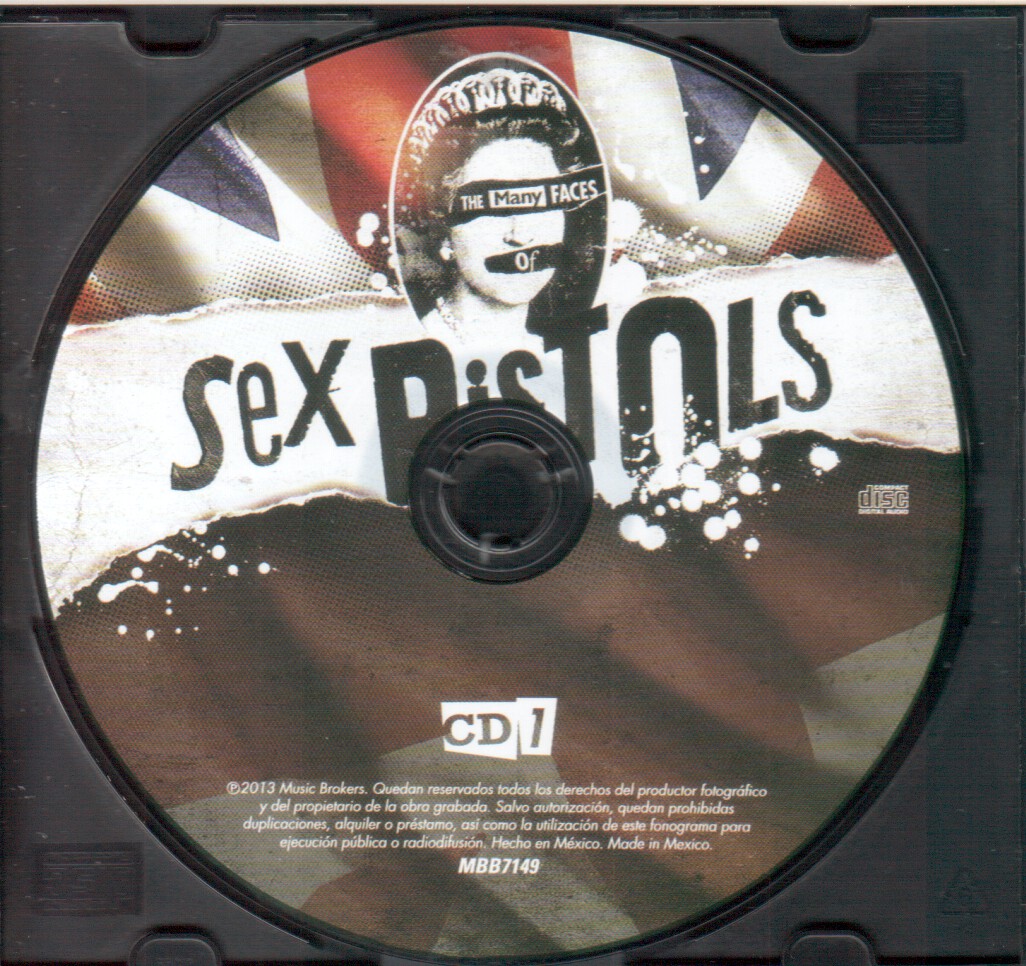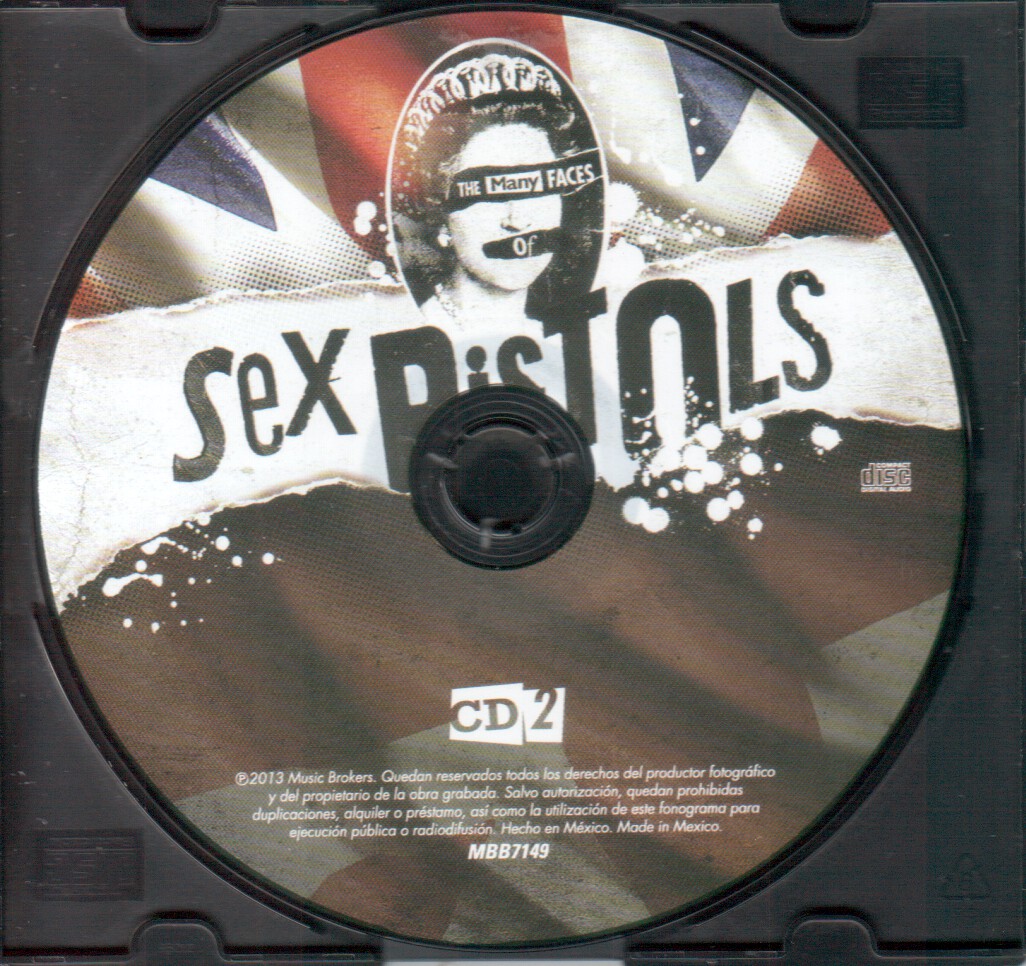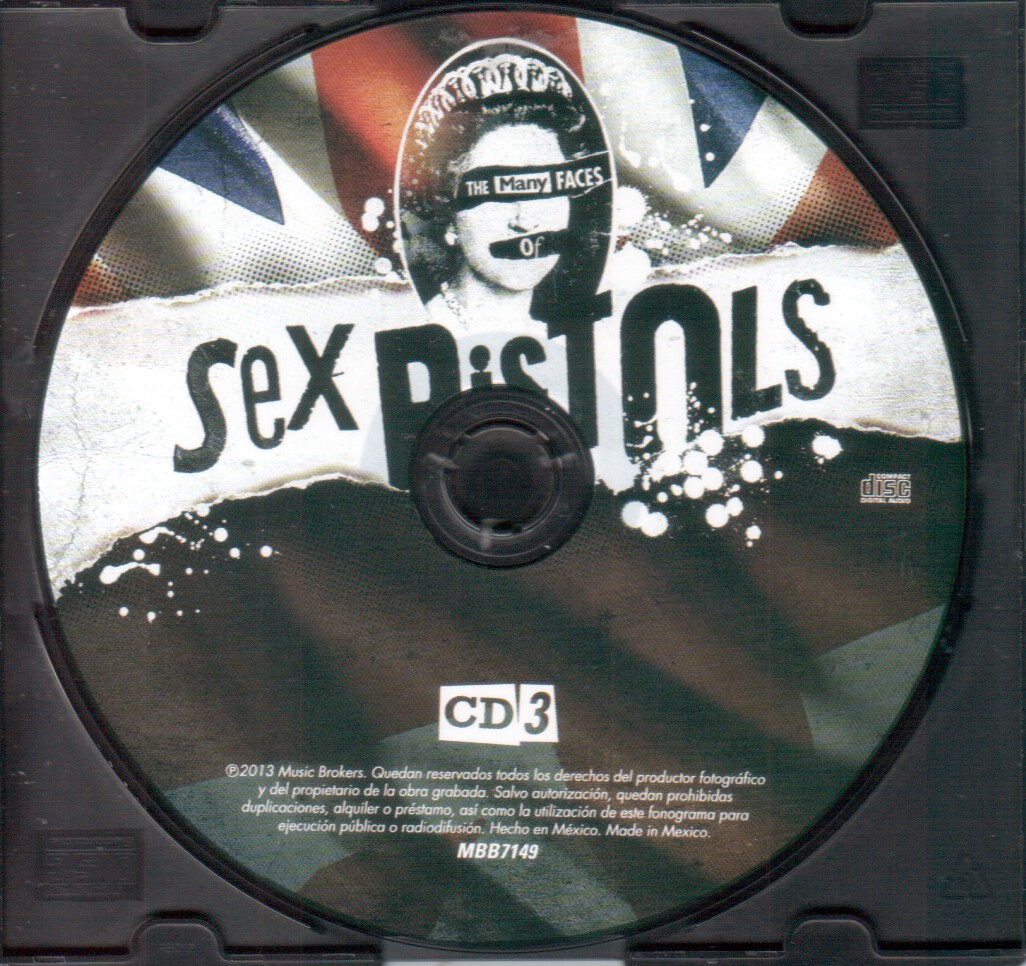 NMTB Player
CD Search