1058

No 1058 Anything But Bollocks.

Recording Label: ?
Running Time: 75mins 40secs.
Year: ?

ISMN: ?
Recording Company Code: ?
Quality: 10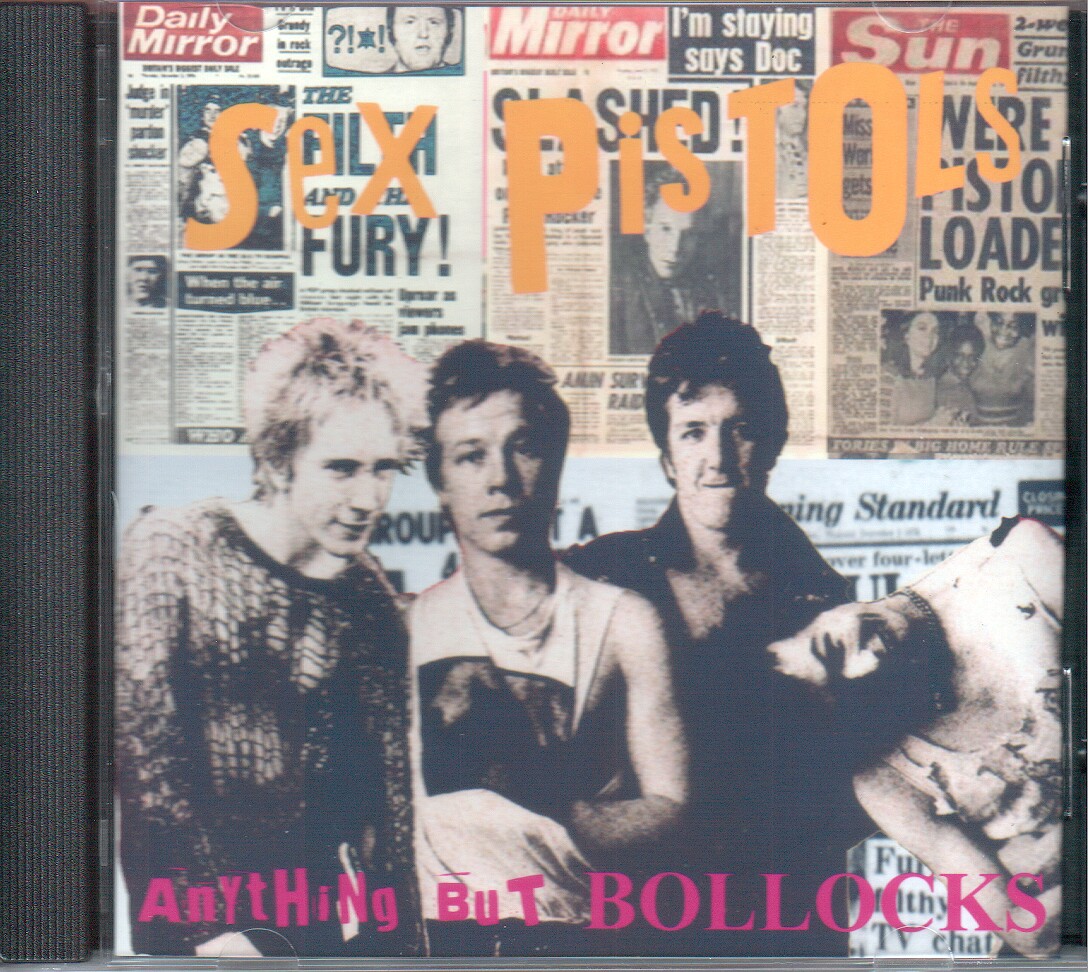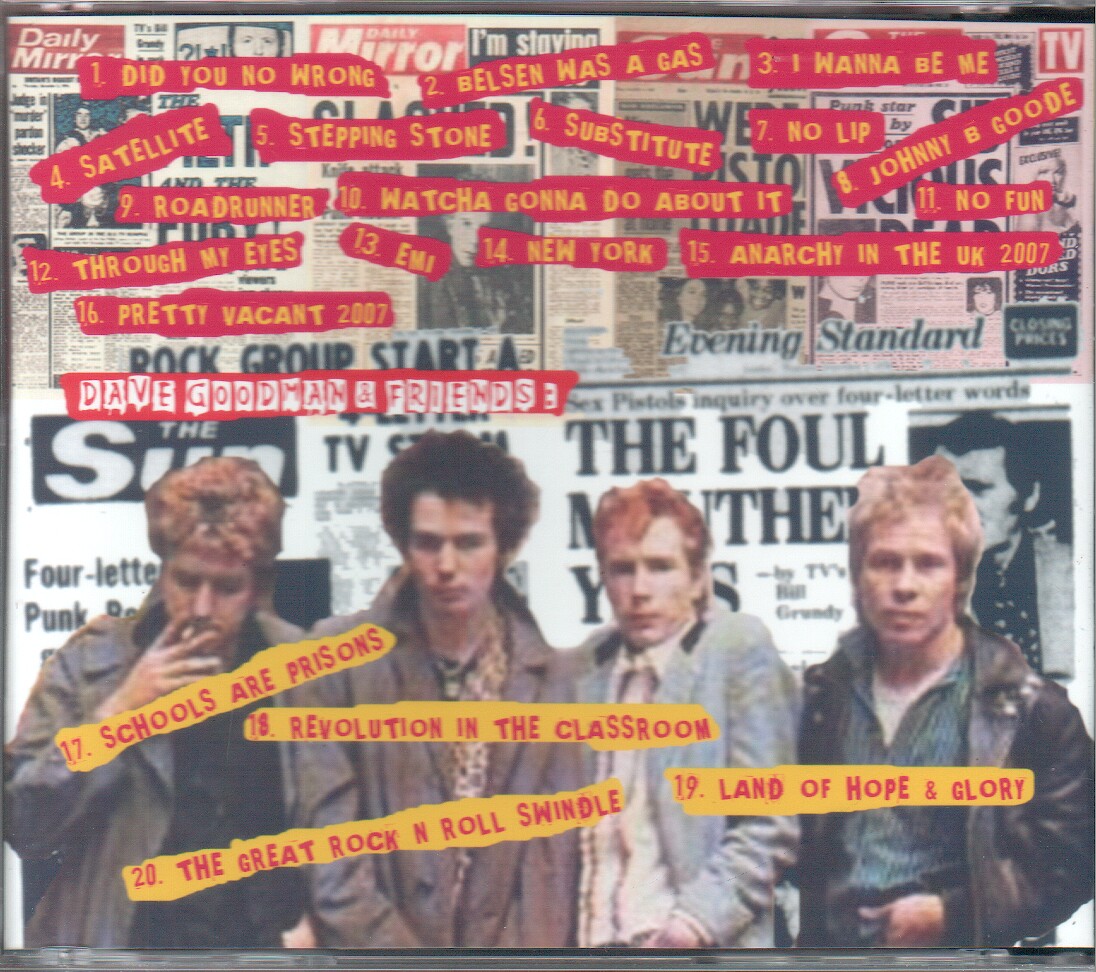 This is a very high standard compilation CD which comes with very good artwork the tracks are a good collection of old and new tracks(2007) and some of the tracks that are not normally on compilations. The last 4 tracks are from the Fake/Ex Pistols. (Thanks Thomas).
Track Names:
1. Did you no wrong.
2. Belsen was a gas.
3. I wanna be me.
4. Satellite.
5. Stepping Stone.
6. Substitute.
7. No lip.
8. Johnny be good.
9. Roadrunner.
10. Watcha gonna do about it.
11. No Fun.
12. Through my eyes.
13. EMI.
14. New York.
15. Anarchy in the UK.
16. Pretty Vacant.
17. Schools are prisons.
18. Revolution in the classroom.
19. Land of hope & glory.
20. The great rock n roll swindle.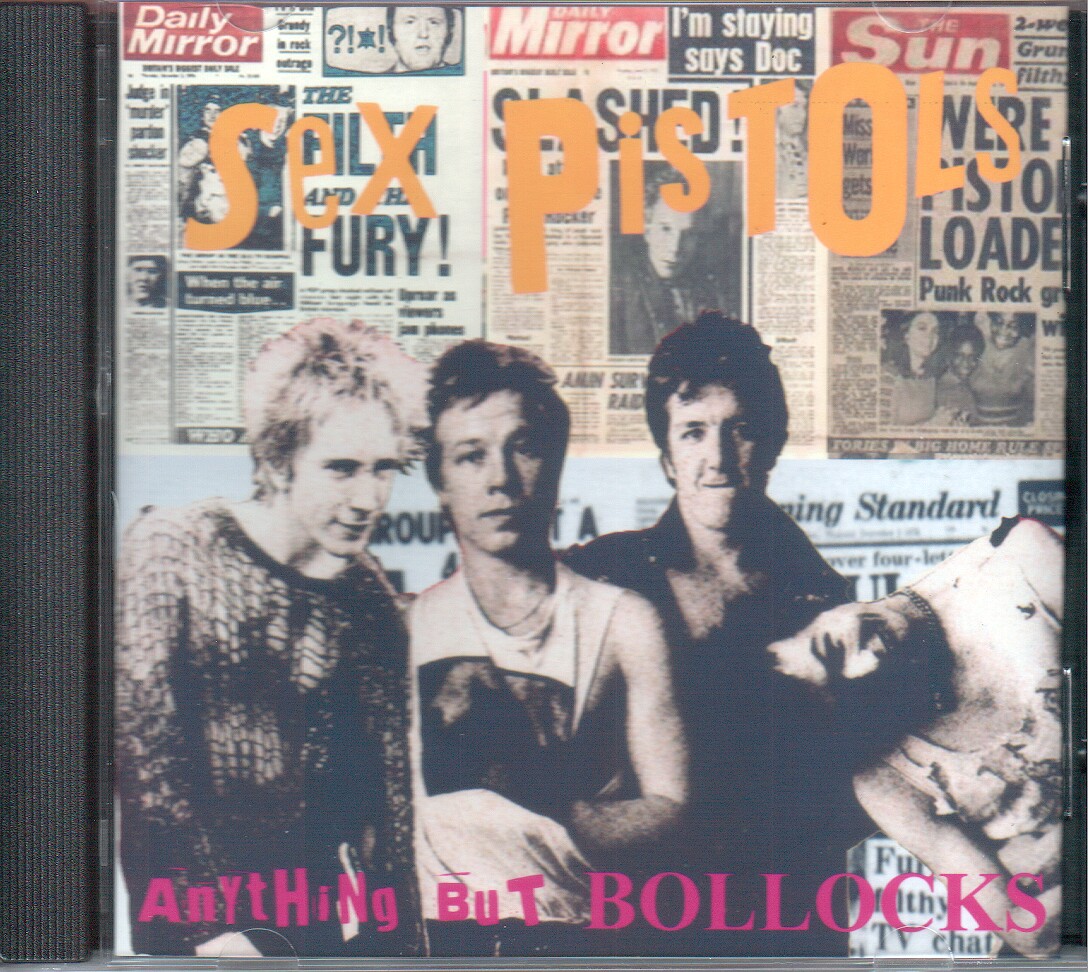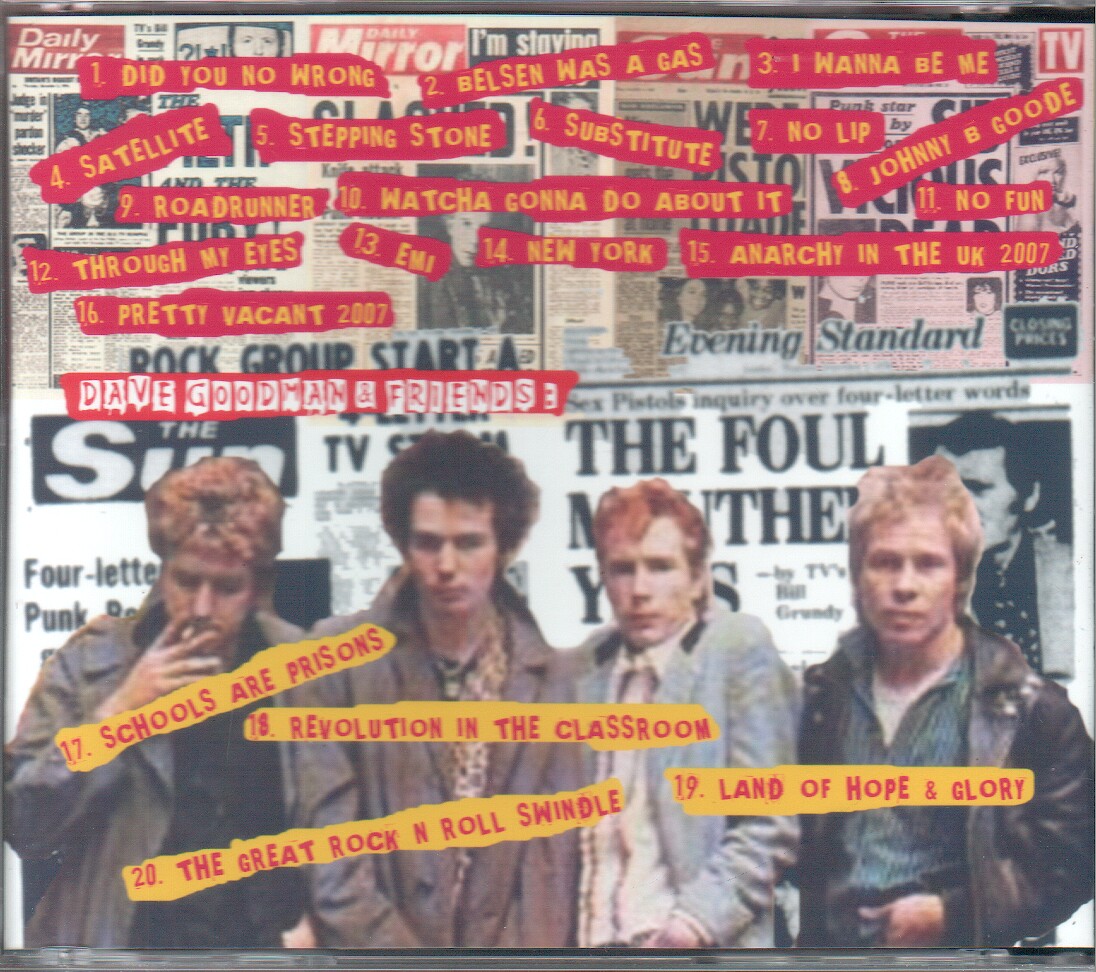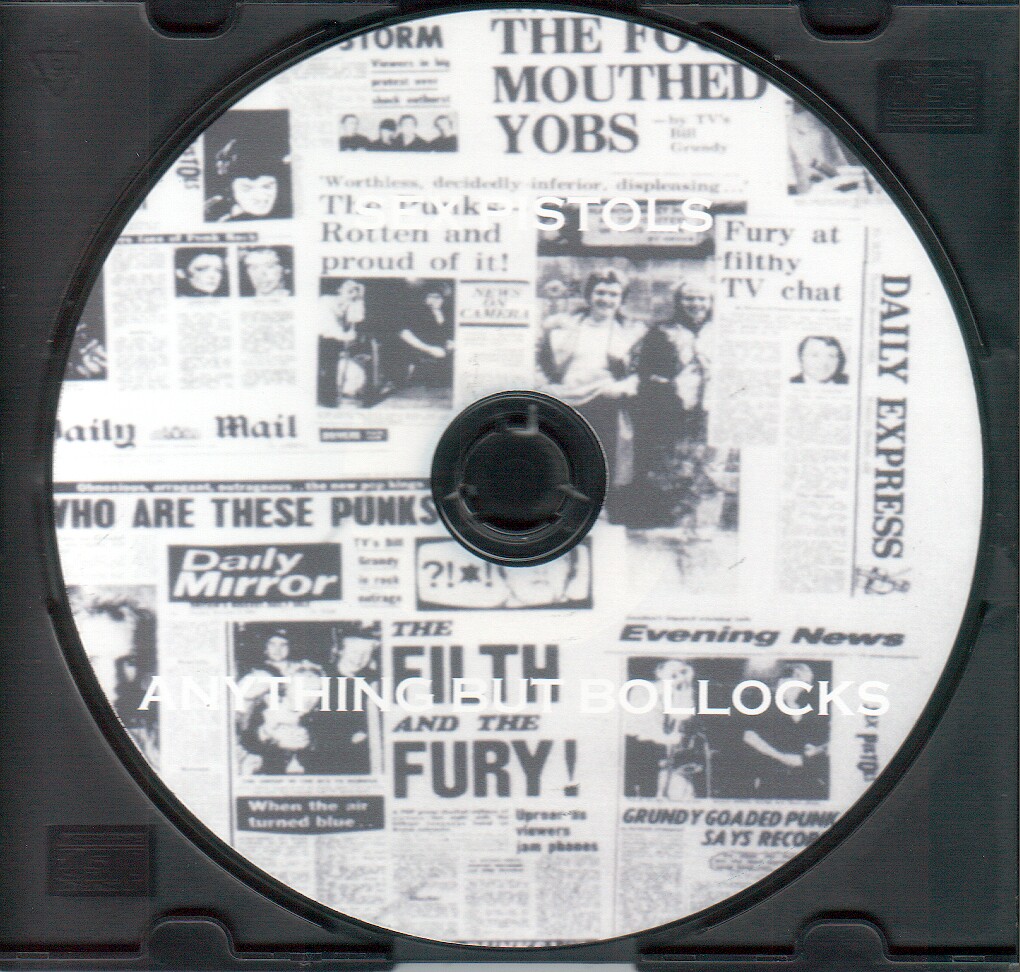 NMTB Player
CD Search